Report
Governance Matters VIII: Aggregate and Individual Governance Indicators, 1996-2008
Abstract
This paper reports on the 2009 update of the Worldwide Governance Indicators (WGI) research project, covering 212 countries and territories and measuring six dimensions of governance between 1996 and 2008: Voice and Accountability, Political Stability and Absence of Violence/Terrorism, Government Effectiveness, Regulatory Quality, Rule of Law, and Control of Corruption. These aggregate indicators are based on hundreds of specific and disaggregated individual variables measuring various dimensions of governance, taken from 35 data sources provided by 33 different organizations. The data reflect the views on governance of public sector, private sector and NGO experts, as well as thousands of citizen and firm survey respondents worldwide. We also explicitly report the margins of error accompanying each country estimate. These reflect the inherent difficulties in measuring governance using any kind of data. We find that even after taking margins of error into account, the WGI permit meaningful cross-country comparisons as well as monitoring progress over time.
Read the full paper » (external link)
Related Books

Authors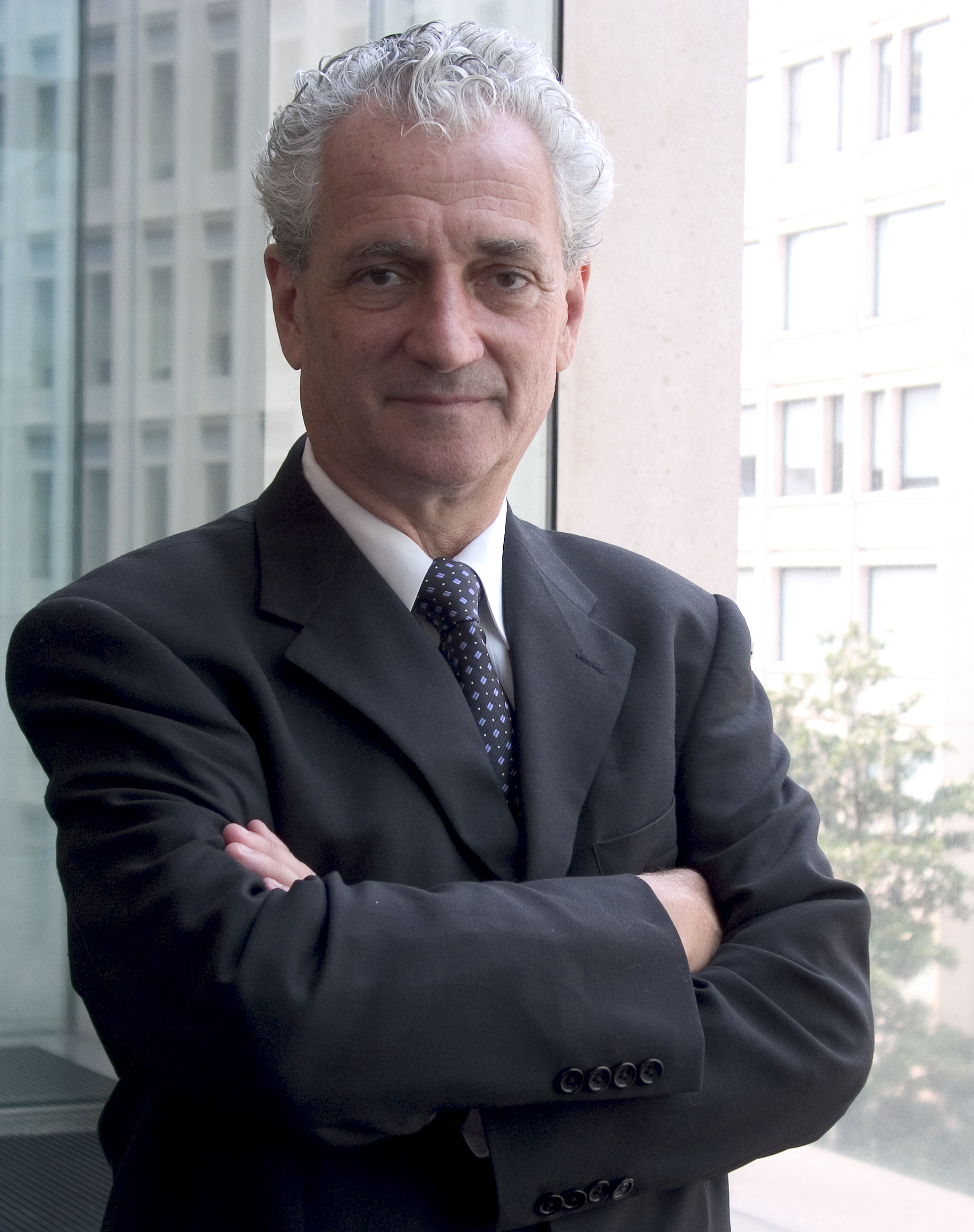 Lead Economist, Development Research Group, World Bank
More
The whole spirit of multilateralism is on life support. Normally you'd want to heap praise on some other country for taking on a larger share of this global burden, but Trump doesn't think about global problems needing to be globally shared.