Report
Demographic and Economic Trends in the National Capital Region and their Effects on Children, Youth and Families
Greater Washington Research at Brookings conducted an analysis to assess demographic and socioeconomic trends in the National Capital Region with an eye towards their effects on children, youth and families and presented their findings to Venture Philanthropy Partners. The analysis provides a primer on the stresses and challenges facing a region that is generally prosperous but with some geographic areas and populations in economic distress. Areas of focus include the suburbanization of poverty and economic stress, the rapid and recent rise in the immigrant population, especially in outer suburban areas, and the geographic divisions in the region based on earnings and race/ethnicity.
At a time of deepening economic anxiety and financial uncertainty, the National Capital Region is likely to fare better than other metropolitan areas, although that is small comfort to families and institutions struggling through the recession. Additionally, vulnerable populations are at risk for increased hardship. 
Download the presentation » 
Download the full report »
Authors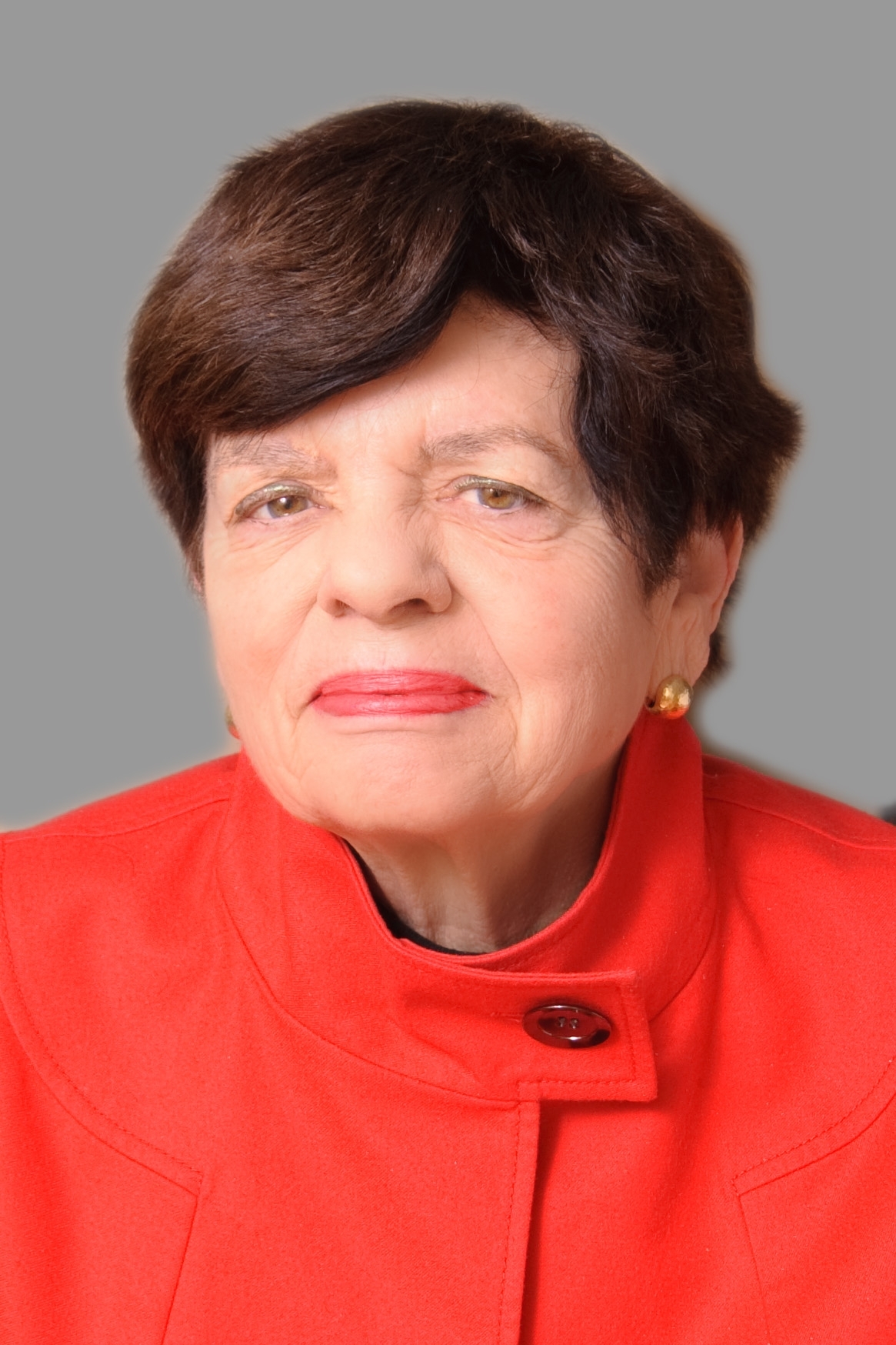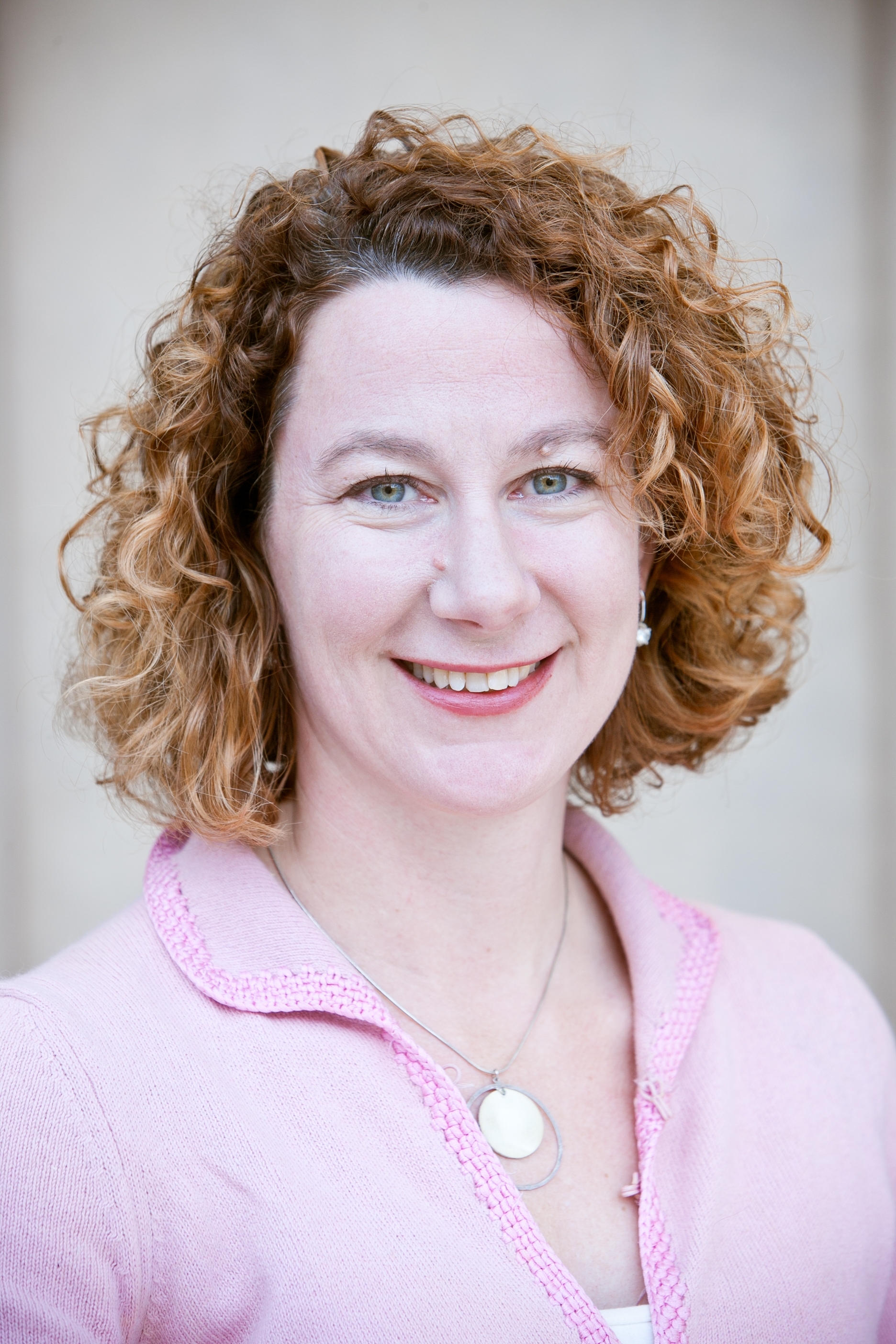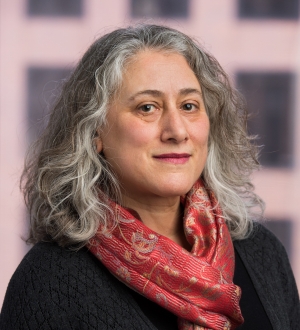 Senior Fellow -
Urban Institute
Senior Research Analyst and Associate Fellow -
Metropolitan Policy Program
Research Analyst, Greater Washington Research Program
Koreans really have to think hard about how to motivate young people and meet them part way, not only with job opportunities but better working environments. [They are] "the backs on which the middle-aged and elderly people are going to be eating, sleeping and surviving for the next few decades.