Editor's Note:
This policy brief is part of a series of papers on democracy, security, and violent extremism prepared for the Community of Democracies' Democracy and Security Dialogue. The project seeks to foster greater collaboration among democratic governments, donors, civil society, and academics to improve security outcomes and create a more conducive environment for the strengthening of democracy around the world.
SUMMARY
The empirical evidence for several decades demonstrated a strong relationship between democracy and terrorism, with hybrid regimes experiencing higher levels of terrorist attacks and casualties, and more established democracies and autocracies both experiencing less. While this pattern continues to prevail, after 2001 it has evolved toward an increased number of terrorist attacks in nondemocratic countries, particularly those in conflict or under military occupation (e.g., Iraq, Afghanistan, Pakistan, Nigeria, and Somalia), and in a handful of consolidated democratic countries actively engaged in suppressing terrorism through the use of force (e.g., Israel, the United States, Spain, France, and the United Kingdom). Regardless of regime type, countries with higher levels of state-sponsored violence and abuse against their citizens were found to have greatly increased risks associated with violent extremism.
Author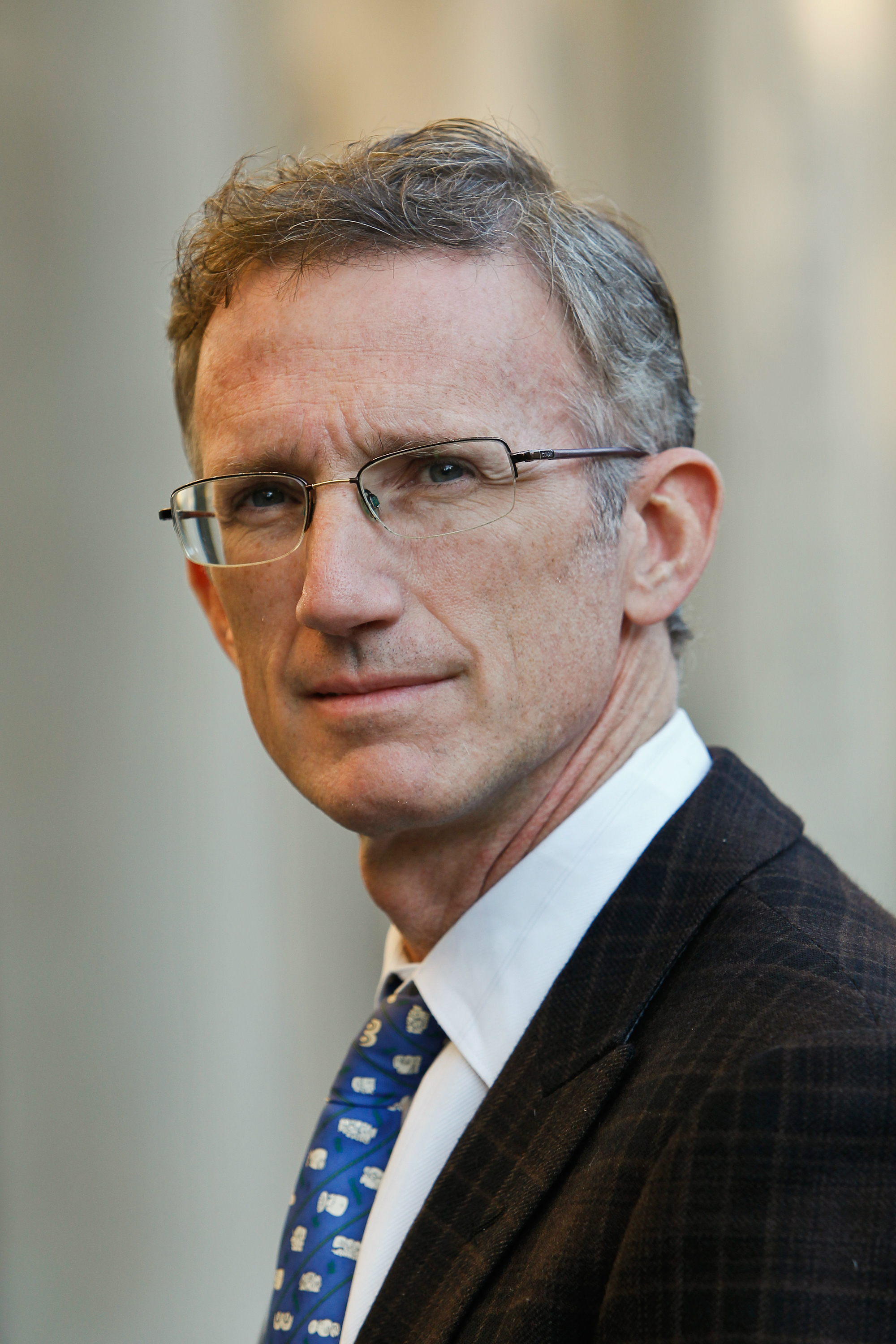 Charles W. Robinson Chair
These findings suggest that a country's best defense against terrorism is to improve the legitimacy of the state through more democratic, human rights, and rule of law practices at the local, national, and international levels. Drivers of terrorist violence, nonetheless, derive from multiple and complex sources, many of which are local. Responses must be tailored to specific circumstances and should be comprehensive, involving all relevant actors at the community level.
*This brief was written with invaluable assistance from Julian Duggan and Matthew Koo and with expert feedback from Christopher Meserole, Eric Rosand, Nicholas Robinson, Catherine Kelly, and researchers at the Institute of Security Studies, as well as members of the Community of Democracies Governing Council and its Civil Society Pillar. 
More
Defeating the Islamic State will be the easy part. The hard part will be securing the peace, making sure that the forces converging on Deir Ezzor don't start fighting among themselves. The stakes for Deir Ezzor could not be higher. The Iranians want an overland route to the Mediterranean. The Kurds want a buffer between Assad's forces and their territory further to the north. In some ways, the situation is like the end of World War II, when Soviet and American forces converged on Berlin.
The US has flaked out on the Kurds in the past, so it's understandable that they're worried about US withdrawal in Syria now, but in this case, the US won't be going anywhere for a while. Once ISIL is defeated, the US will need proxy forces on the ground to push back against both Assad and Russia.
What do you do when your allies [like Pakistan] are part of the problem? The desire to turn our backs on these people is there, but then you worry that terrorists will have more operational freedom and it will cost you more in the long run.