Editor's Note:
This policy brief is part of a series of papers on democracy, security, and violent extremism prepared for the Community of Democracies' Democracy and Security Dialogue. The project seeks to foster greater collaboration among democratic governments, donors, civil society, and academics to improve security outcomes and create a more conducive environment for the strengthening of democracy around the world.
SUMMARY
Human security (defined here as access to a minimum threshold of food, water, health care, shelter, education, and work) diverges from traditional notions of national or territorial security by placing the primary focus on the individual's freedom from want rather than a preoccupation with freedom from fear. Despite earlier optimism that democracy would naturally lead to an increase in human security, existing data, in contrast to other security categories, reveal only a weak overall correlation between the strength of a country's democracy and its levels of human security.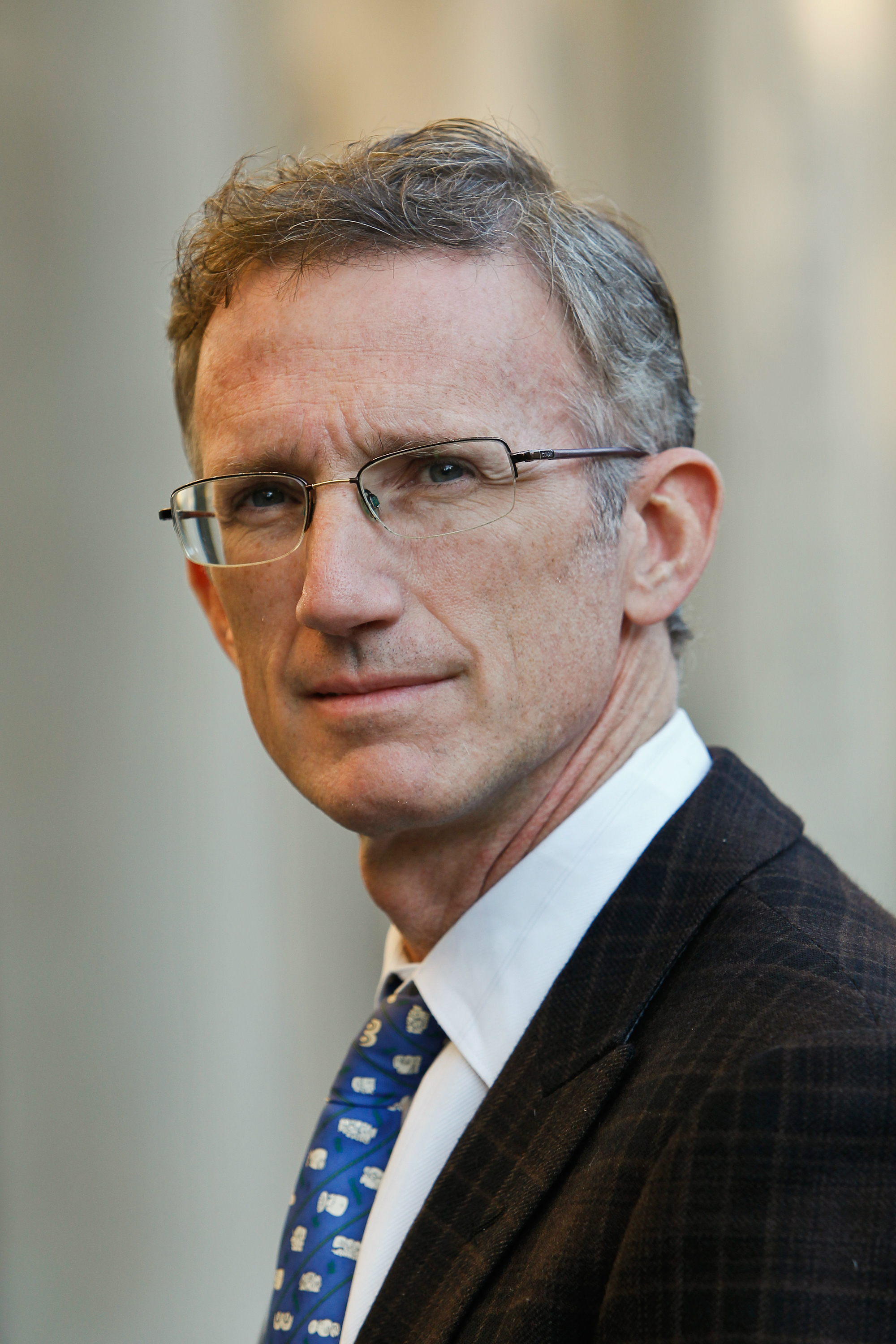 The evidence does suggest, however, a fundamental difference between more bureaucratic and institutionally strong regime types (whether democratic or autocratic) versus more patronage-based and institutionally weak forms of either regime type. Bureaucratic democracies are strongly associated with high levels of human security while patronage autocracies are associated with low levels. Human security results for institutionally weak or patronage democracies and bureaucratic autocracies are more mixed. Other evidence points to the importance of addressing power asymmetries, citizen participation, and rule of law when designing human development policies. It is imperative, therefore, that the international community focus both on supporting inclusive democratization processes and on strengthening transparent and accountable institutions capable of meeting basic human needs.
*This brief was written with invaluable assistance from Anton Wideroth, Hannah Bagdasar, Carlos Castillo, and Bridget Bruggeman, with expert feedback from Nicholas Charron, Pippa Norris, and researchers at the Institute for Security Studies, as well as members of the Community of Democracies Governing Council and Civil Society Pillar.