Editor's Note: This chapter is part of the 2013 Foresight Africa full report, which details the top priorities for Africa in the coming year. Read the full report here.
Recent senior leadership changes in the Chinese govern­ment have Africa experts wondering what impacts these changes will have on China-Africa relations.  Yun Sun, Julius Agbor and Jessica Smith expect that China's strategies in Africa may not change dramatically in 2013; however, African governments may have an evolving view of Chi­na's sometimes unequal partnership.
Many Africans hope China's new leaders will shift China's priority from short-term resource exploitation to a more long-term sustain­able development model.  At the same time, albeit in small numbers, some African politicians and civil society organizations have begun to be more vocal in their opposition to China's resource-centric approach toward the continent.
Authors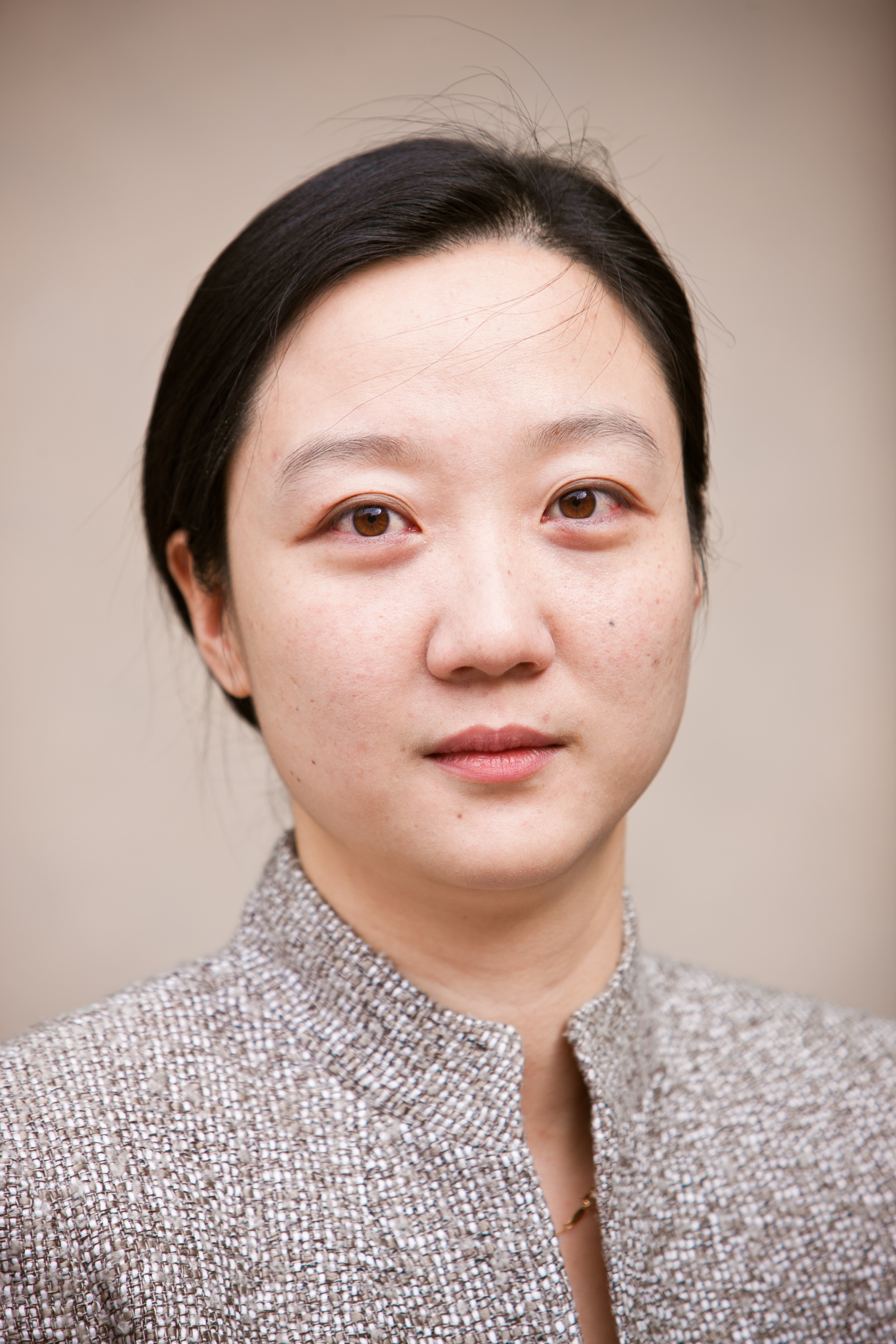 [The Trump administration] felt that they had expressed concerns over the law, and Sisi said he was not going to sign it, and then he went ahead and signed it. Their expectations were betrayed.
Many people in Washington rushed to the conclusion … that the TPP was dead. I think this reflects the fact that many people in the United States cannot think that an ambitious trade agenda can go forward without the United States. These [talks] would actually put Japan really in a leadership position.