Report
Boosting Exports, Delivering Jobs and Economic Growth
An export strategy is a critical element of job growth in the immediate term. American exports grew 12.7 percent from the third quarter of 2009 to the third quarter of 2010, outperforming the 3.2 percent growth of the economy.
Exports are just as critical to state economies, but state export promotion efforts often suffer from several shortcomings, although not across all states and not to the same degree.
States do not have the data to understand their own export strengths, nor the effectiveness of their existing export programs. State export efforts are reactive, fragmented, and inconsistently funded. Finally, state export efforts all too often ignore (and therefore duplicate and fail to leverage) the export-promoting work of other groups or the federal government.
To remedy these problems, bolster their economies, and create jobs in the process, states should:
Get smart about assessing exports and the performance of their export promotion activities
Create an export strategy as part of the state's economic agenda
Leverage the resources of other organizations involved in export promotion
An export strategy is an essential component of a state competitiveness agenda in the 21st century. These recommendations show the way to a more focused and streamlined state export promotion policy for maximum efficiency and job creation effects in these tight financial times.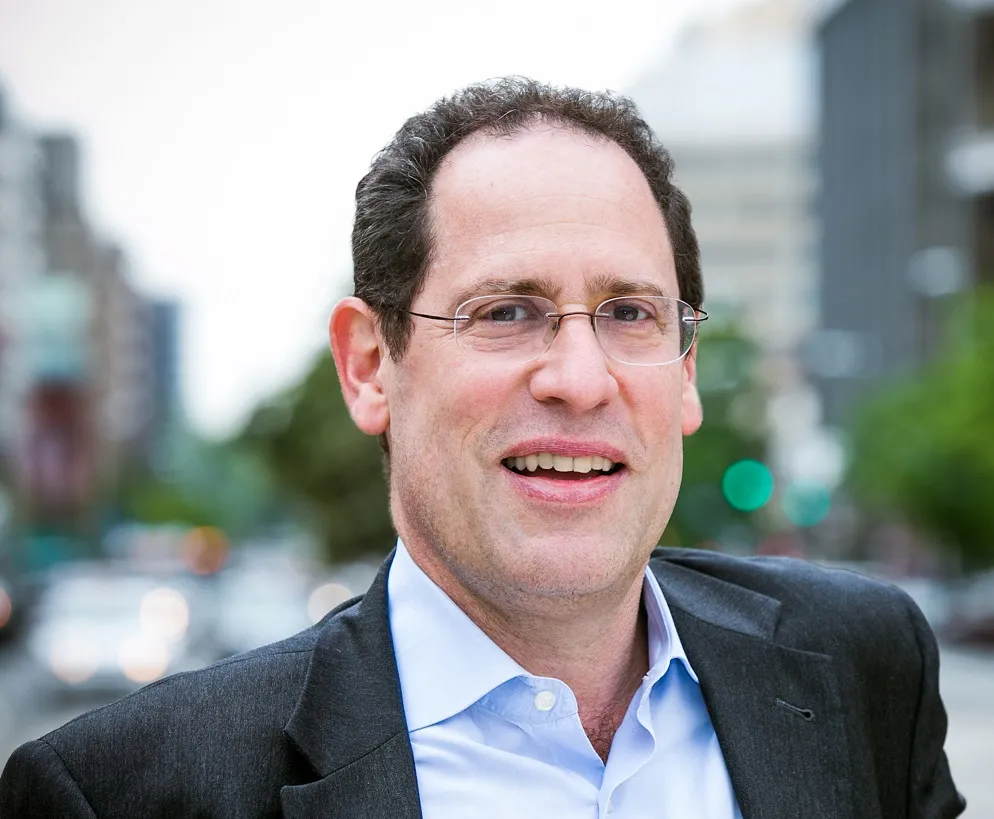 Former Centennial Scholar
Senior Research Associate and Associate Fellow