The Leveraging Transparency to Reduce Corruption project (LTRC) is pleased to share an annotated bibliography (AB) of more than 150 books, papers, tools/datasets, and other resources addressing transparency, accountability, and participation (TAP) efforts along the natural resource value chain. We have also included work that addresses the contextual factors that enable or constrain the effectiveness of TAP approaches. We hope that the AB and related materials described below will serve as a helpful resource for practitioners, policymakers, researchers, donors, and other stakeholders interested in this field.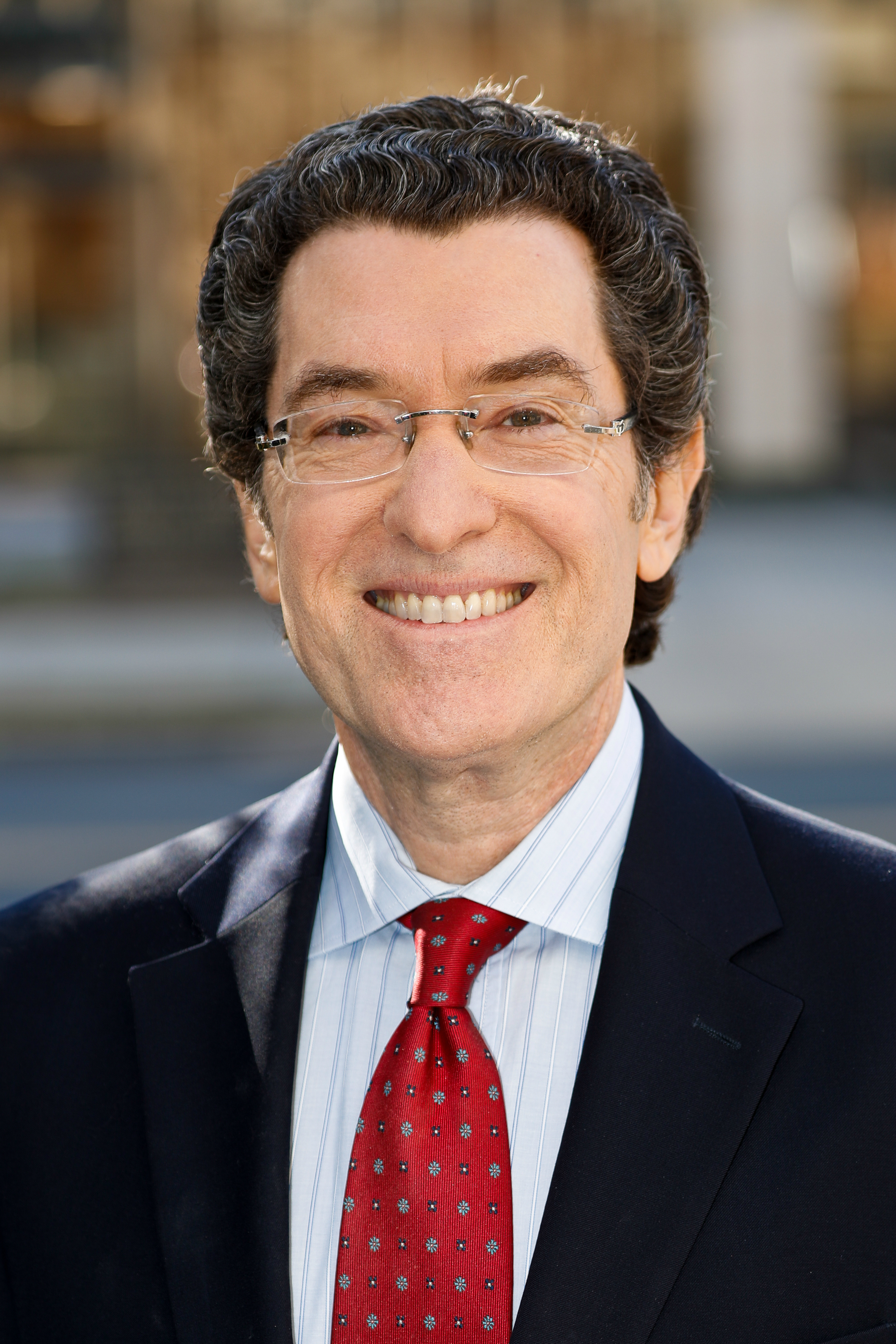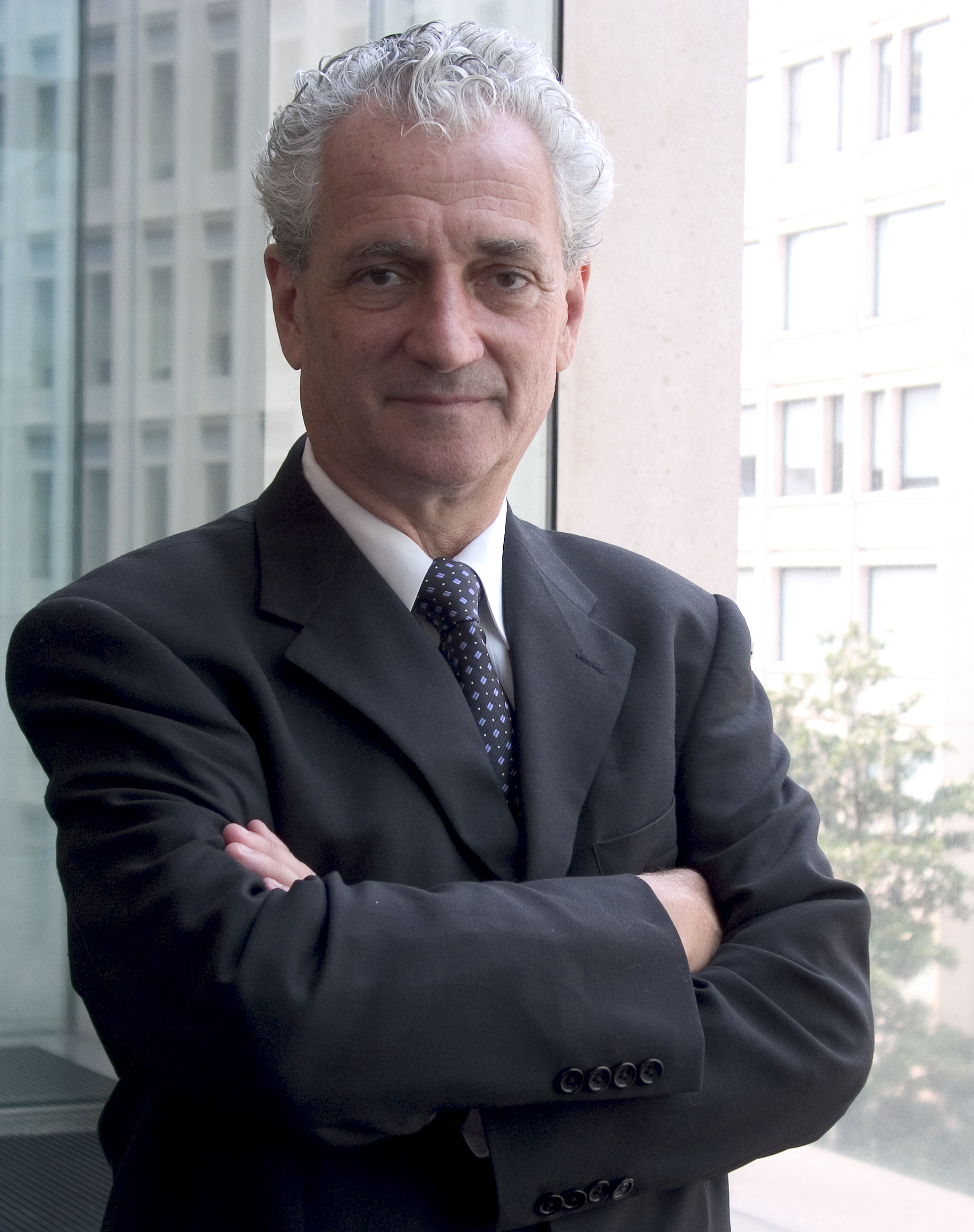 Former Executive Vice President, Integrated Strategies -
Results for Development
We have curated these items for the AB from our team's initial review of a larger pool of more than 650 resources relevant to the LTRC project's research agenda. That agenda is to establish and apply evidence-informed leading practices in TAP approaches that contribute to reducing corruption and achieving other sustainable development outcomes. To learn more about how we created the AB, including our selection and categorization process, please see the methodology section of the AB.
Readers can also explore the entries in the AB by using the mapping tool below. If you are using a desktop browser, note that countries colored yellow on the map are those covered by entries in the AB. Hover over the map to view the country name, then click on the country and scroll down to see the research for that location in the sortable list. Select the "Global/Regional" box at the top of the map to choose studies that focus on 15 or more countries around the world or on a specific region (e.g., Latin America and the Caribbean).
If you are using a mobile device, click on a continent and scroll below the map to view resources that cover location(s) within those continents, or select "Global/Regional" to choose studies that focus on 15 or more countries around the world or on a specific region.
The list of resources that follows the map below also includes links to the original research (where available online) and allows readers to view (and, in desktop browsers, sort by) author last name, resource title, focus area, location, and publication date. A spreadsheet containing this and additional information about each resource is available here.
The AB and this page will be periodically updated to include additional resources and features based upon our ongoing work, as well as in response to suggestions from users. Please contact us to suggest additional resources or features, or to provide other comments.
Leveraging Transparency To Reduce Corruption
Africa
Americas
Asia
Europe
Oceania
Global/Regional
Title
Focus Area
Location
Publication