SUMMARY:
With the U.S. poverty rate stuck at around 15 percent for years, it's clear that something needs to change, and candidates need to focus on three pillars of economic advancement– education, work, family — to increase economic mobility, according to Brookings Senior Fellow Isabel Sawhill and Senior Research Assistant Edward Rodrigue.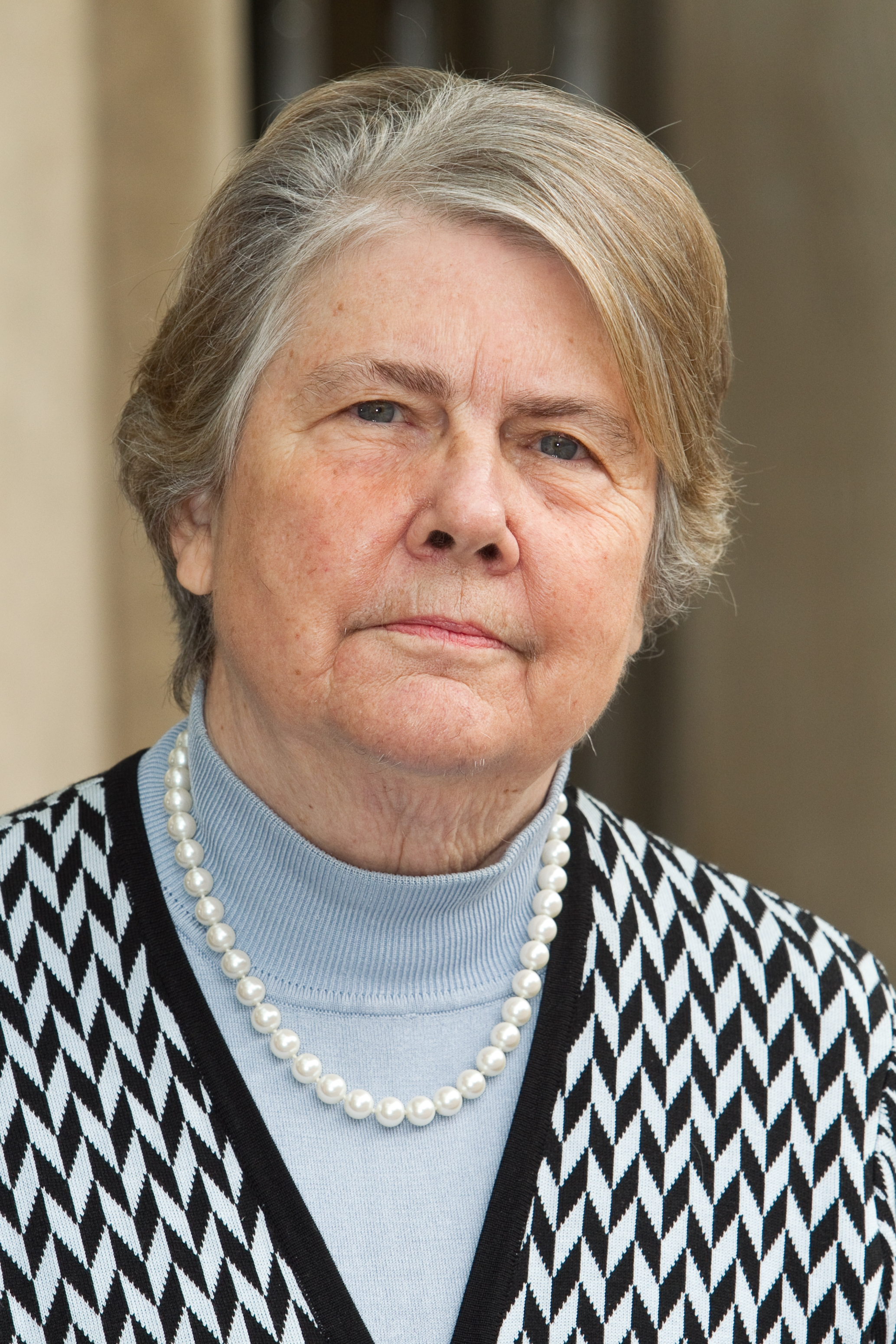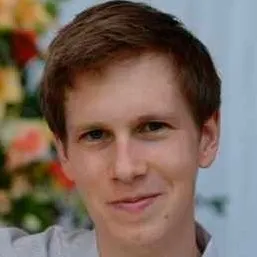 Former Senior Research Assistant
"Economic success requires people's initiative, but it also requires us, as a society, to untangle the web of disadvantages that make following the sequence difficult for some Americans. There are no silver bullets. Government cannot do this alone. But government has a role to play in motivating individuals and facilitating their climb up the economic ladder," they write.
"Many of our proposals would not only improve the life prospects of less advantaged children; they would pay for themselves in higher taxes and less social spending. The candidates may have their own blend of responses, but we need to hear less rhetoric and more substantive proposals from all of them," they conclude.