As the United States gears up for the 2016 presidential race, Americans seem increasingly polarized on issues related to the Middle East, including whether and how to resolve perceived tensions between Israel and the United States. Nonresident Senior Fellow Shibley Telhami conducted a survey on American public attitudes toward the Middle East and Israel. Based on a national sample, the poll also includes a substantial sample of Evangelical Christians—enabling an expansive analysis of this increasingly important segment of the American electorate. Below are several key findings and a download to the survey's full results.


Survey methodology
The survey was conducted November 4 to 10, 2015, with a panel consisting of a probability-based representative sample. The panel was recruited by Nielsen Scarborough from its larger probability-based national panel, which was recruited by mail and telephone using a random sample of households provided by Survey Sampling International.
A total of 1738 panelists completed the survey including a national sample of 875 adults, plus an oversample of 863 self-identified Evangelical or Born-again Christians, making for a total sample of Evangelicals/born-again Christians of 1074. Responses were weighted by age, gender, income, education, race, and geographic region using benchmarks from the U.S. Census. The survey was also weighted by partisan identification and Evangelical and Born-again Christians were down-weighted consistent with these groups' incidence rate in Nielsen Sacrborpugh sample, so that they represented 24 percent of the national sample for this study (211 of 875).
The margins of error (MoE) for the national sample and for each subgroup is:
• National – 875 respondents, MoE: 3.3 percent
• Evangelical – 586, MoE: 4 percent
• Born-Again – 1003, MoE: 3.1 percent (88 percent of Evangelicals also identified as Born-again)
• Born-again, but not Evangelical – 488, MoE: 4.4 percent
• Born Again or Evangelical – 1074, MoE: 3 percent
---
Graphic Design: Rachel Slattery
Author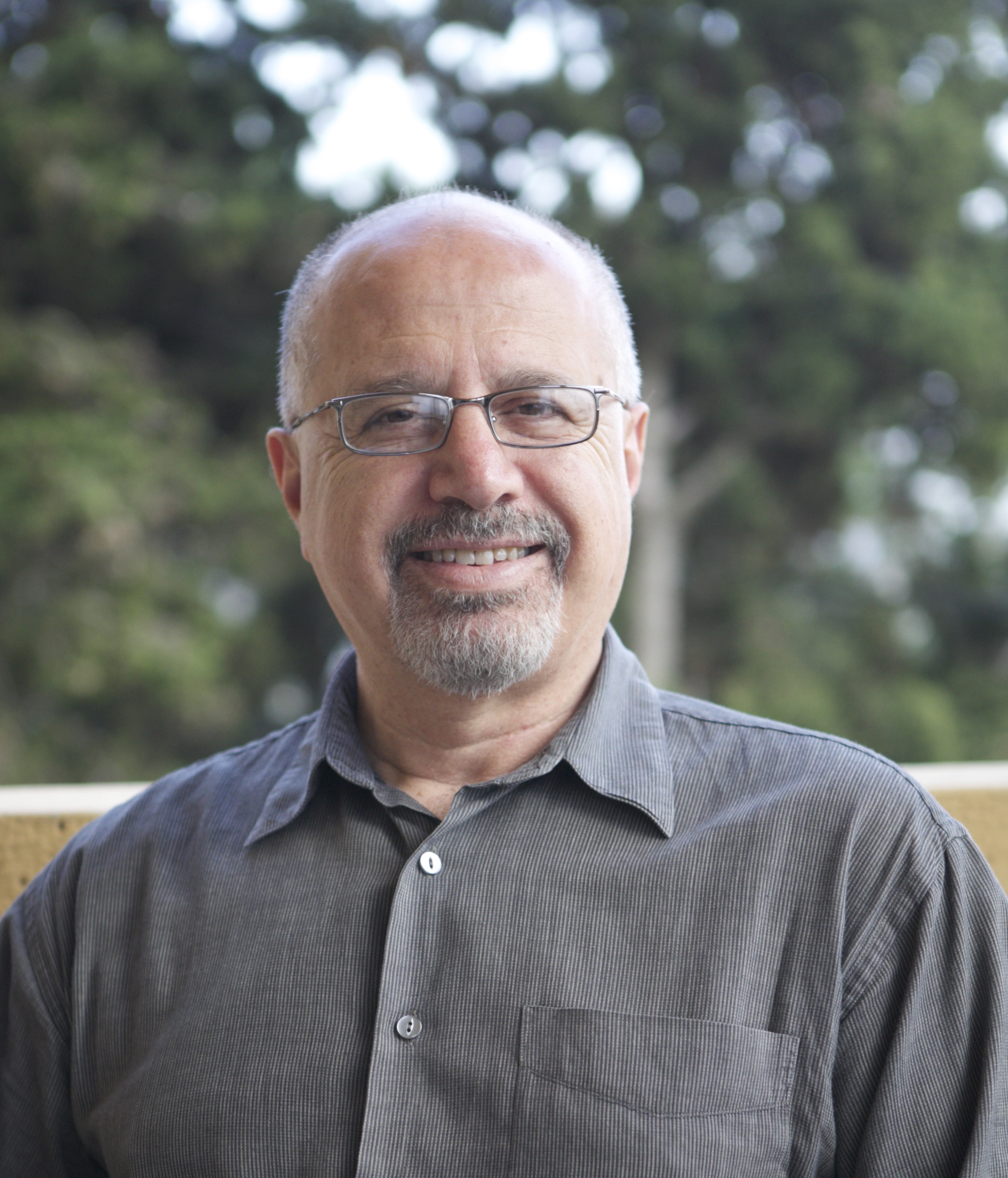 More
[Trump has] given Iran the moral high ground and that is an exceptionally difficult thing to do given the history and reality of Iran's misdeeds at home and in the region. It's just malpractice on the part of an American president.
The way the Trump administration is moving forward [with its Iran policy] is just so hostile to all aspects of Iran that it's unlikely to produce any traction with the Iranian people or to encourage divisions within the system.
The intent of [any U.S. action] to do with the IRGC is basically to cast a very broad shadow over sectors of the Iranian economy and exacerbate the compliance nightmare for foreign businesses that may be considering trade and investment with Iran.