Author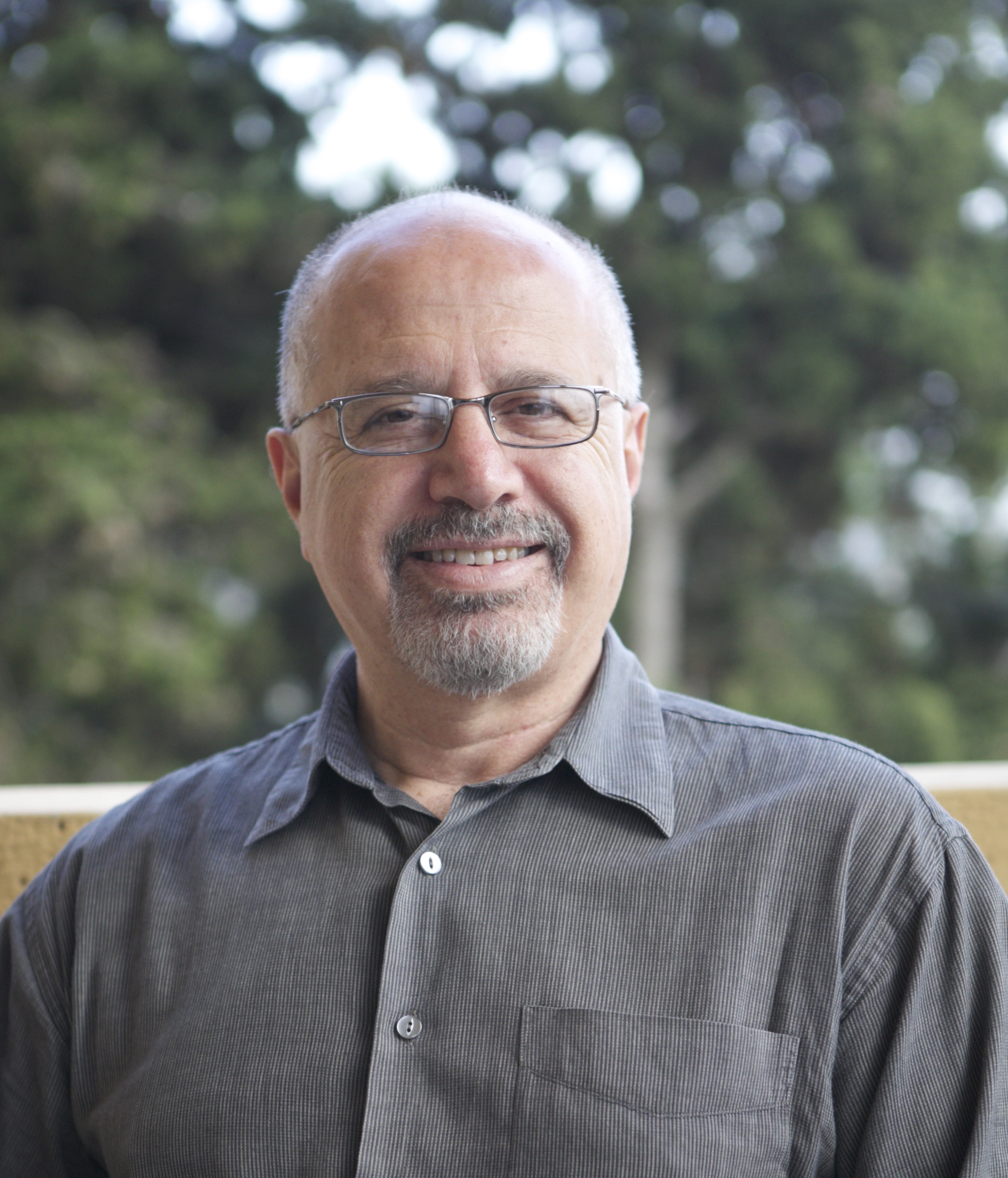 Since the election of President Trump, the world has witnessed shifts in U.S. policy towards both Syria and Muslim migrants. In his first few months in office, Trump has ordered airstrikes against the Syrian government and fought repeatedly to implement a travel ban that many see as a "Muslim ban." Meanwhile, domestic political lines seem as sharply drawn now as before the election. Nonresident Senior Fellow Shibley Telhami conducted a survey on American public attitudes towards the travel ban, the recent U.S. airstrikes against Syria, and the U.S. refugee policy. Below are several key findings:
[The resignation of assistant secretary of state for European and Eurasian affairs Wess Mitchell] is surprising news, which seems to have caught everyone off guard. He doesn't appear to have shared this news with his ambassadors, who were in Washington last week for a global chiefs of mission conference. His deputy is also slated to retire soon, which raises question of near term leadership on European policy at a time of challenges there.
[Wess] Mitchell was a strong supporter of NATO, particularly in Eastern Europe where he will be sorely missed. His departure comes follows the resignation of senior Pentagon officials – Robert Karem and Tom Goffus – working on NATO along with Secretary Mattis. Without this pro-alliance caucus, NATO is now more vulnerable than at any time since the beginning of the Trump administration.