Author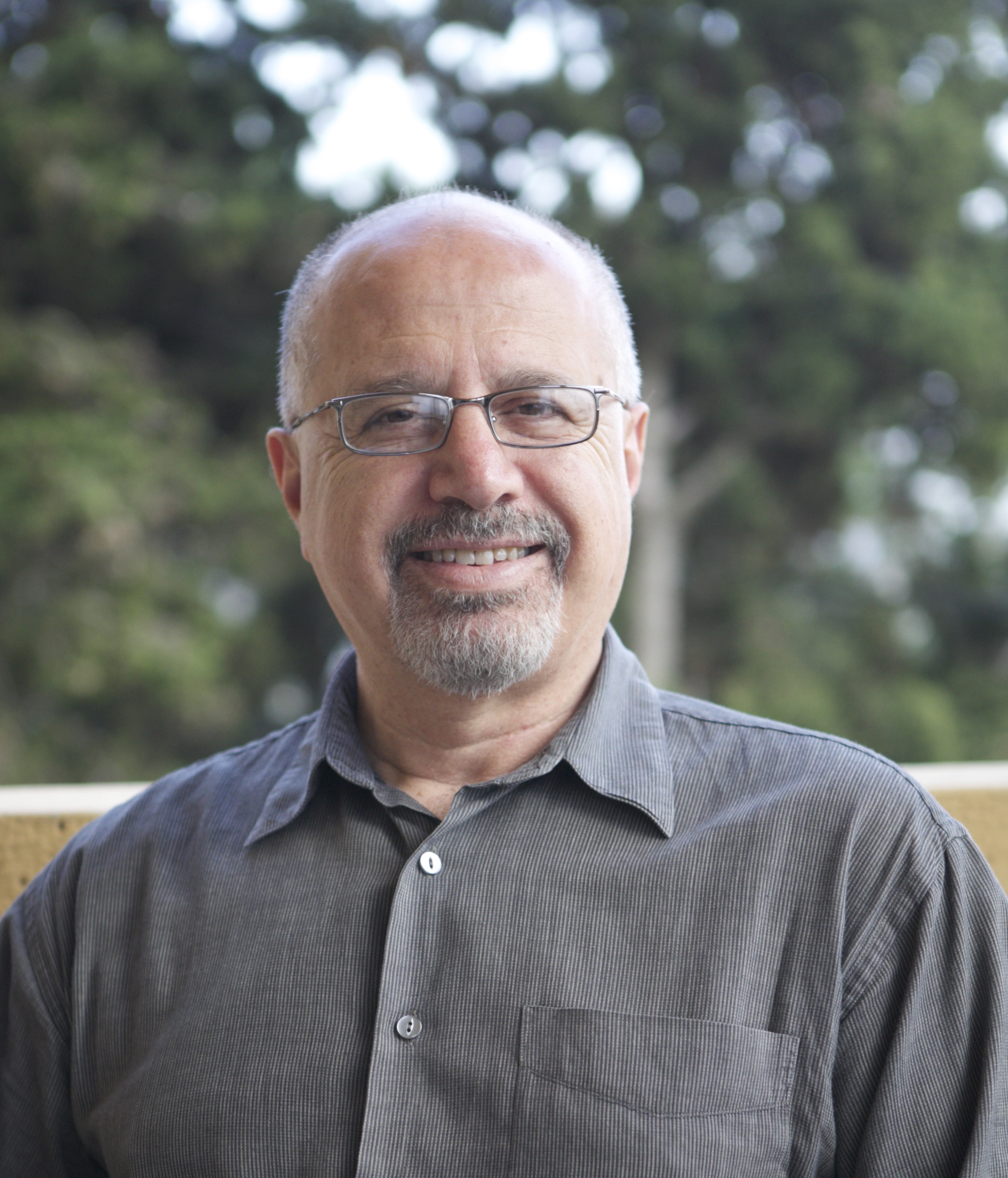 Since the election of President Trump, the world has witnessed shifts in U.S. policy towards both Syria and Muslim migrants. In his first few months in office, Trump has ordered airstrikes against the Syrian government and fought repeatedly to implement a travel ban that many see as a "Muslim ban." Meanwhile, domestic political lines seem as sharply drawn now as before the election. Nonresident Senior Fellow Shibley Telhami conducted a survey on American public attitudes towards the travel ban, the recent U.S. airstrikes against Syria, and the U.S. refugee policy. Below are several key findings:
If Trump and his group hoped that this kind of tough talk would make the North Koreans nervous, and make them come back with their tail between their legs — no, that's just not the way they work. This is a stupid move. By pushing North Korea away, in such an in-your-face way, he's pushing them to work separately with the South Koreans and the Chinese.
Timing the pull-out to the exact moment North Korea was publicly doing Trump a favor looked like an intentional burn. This was a slap in the face against Kim [Jong-un].