Author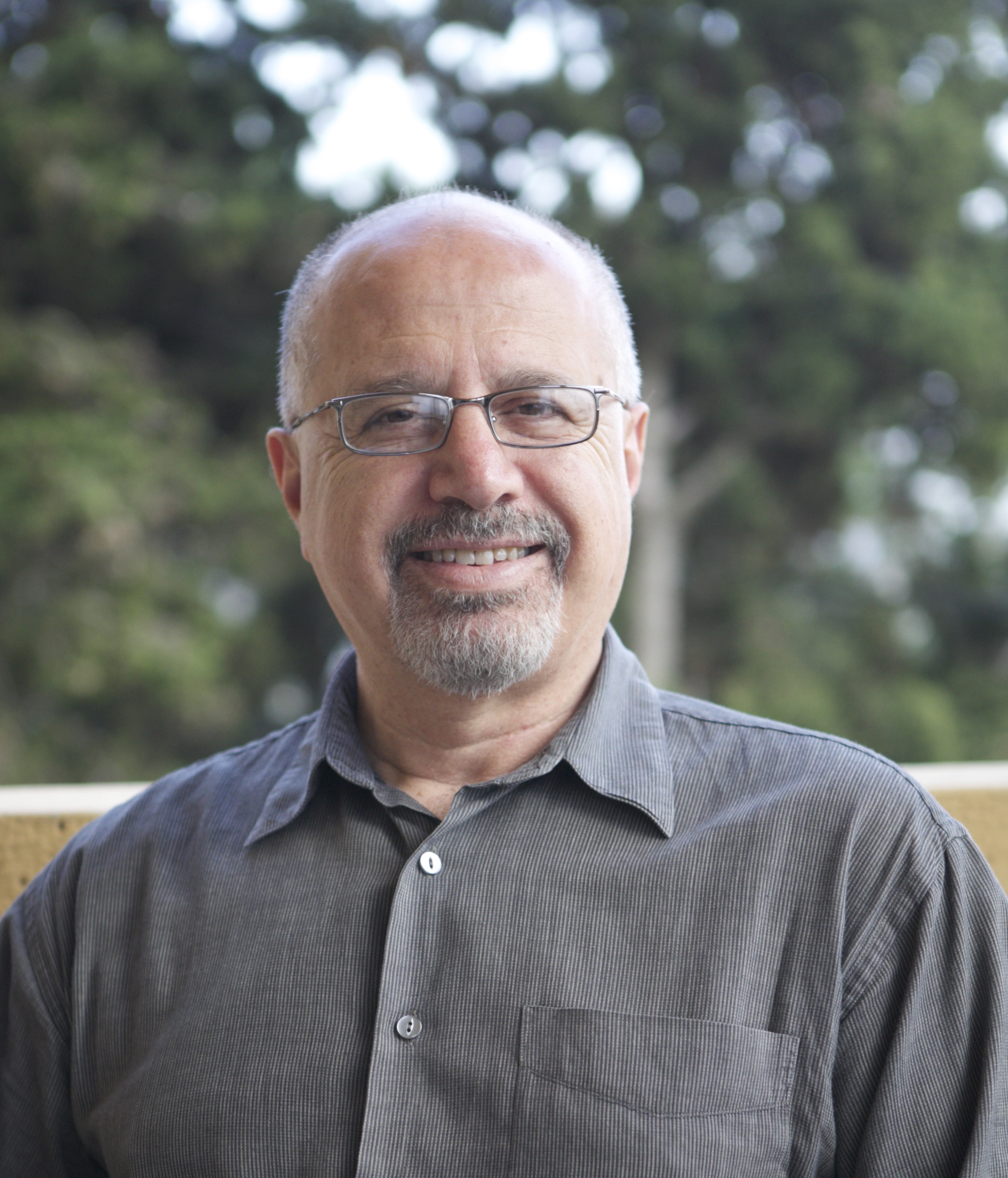 Since the election of President Trump, the world has witnessed shifts in U.S. policy towards both Syria and Muslim migrants. In his first few months in office, Trump has ordered airstrikes against the Syrian government and fought repeatedly to implement a travel ban that many see as a "Muslim ban." Meanwhile, domestic political lines seem as sharply drawn now as before the election. Nonresident Senior Fellow Shibley Telhami conducted a survey on American public attitudes towards the travel ban, the recent U.S. airstrikes against Syria, and the U.S. refugee policy. Below are several key findings:
Today's sanctions were predictable after the Mueller indictment, which identified specific Russians involved with the troll factory...However, these individuals are small fish. Yevgeny Prigozhin, the so-called 'Putin's chef' in charge of the Internet Research Agency, was already on the U.S. sanctions list for his activities in Ukraine. The administration deserves credit for following through on their promise to impose new sanctions, but much more still needs to be done to realistically deter Russia.
It's a good move by the administration to impose sanctions...but it's still not enough to respond to growing Russian aggression.