Report
Addressing Internal Displacement in Asia: A Role for Regional Organizations
In February 2000, a regional conference met for three days in Bangkok to develop strategies for dealing with internal displacement in Asia. Representatives of non-governmental and international organizations, academic institutions and journalists participated from 16 Asian countries. But the conference differed in one important respect from similar conferences held in other geographic regions, convened by the Representative of the United Nations Secretary-General on Internally Displaced Persons. No representatives from intergovernmental regional organizations in Asia participated: neither the Association of Southeast Asian Nations (ASEAN) nor the South Asian Association for Regional Cooperation (SAARC) sent delegates.
Their absence was not really a surprise. The conference's subject, internal displacement, deals with persons forcibly displaced within their own countries, and ASEAN scrupulously avoids taking positions on "internal" conditions within member states. Its member governments, in fact, often take the lead at international conferences in arguing against action on issues within the domestic sphere of states on the grounds that this would constitute an infringement of state sovereignty. ASEAN appears to draw no linkage between its goals of promoting regional stability and economic and social cooperation and the interference with those goals caused by conflict-induced displacement in the region.
Similarly, SAARC, founded to promote economic and social cooperation in the south Asian region, emphasizes noninterference in internal affairs. It considers steps to deal with natural disasters part of its mandate but does not try to prevent or manage the human-made disasters plaguing this same region.
Author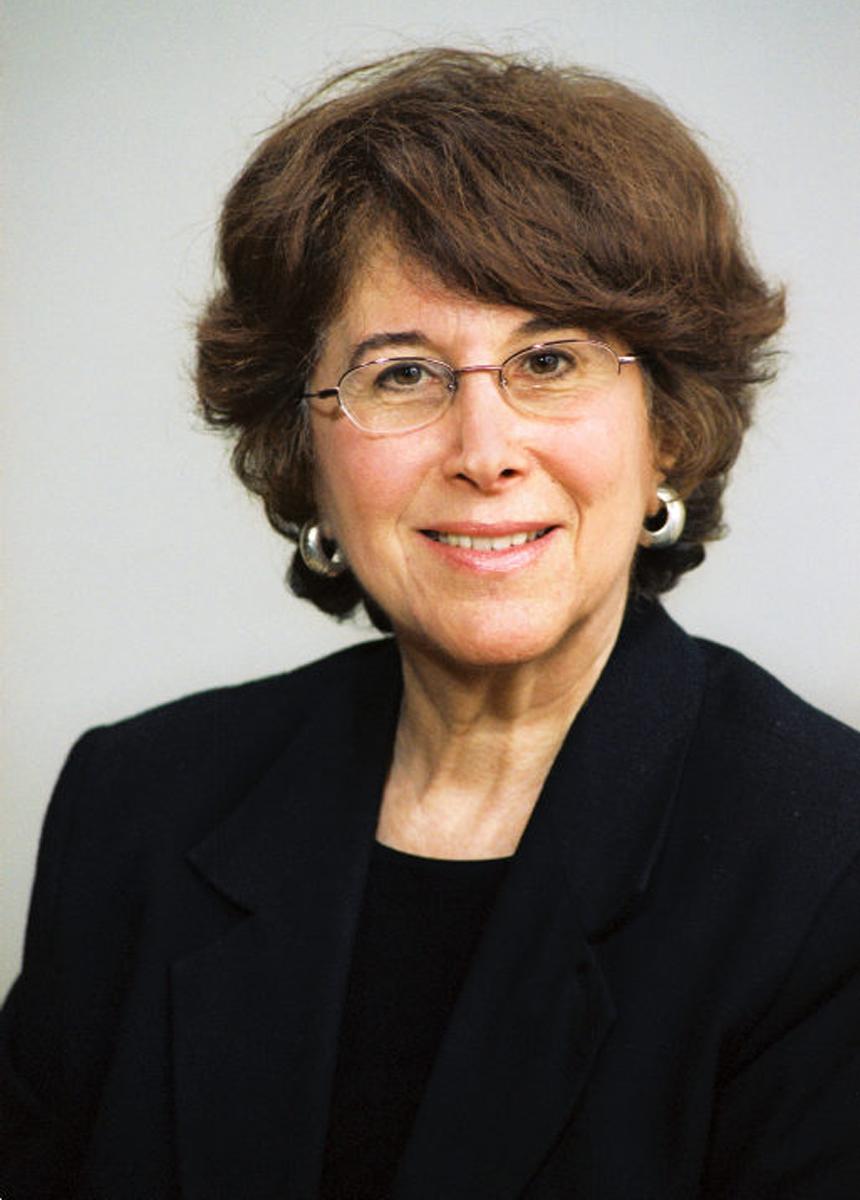 Former Brookings Expert
Co-Chair Emeritus -
Committee for Human Rights in North Korea
I think probably that the lesson that [Kim Jong Un is] learning is that he doesn't have to give up anything and yet people will be scrambling for summits with him. ... The longer we have these drawn-out talks, these summits, bilaterals, trilaterals, quadrilaterals, the more it buys time for them to reinforce their claimed status [as a nuclear power] but also to continue with their R&D. But I do think that there is an element of trying to mitigate the sanctions, and also Kim took all those discussions about military strikes seriously enough to try and take the wind out of the sails. ... I find it difficult to envision how or why he would give up his nuclear weapons, which have pretty much given him what he's wanted: which is the strategic relevance, the international prestige, and deterrence.
[Regarding President Trump's shift from enthusiasm to uncertainty over the U.S.-North Korea summit] In effect, President Trump is getting a mini-lesson in talking to the North Koreans even before he talks to the North Koreans.
[Kim Jong Un] did not engage diplomatically at all in those first seven years [as the leader of North Korea], probably because he didn't want to hear the Chinese nagging him about advancing these weapons. And also he wasn't going to start bargaining or negotiating them away. ... Kim has done a pivot where he's doing a maximum engagement.