Brookings Economic and Social Policy in Latin America Initiative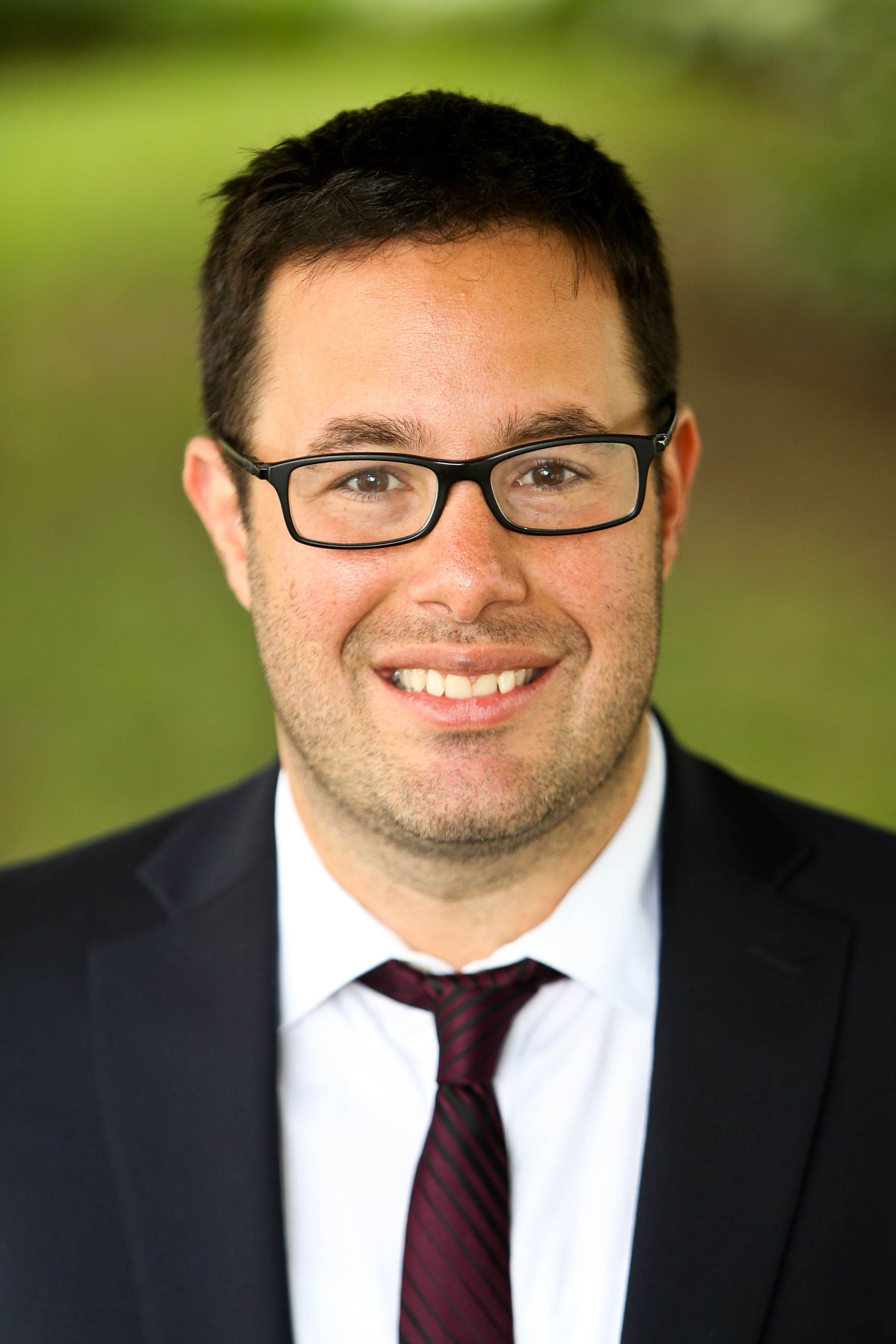 Associate Professor of Practice of International and Public Affairs -
Brown University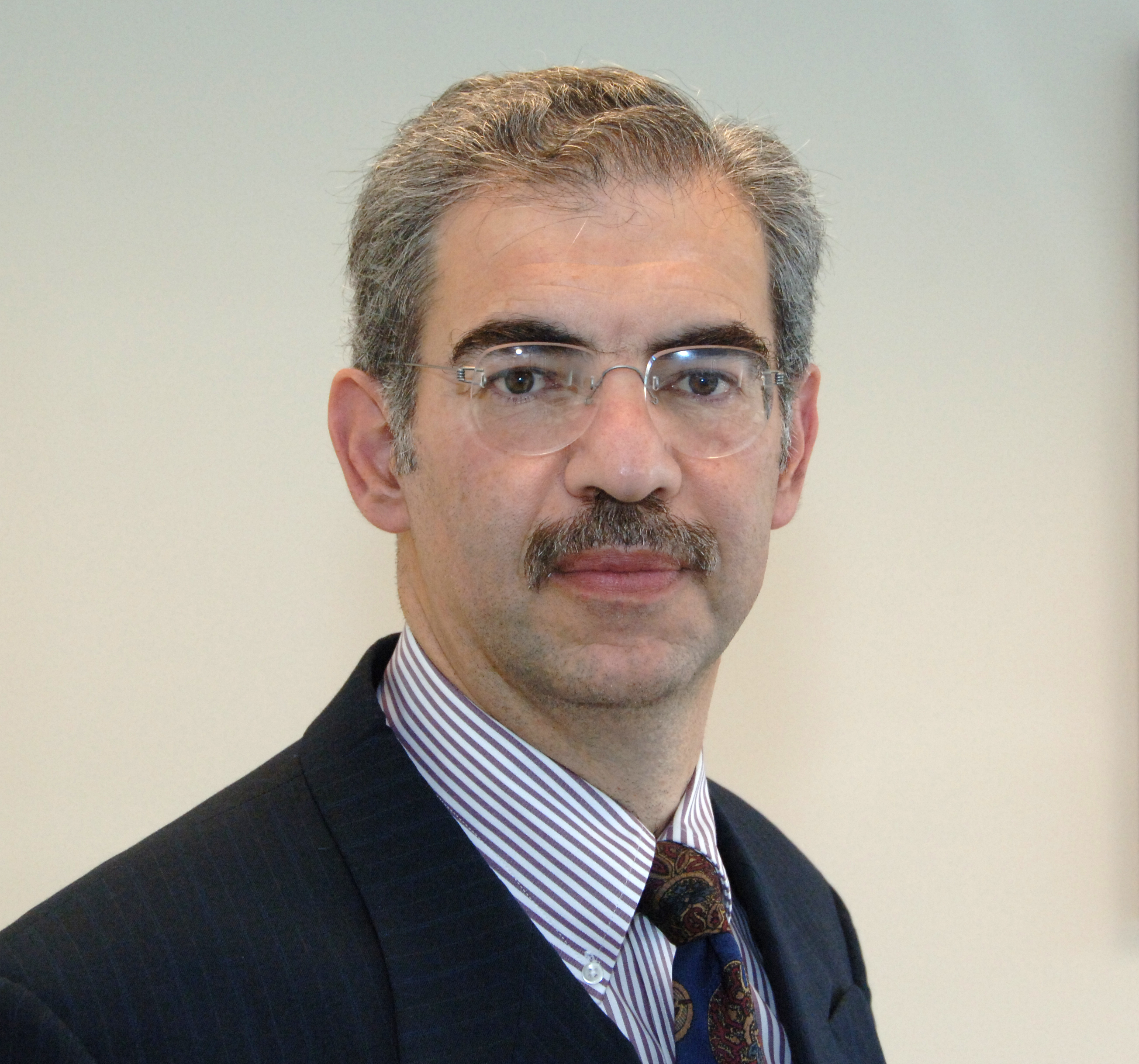 [Trump] will bring uncertainty to what today is the most militarily and economically important country in the world. The risk of economic paralysis [and] the potential for damage is immense, especially for emerging countries and Latin America, which is close by.
En los diez años del auge económico, los políticos se atribuyeron todo el mérito y vendieron la ilusión de que el futuro iba a ser luminoso. De alguna manera las personas sienten que se les secuestró el futuro y eso tiene un gran costo político.
Brazil doesn't have a fundamental economic problem. It has as a credibility problem that can be solved relatively quickly if you have a government able and willing to do the right thing and the international community is able and willing to support Brazil.