Andre Perry, a David M. Rubenstein Fellow in the Metropolitan Policy Program, discusses his new research project on the more than 1,200 majority-black communities in the United States.
Also in this episode, Makada Henry-Nickie, also a new David M. Rubenstein Fellow in the Governance Studies program, joins us for our regular "Coffee Break" segment.
Show Notes:
"Recognizing majority-black cities, when their existence is being questioned"
—
Thanks to audio producer Gaston Reboredo with assistance from Mark Hoelscher, and to producer Brennan Hoban. Additional support comes from Chris McKenna, Jessica Pavone, Eric Abalahin, Rebecca Viser, and David Nassar.
Subscribe to Brookings podcasts here or on Apple Podcasts, send feedback email to BCP@Brookings.edu, and follow us and tweet us at @policypodcasts on Twitter.
The Brookings Cafeteria is a part of the Brookings Podcast Network.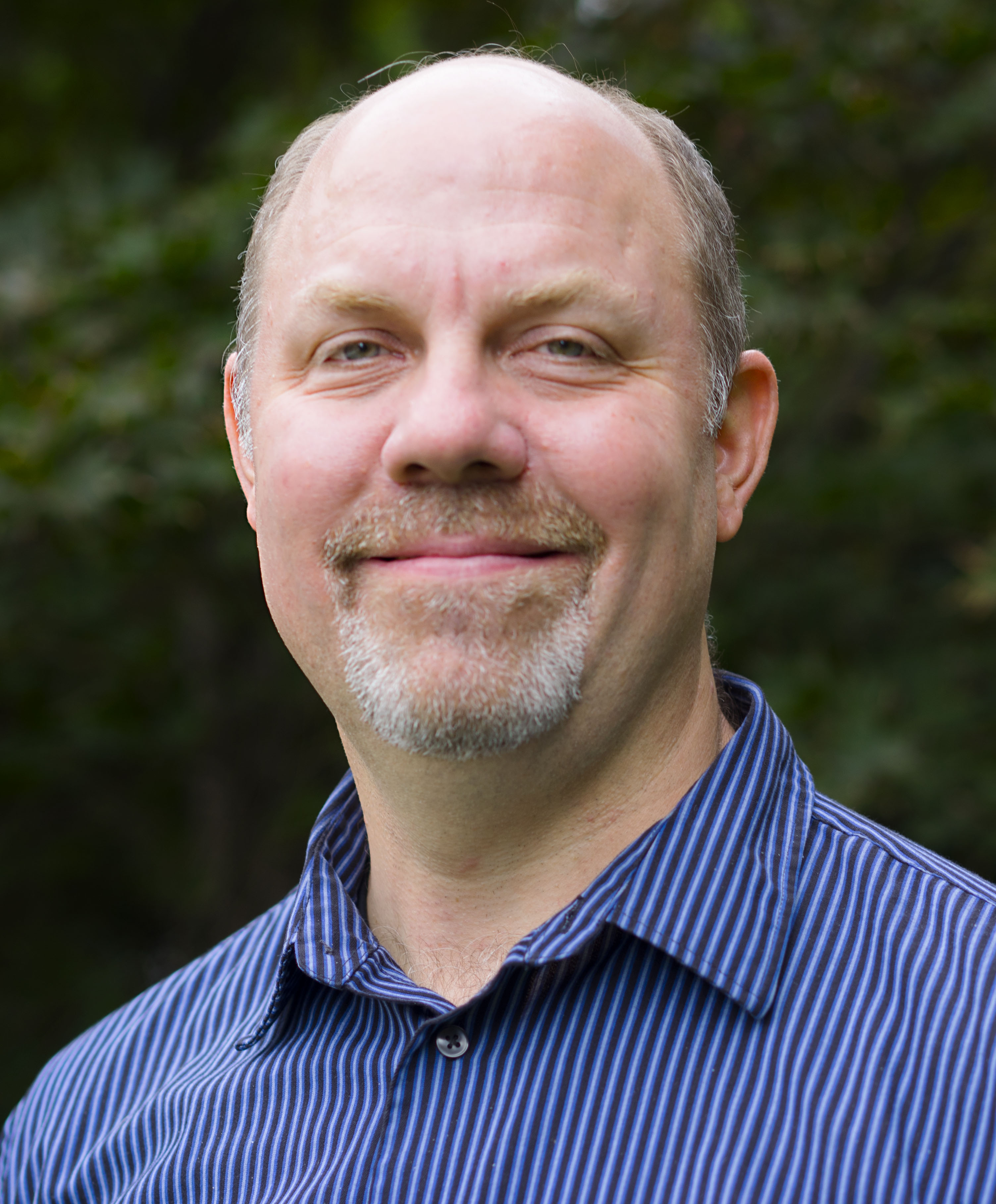 Multimedia Project Manager -
Office of Communications