Darrell West, vice president and director of Governance Studies, says the forces that have fueled political polarization and extremism in the U.S. even since the January 6th attack on the U.S. Capitol are worsening. He offers insights about why, and what citizens and government can do about it.
Senior Fellow, Governance Studies -
The Brookings Institution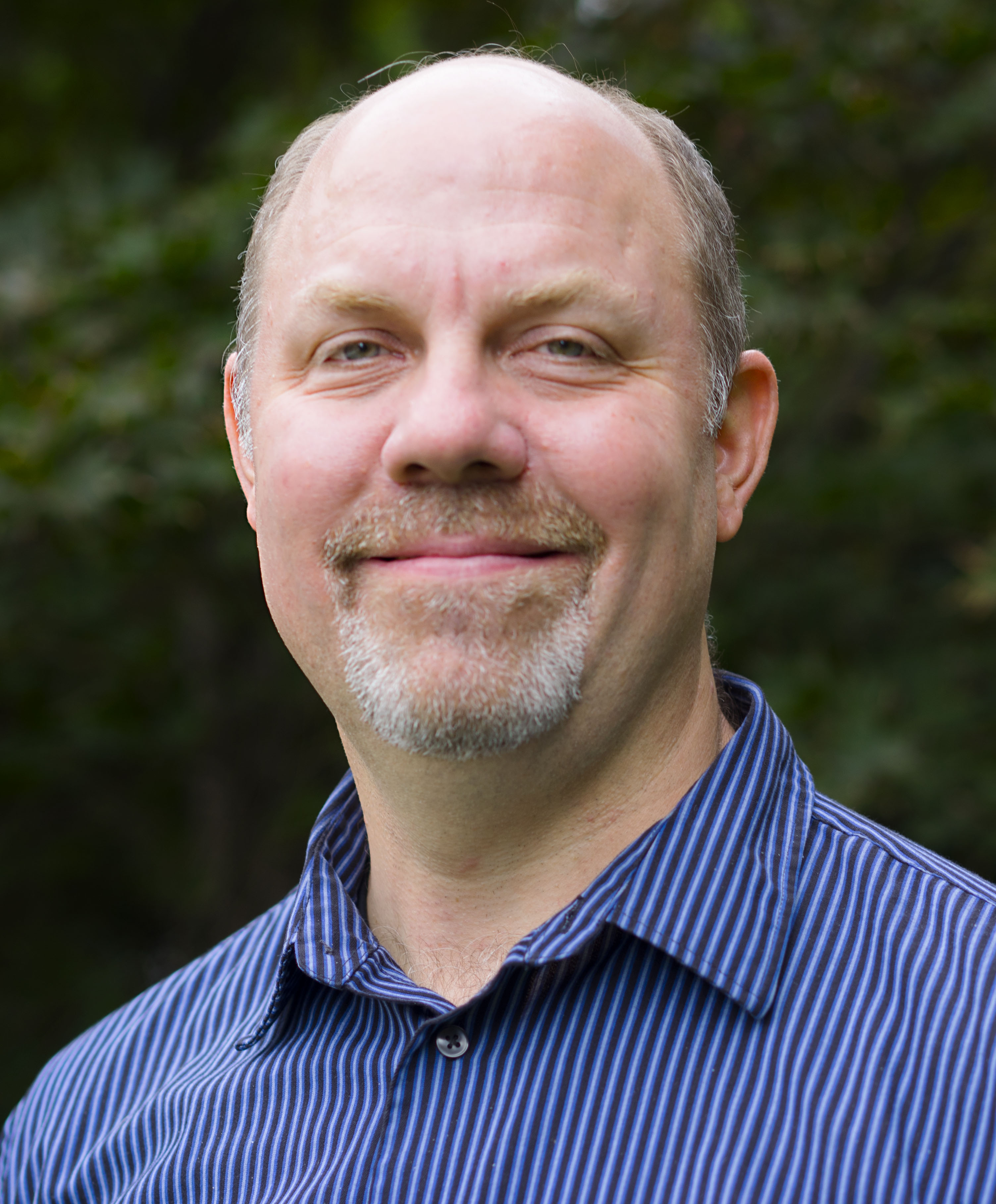 Multimedia Project Manager -
Office of Communications
Learn about other Brookings podcasts from the Brookings Podcast Network, follow us on Twitter @policypodcasts, and sign up for the podcasts newsletter for occasional updates on featured episodes and new shows.