Ambassador Bonnie Jenkins, a joint visiting fellow with Brookings and the University of Pennsylvania Perry World House and the former coordinator for Threat Reduction Programs in the Bureau of International Security and Nonproliferation at the Department of State, discusses her work on global security issues, from weapons of mass destruction to the spread of infectious diseases.
Also in this episode: David Wessel, director of the Hutchins Center on Fiscal & Monetary Policy and a senior fellow in Economic Studies, discusses inflation in our regular "Wessel's Economic Update" segment.
Show notes:
How a U.N. treaty on nuclear weapons makes international security policy more inclusive
Nuclear Security Centers of Excellence
Can unarmed states prohibit nuclear weapons?
Ways to listen to this episode:
Thanks to audio producer Gaston Reboredo with assistance from Mark Hoelscher, and to producer Vanessa Sauter.  Additional support comes from Jessica Pavone, Eric Abalahin, Rebecca Viser, and David Nassar.
Subscribe to Brookings podcasts here or on Apple Podcasts, send feedback email to BCP@Brookings.edu, and follow us and tweet us at @policypodcasts on Twitter.
The Brookings Cafeteria is a part of the Brookings Podcast Network.
Authors
Perry World House-Brookings Visiting Fellow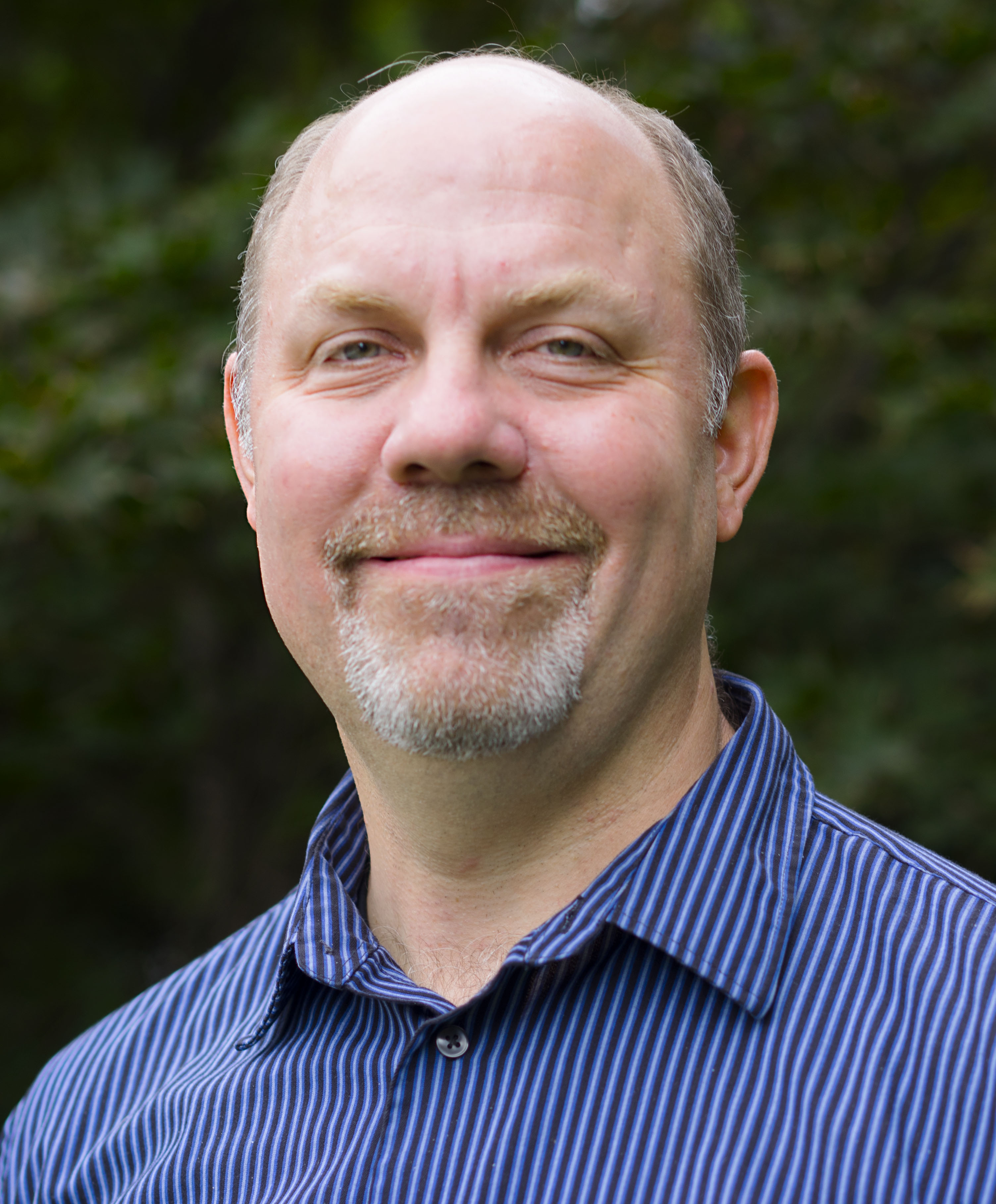 Managing Editor, New Digital Products
More
Kim Jong-un appears to believe that he can sustain and enhance his weapons programs without major impediments or severe consequences. The United States must impart to Kim that his beliefs are objectionable and wholly contrary to U.S. interests, and that they will be opposed in word and in deed.