Peter Petri, a professor at Brandeis International Business School and a nonresident senior fellow in the John L. Thornton China Center at Brookings, joins David Dollar to discuss recent developments in Asian trade agreements and to look at regional trade issues in 2022. These include CPTPP—the Comprehensive and Progressive Agreement for Trans-Pacific Partnership—and RCEP, the Regional Comprehensive Economic Partnership, which Petri says "could be a pivotal point in economic history."
Listen to Dollar & Sense on Apple, Spotify, Google, or wherever you like to get podcasts. Send feedback email to podcasts@Brookings.edu, and follow and tweet us at @policypodcasts on Twitter.
Dollar & Sense is part of the Brookings Podcast Network.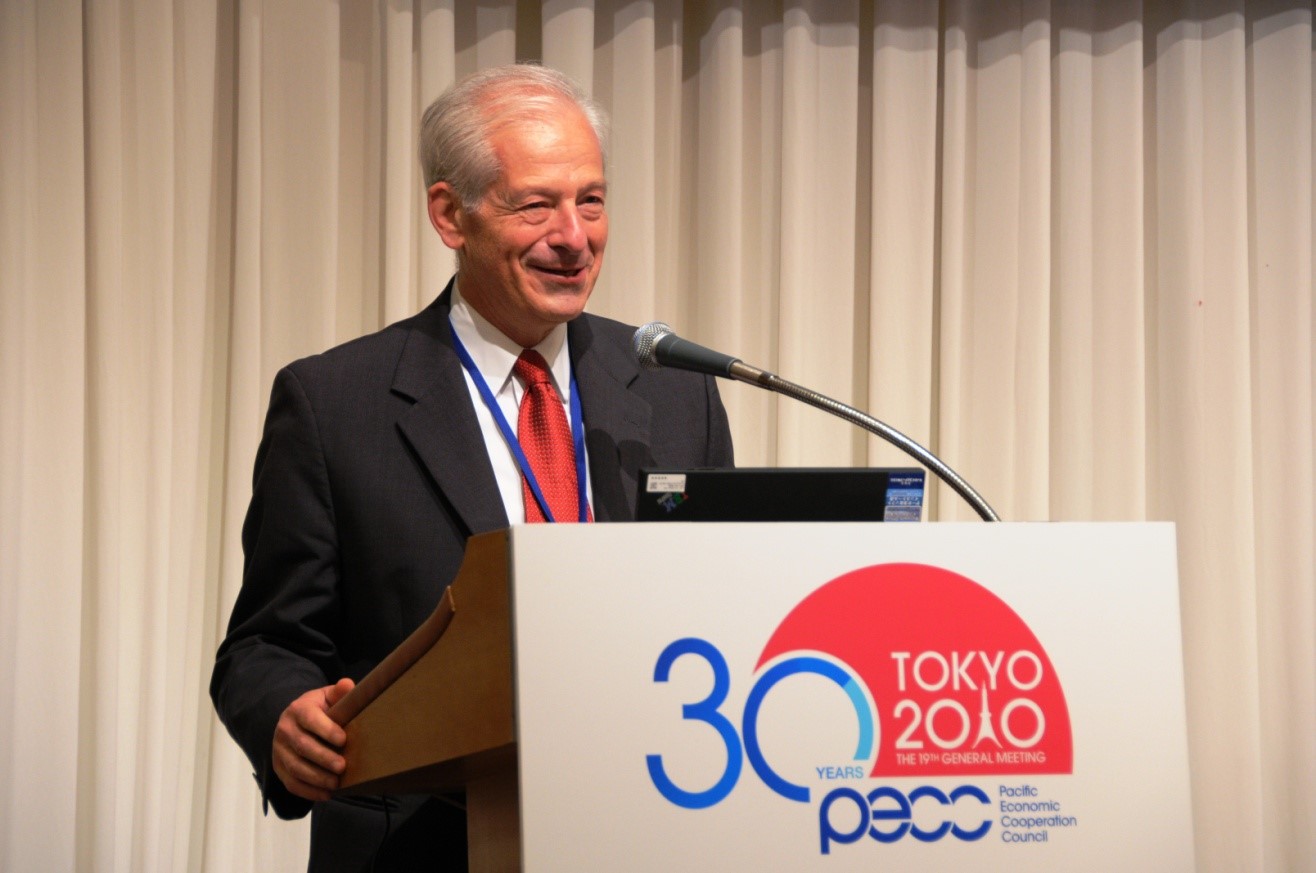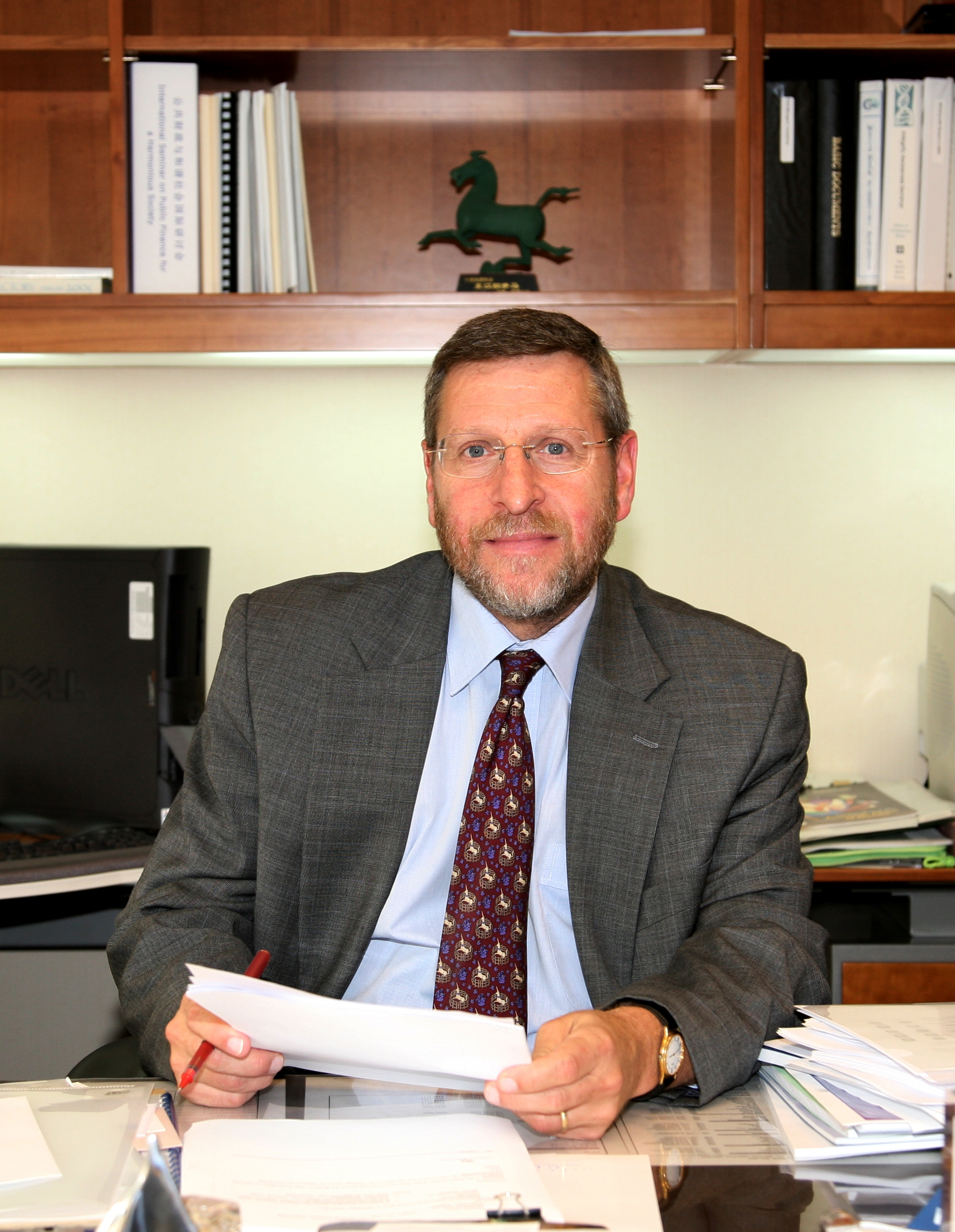 More
The most valuable commodity in Washington is the president's time, the more the administration demonstrates capacity to marshal tangible support for meeting the region's key economic, health, and climate priorities, the more influence the U.S. will gain in the [Indo-Pacific] region.