Podcast
Strobe Talbott on His Life, the World, and Everything
Brookings President Strobe Talbott reflects on growing up in Cleveland, his career—as a journalist, State Department Official, and think tank leader—and today's challenges for governance and stability. Learn how a career in journalism prepared him for State Department diplomacy; about his role in defusing two international crises in one dangerous week in June 1999; what he thinks about Vladimir Putin and Russia's course; and why nuclear proliferation and climate change are "existential threats." And also listen to his reflections on Brookings's centenary next year.
---
Also at the top of the podcast, David Wessel, director of the Hutchins Center on Fiscal & Monetary Policy, offers his economic update and previews two important upcoming events.
---
Show Notes:
• Mr. Putin: Operative in the Kremlin, by Fiona Hill and Clifford Gaddy (2d edition)
• The Limits of Partnership: U.S.-Russian Relations in the Twenty-First Century, by Angela Stent
• Fast Forward: Ethics and Politics in the Age of Global Warming, by Strobe Talbott and William Antholis (revised edition)
• Brookings India Initiative
• "Monnet's Brandy and Europe's Fate: A determined Frenchman's vision of integration serves as a guide to ending the eurozone crisis," Brookings Essay by Strobe Talbott
---
Subscribe to the Brookings Cafeteria on iTunes, listen on Stitcher, and send feedback email to BCP@Brookings.edu.
Authors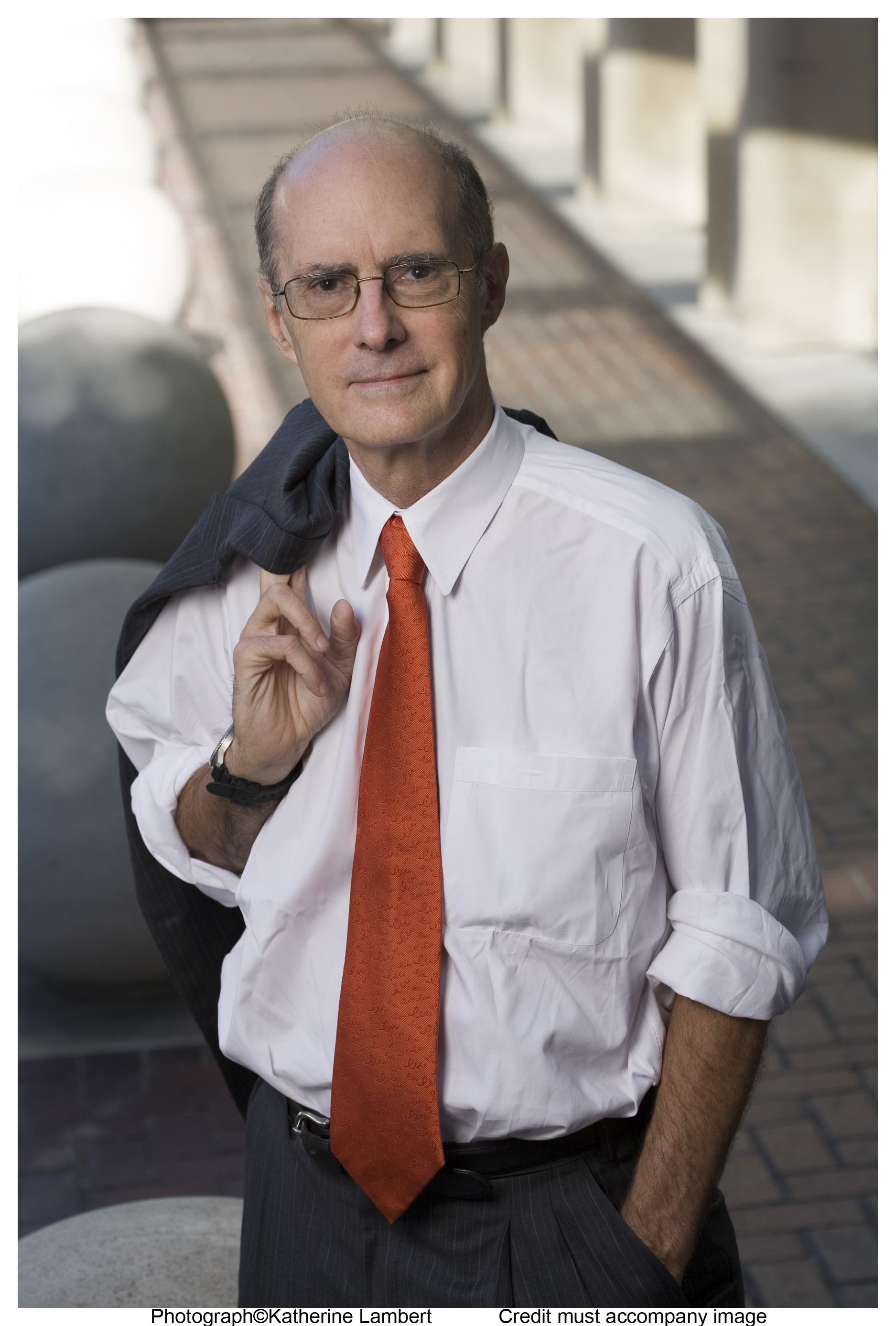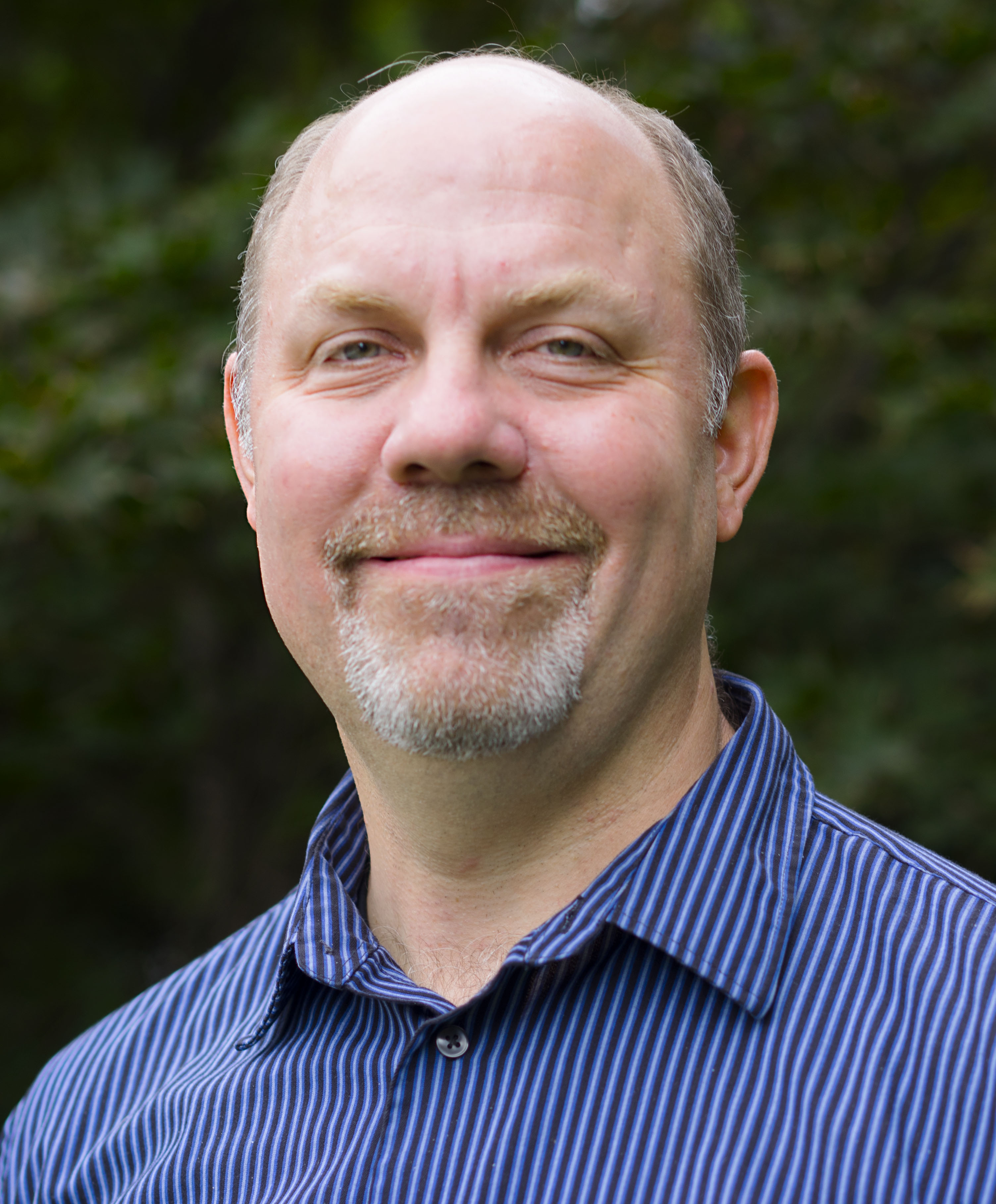 Managing Editor, New Digital Products
More
The question with this administration is, what will Trump see as an acceptable return for this waiver [granted to India for its trade with Russia and Iran]? Will he demand a transaction in return, some give on the trade side or a big defence deal for the US as well? Russia and Iran are sticking points, but the fact that the Trump administration is dealing with these privately is a sign of how much the relationship has changed. [Mr Trump] usually doesn't give out freebies.