In this episode, Angela Stent and Keir Giles, authors of "Putin's World: Russia Against the West and with the Rest" and "Moscow Rules: What Drives Russia to Confront the West," examine the history of Russia's national identity and how the U.S. fundamentally misunderstands Russia's view of itself in conflict with the West.
Additional materials: 
Direct download this episode (mp3)
With thanks to audio producer Gaston Reboredo, Chris McKenna, Brennan Hoban, Fred Dews, Camilo Ramirez, and intern Quinn Lukas for additional support.
Listen to Intersections here, on Apple Podcasts, or Spotify. Send feedback email to intersections@brookings.edu, and follow us and tweet us at @policypodcasts on Twitter.
Intersections is part of the Brookings Podcast Network
Senior Consulting Fellow, Russia and Eurasia Programme -
Chatham House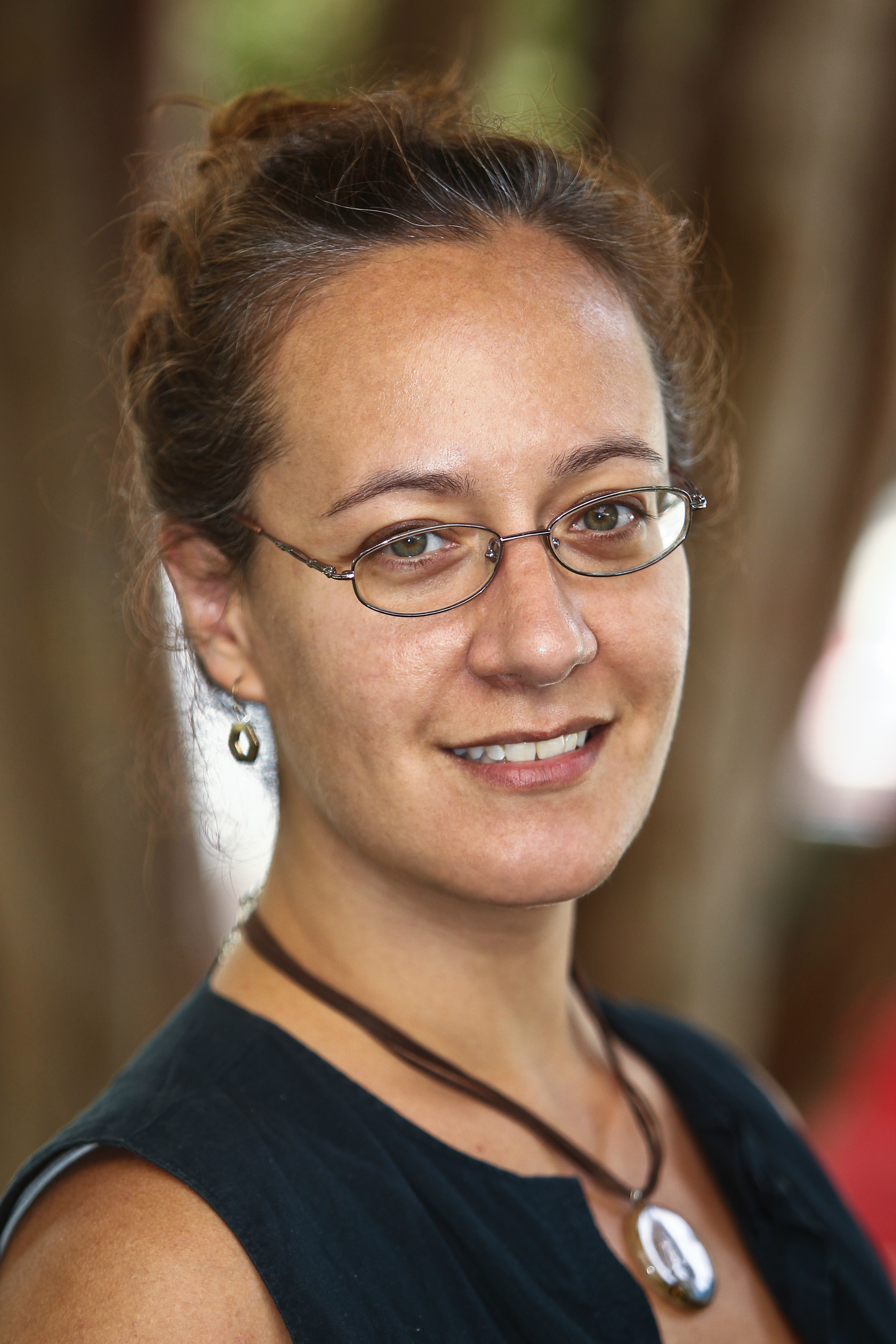 For the past year, you've seen that perhaps no leverage that the US and the West thought it had — aid, sanctions, the freezing of Afghanistan's reserves — has really had an effect on Taliban behavior. The Taliban has essentially done what they had always done. The Afghan people have been in a humanitarian crisis because the Taliban hasn't budged.