Nonresident Senior Fellow Marvin Kalb discusses his experience as a diplomatic attaché at the U.S. Embassy in Moscow in his recent book, "The Year I Was Peter the Great."
Also in this episode, David Wessel shares lessons learned from a recent event with former Fed Chairs Janet Yellen and Ben Bernanke. Finally, Alan Krueger discusses his new paper with Eric Posner on three reforms for protecting low-income workers from monopsony and collusion.
Related content:
The Year I Was Peter the Great
Janet Yellen: 10 quotes on her past and the economy
A Proposal for Protecting Low-Income Workers from Monopsony and Collusion
—
Thanks to audio producer Gaston Reboredo with assistance from Mark Hoelscher, and to producers Brennan Hoban and Chris McKenna. Additional support comes from Jessica Pavone, Eric Abalahin, Rebecca Viser, our intern Steven Lee, Camilo Ramirez, and David Nassar.
Subscribe to Brookings podcasts here or on Apple Podcasts, send feedback email to BCP@Brookings.edu, and follow us and tweet us at @policypodcasts on Twitter.
The Brookings Cafeteria is a part of the Brookings Podcast Network.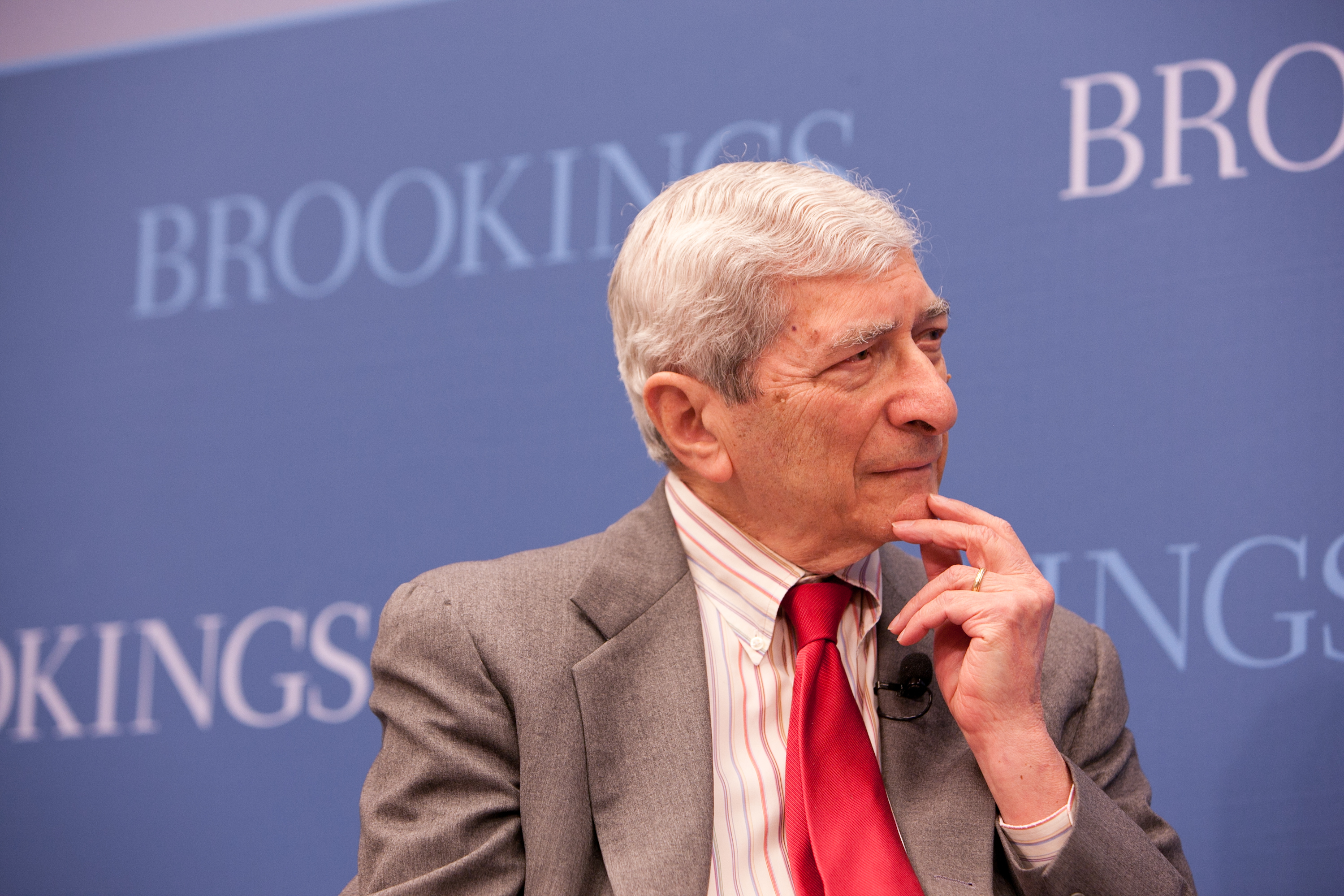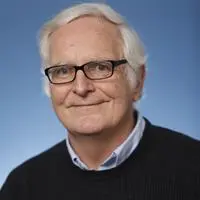 Director -
Brookings Institution Press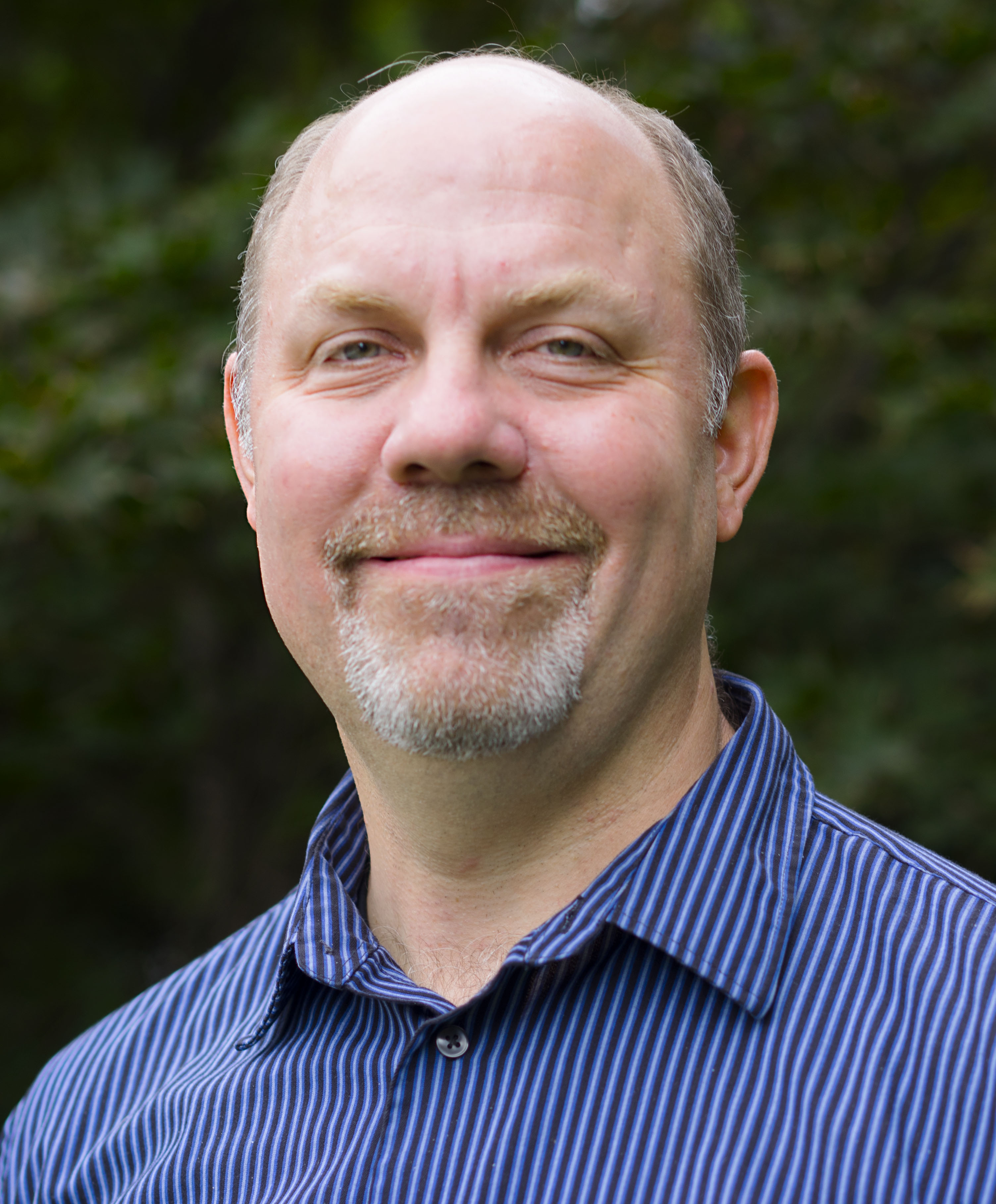 Multimedia Project Manager -
Office of Communications