Senior Fellow John Hudak discusses recent changes in public policy toward medical and recreational marijuana in the United States.
Also in this episode, nuclear strategy and arms control expert Frank A. Rose makes his Brookings podcast debut in our regular Coffee Break segment, and Jung H. Pak answers a question on tensions in the Korean peninsula from one of our listeners.
Related content:
The medical marijuana mess: A prescription for fixing a broken policy
Ending the U.S. government's war on medical marijuana research
When the VA lies to Congress about medical marijuana, it lies to our wounded warriors
Why Sessions is wrong to reverse federal marijuana policy
Uruguay's cannabis law: Pioneering a new paradigm
—
Thanks to audio producer Gaston Reboredo with assistance from Mark Hoelscher, and to producers Brennan Hoban and Chris McKenna. Additional support comes from Jessica Pavone, Eric Abalahin, Rebecca Viser, our intern Steven Lee, Camilo Ramirez, and David Nassar.
Subscribe to Brookings podcasts here or on Apple Podcasts, send feedback email to BCP@Brookings.edu, and follow us and tweet us at @policypodcasts on Twitter.
The Brookings Cafeteria is a part of the Brookings Podcast Network.
Authors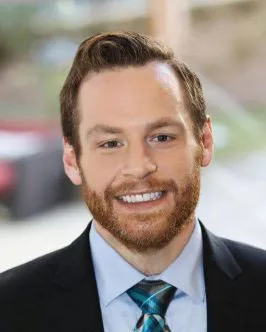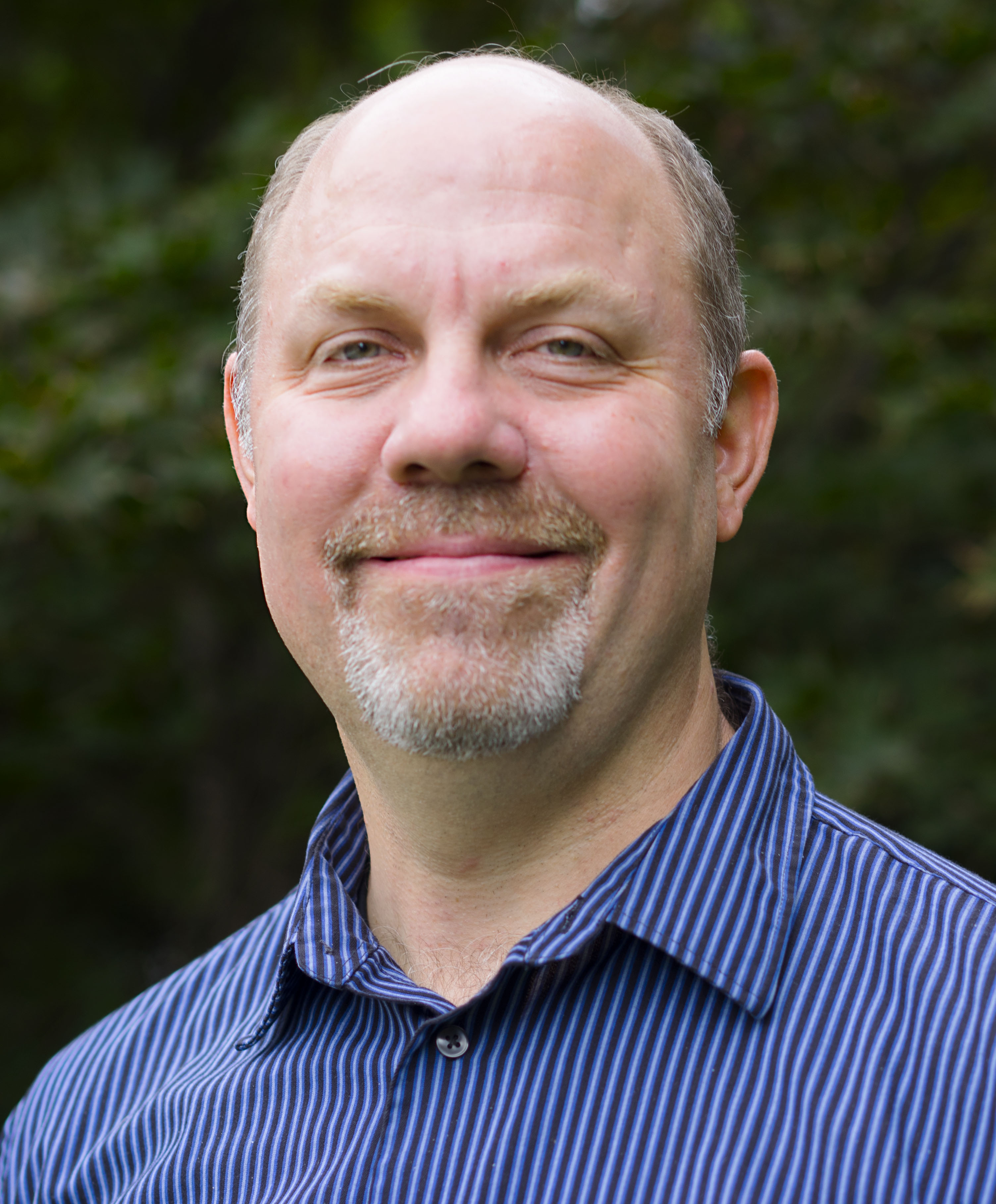 Managing Editor, New Digital Products
The Duque government's drug policy in Colombia is taking on a progressively ominous and counterproductive direction. It threatens to undermine the incomplete and struggling peace process, misdirect law enforcement resources, augment the alienation of coca farmers from the state and undermine human rights and drug users' access to health services in Colombia. With their emphasis on criminalization of even drug possession for personal use and forced eradication, the announced policies clearly cater to the Trump administration's doctrinaire and discredited drug policy preferences that harken back to the 1980s. But without sustainable livelihoods already in place, forced eradication will not sustainably reduce coca cultivation and cocaine production. The dominance of zero-coca thinking in Colombia whereby a community has to eradicate all coca first before it starts receiving even meager assistance from the state never produced positive results in Colombia.