In Assignment Russia: Becoming a Foreign Correspondent in the Crucible of the Cold War, award winning journalist Marvin Kalb tells the story of how as a young reporter and student of Russia he was present not only at the creation of a new way of bringing news immediately to the public, but also doing so in the midst of Cold War tensions between Eisenhower's America and Khrushchev's Soviet Union.
In this episode, Brookings Institution Press Director Bill Finan interviews Kalb about his new book, the second volume of his memoirs published by Brookings.
Also on this episode, David Wessel, senior fellow and director of the Hutchins Center on Fiscal and Monetary Policy at Brookings, discusses what a post-pandemic economic recovery could look like in terms of GDP growth and job gains. "This is not going to be another jobless recovery," he says. Listen to this segment also on SoundCloud.
Follow Brookings podcasts here or on iTunes, send feedback email to BCP@Brookings.edu, and follow us and tweet us at @policypodcasts on Twitter.
The Brookings Cafeteria is part of the Brookings Podcast Network.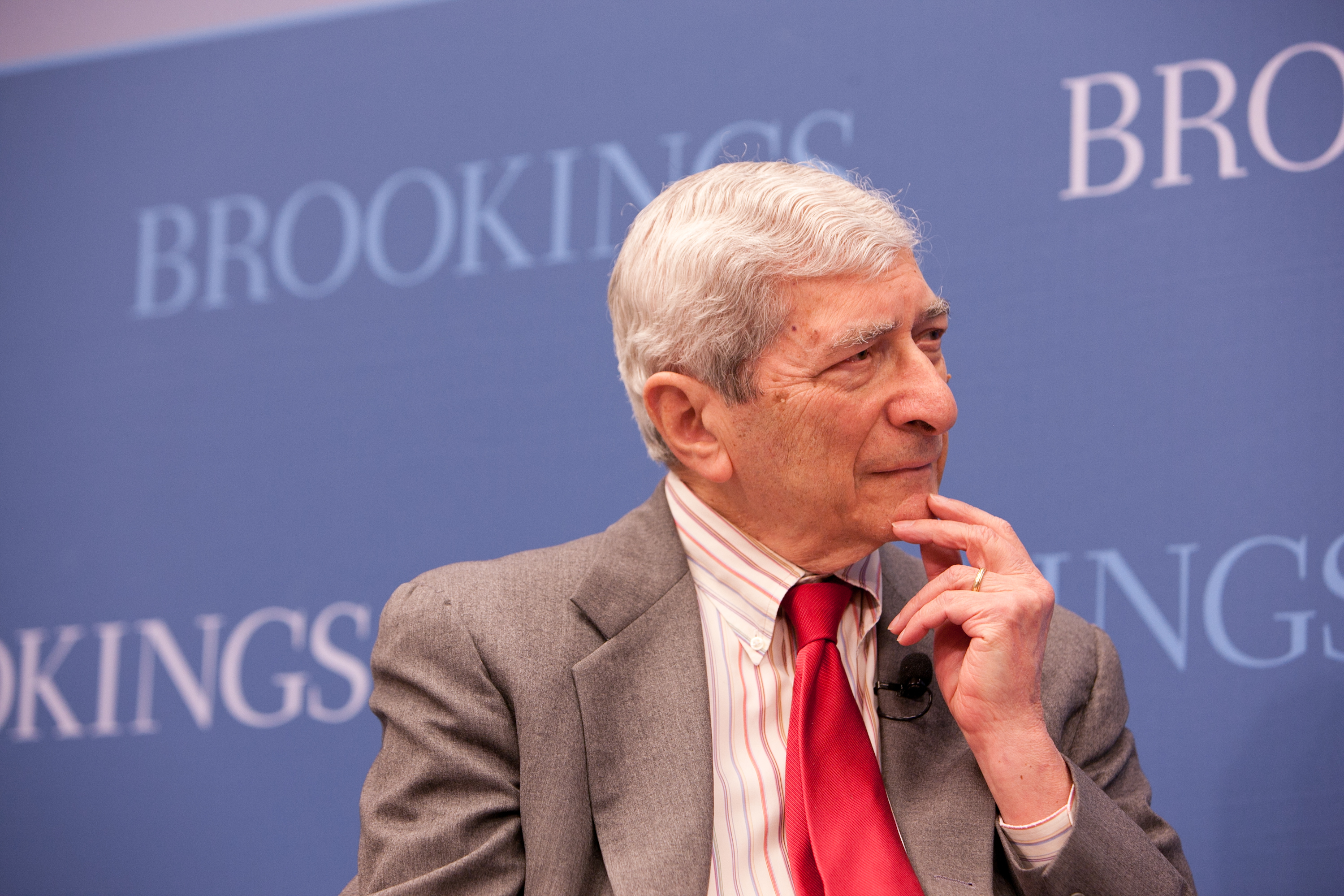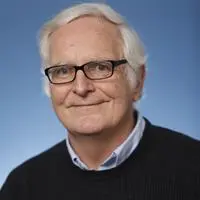 Director -
Brookings Institution Press
More
[On intelligence disclosure and information declassifications during the war in Ukraine] The purpose of that activity is to highlight the costs to the Russian population at home and to impose costs on individual actors. But doxing, in general, makes me uncomfortable.