Treviño Morales' capture is a major coup for the new Peña Nieto administration. It shows that the shift in strategy from a highly publicized 'drug war' to a precisely-targeted focus on reducing violence and protecting Mexican lives has shown results. The Zetas are the most vicious and gruesome of the organized criminal gangs, and although they are also involved in drug-trafficking, they excel at kidnappings, extortion and are even suspected of having disposed of bodies by burning them in vats of acid. This is the type of group that the present administration wanted to target as a priority in its redefined security strategy.
Unlike his predecessor, Peña Nieto and his team have successfully lowered the media profile of this strategy, and this was evident in the way Treviño Morales was apprehended— without a shot being fired—and how his capture was presented to public opinion. No press interviews, no public display of the criminal in handcuffs and leg irons against a backdrop of Federal Police helicopters or tanks and no official statement on the details of how or exactly when he was caught. It's too early to say whether the capture of Z-40 (Treviño Morales' code name) will definitively weaken or even dismember the Zetas. Over the last two years, many of the group's leaders have been captured or killed, including its former head, Heriberto Lazcano Lazcano. There are only so many defeats that a group like the Zetas can suffer before they are so badly decimated that they can no longer function effectively. The question now is whether that time has come for this particular gang of criminals.
Related Books

Author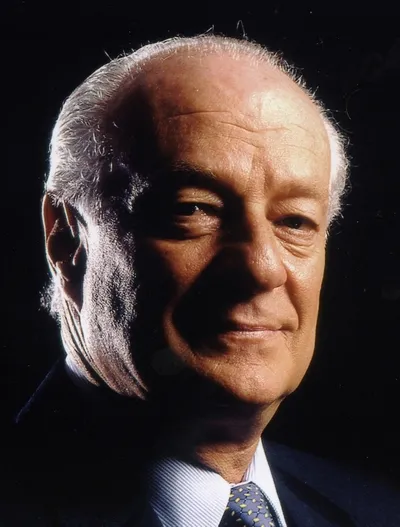 More
It's very possible that the series of U.S. law enforcement actions made the risks and costs too high to North Korea to keep counterfeiting. The first possibility is that they got out of the game. The second is that they got even better at it, and we just haven't caught them yet. [Conducting covert operations with counterfeit U.S. cash] would have the dual benefit of funding North Korea's operations and engaging in economic warfare against the United States. The Secret Service has been unequivocal that the North Korean supernotes are the best in the world.