Op-Ed
U.S. Shares Blame for Trade Talk Collapse
World Trade Organization negotiations known as the Doha round collapsed this week in Geneva. First begun in 2001, this round of talks aims to help countries in various economic circumstances achieve greater prosperity through better rules governing trade. As the talks disintegrated, a death knell simultaneously sounded for the administration's strategy of "competitive liberalization." This concept claims that the pursuit of smaller bilateral free trade agreements with lesser economic powers will unlock liberalized agreements at the regional level (think the Americas or the EU) and ultimately at the worldwide, multilateral levels where economists believe that trade benefits are broadest. These multilateral agreements are the goal of the Doha round.
Recent history has seen the demise of the region-wide Free Trade Area of the Americas, a trading agreement that aims to give preferential treatment to all western hemisphere countries except Cuba. The trade agenda of the Asia-Pacific Economic Cooperation (APEC), a group with aspirations of promoting open trade with 21 members spread between the Americas and Asia has also faltered. This week's collapse of the Doha round of negotiations puts the final nail in the coffin of competitive liberalization. Instead of generating an era of broad trade agreements that offer new opportunities for American workers and farmers even as they promote global development, the U.S. government has been preoccupied with a host of smaller, single country free trade agreements that offer benefits to the few while requiring a substantial amount of investment and political capital to negotiate, legislate, and implement. And there simply is no bilateral route to dismantling agricultural subsidies in the EU and elsewhere.
Instead of competitive liberalization, we are left with competitive finger pointing. While there is plenty of blame to direct across the Atlantic, it is important to take a frank look inward at the priorities and politics of our own government. With mid-term elections looming and Trade Promotion Authority—an act intended to lend confidence to other nations that agreements made with the U.S. will not be subject to renegotiation—set to expire next year, it is disappointing but not surprising that the president did not extend the substantial political capital required to ensure a Doha round success.
Doing so would have required frank and open discussion with the American people about the benefits and dislocations associated with globalization. Instead, there has been an eery silence about the seismic effects of integrating low wage workers from China and India into the global labor force at the very moment that technology is rendering entirely new categories of jobs vulnerable to offshoring. Doing so would have required acknowledging the growing squeeze on American wage earners and the imperative to actively promote a set of forward-looking policies to better prepare Americans to compete and succeed in an era of fierce international competition—ranging from investing in the innovation infrastructure to worker training and adjustment programs, from better savings policies to diminished reliance on a high-cost system of employer-based health insurance. Instead, the nation has embarked on a massive international spending spree, driving up the trade deficit by borrowing from foreign competitors.
To resuscitate global trade negotiations and the promise they hold for American prosperity and security—and for global development—we will need to start by rebuilding a broad political consensus that trade agreements can be constructed to advance the broad interests of most Americans instead of special interests. It will also require the nation's leaders to offer a strategy for positioning American workers and farmers to compete and thrive in an era where globalization will proceed at an accelerated pace with or without negotiated rules to govern it. Without an infusion of vision and leadership, it looks increasingly unlikely that President Bush's legacy will include much on the global trading system. Lael Brainard is Vice President and Director of Global Economy and Development at the Brookings Institution and holder of the Bernard L. Schwartz Chair in International Economics.
Author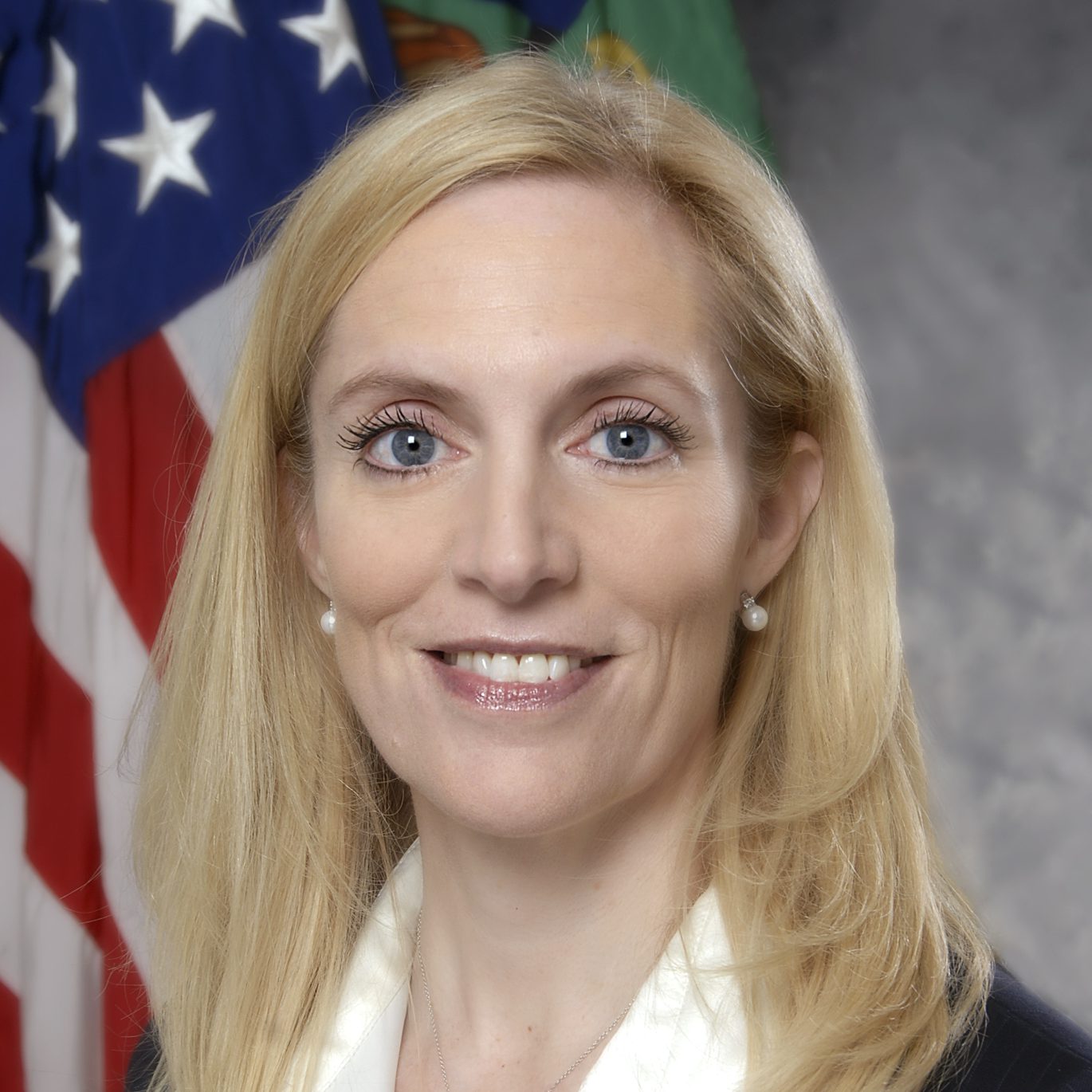 Member -
Board of Governors of the Federal Reserve System
Sentiment inside the Beltway has turned sharply against China. There are many issues where the two parties sound more or less the same. Trump and others in the administration seem heavily invested in a 'get very tough with China' stance. It's possible that some Democrats might argue that a decoupling strategy borders on lunacy. But if Trump believes this will play well with his core constituencies as his reelection campaign moves into high gear, he will probably decide to stick with it, if the costs and the collateral damage seem manageable. But that's a very big if, especially if the downsides of a protracted trade war for both American consumers and for American firms become increasingly apparent.