Old and new diplomacy clashed in the flare-up between Egypt and the United States over the arrest and interrogation of Bassem Youssef — considered the "Jon Stewart of Egypt" — who skewers politicians of all stripes on his popular TV show, El Bernameg.
In the world of traditional diplomacy, governments had more control over what was said about them and by whom. As the Egyptian and U.S. governments discovered the hard way, that control is long gone in the world of 21st century diplomacy with its 24/7 social media and powerful nongovernmental voices.
When Youssef, accused of insulting President Mohamed Morsy and Islam, was summoned for questioning by the Morsy-appointed prosecutor general, this latest repressive action by the Muslim Brotherhood government sparked an international outcry.
The response from the United States came in two forms. First, the State Department expressed "concern" about Youssef's detention, citing it as "evidence of a disturbing trend of growing restrictions on the freedom of expression" in Egypt. Then, Jon Stewart mounted an eloquent — and humorous — defense of Bassem Youssef and freedom of expression through that well-known diplomatic channel, "The Daily Show."
Author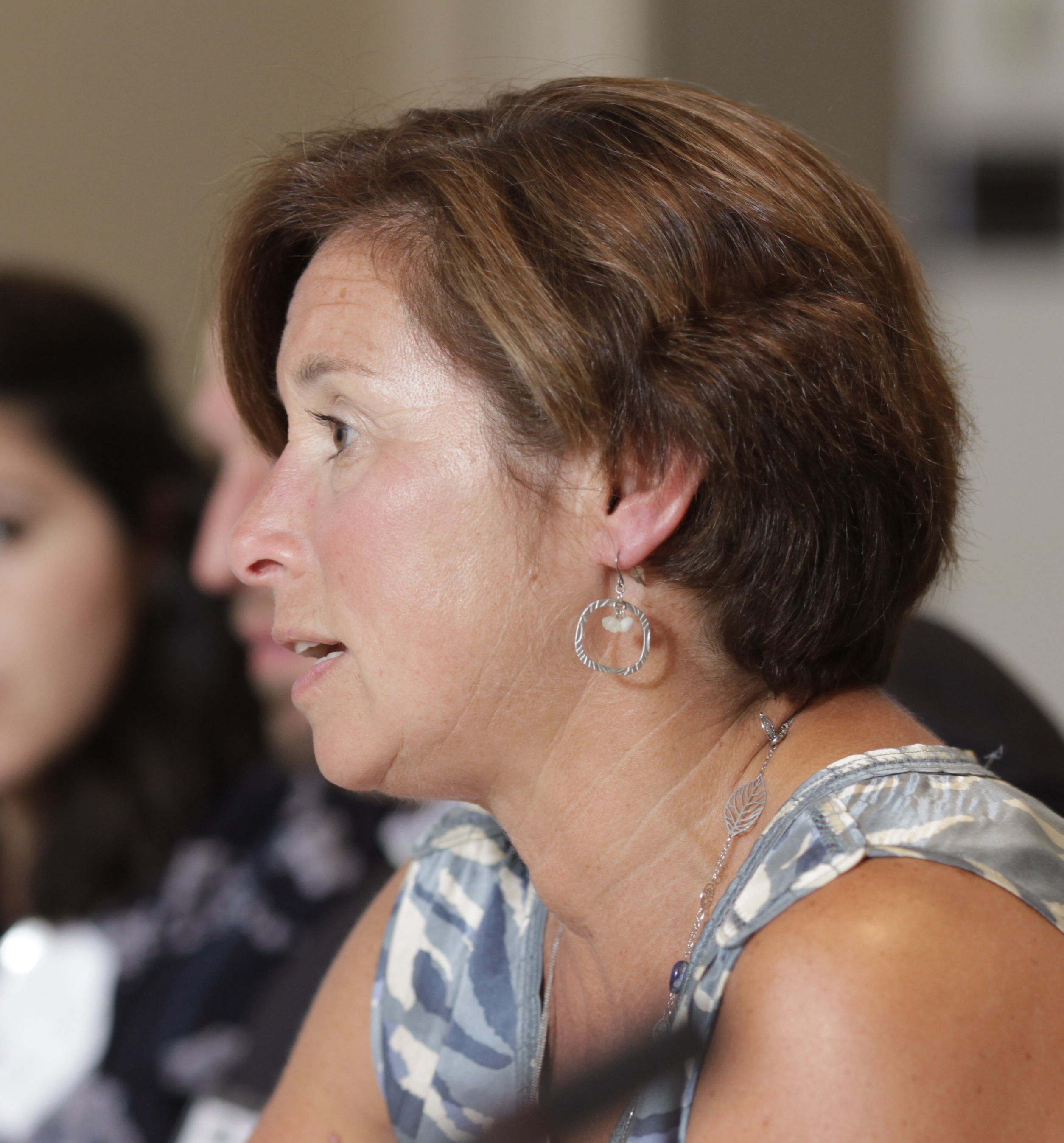 Today's sanctions were predictable after the Mueller indictment, which identified specific Russians involved with the troll factory...However, these individuals are small fish. Yevgeny Prigozhin, the so-called 'Putin's chef' in charge of the Internet Research Agency, was already on the U.S. sanctions list for his activities in Ukraine. The administration deserves credit for following through on their promise to impose new sanctions, but much more still needs to be done to realistically deter Russia.
It's a good move by the administration to impose sanctions...but it's still not enough to respond to growing Russian aggression.