Op-Ed
Tough Love for Central America
During Secretary of State Hillary Rodham Clinton's trip to Guatemala this week, the governments of Central America will unveil their strategy for fighting entrenched organized crime in the region. The meeting is meant to raise the profile of the isthmus' severely deteriorated security situation and marshal international resources to the task of improving it.
The stakes are high. Central America's drug-related security plight is as grave as Mexico's. Guatemala, Honduras and El Salvador have violence rates second only to those of active war zones. Honduras' murder rate (77 per 100,000 people in 2010) is 15 times that of the United States and more than four times that of Mexico. Moreover, in the last decade, murder rates have gone up in every country in the region, in some cases dramatically.
The narcotics maelstrom engulfing Central America is a big part of the problem. Whereas in 2006 close to one-fourth of U.S.-bound cocaine shipments traveled through the region, in 2010 the figure was higher than two-thirds, according to radar tracking from the U.S. government. Organized crime has flourished in Central America alongside the drug trade, in part because of structural conditions that have long doomed the isthmus to violence and underdevelopment, and that can be addressed only by Central Americans themselves. The region is plagued by weak states, poor law enforcement institutions and a lack of opportunities for the region's youth.
Read the full article at latimes.com >>
Related Books

Author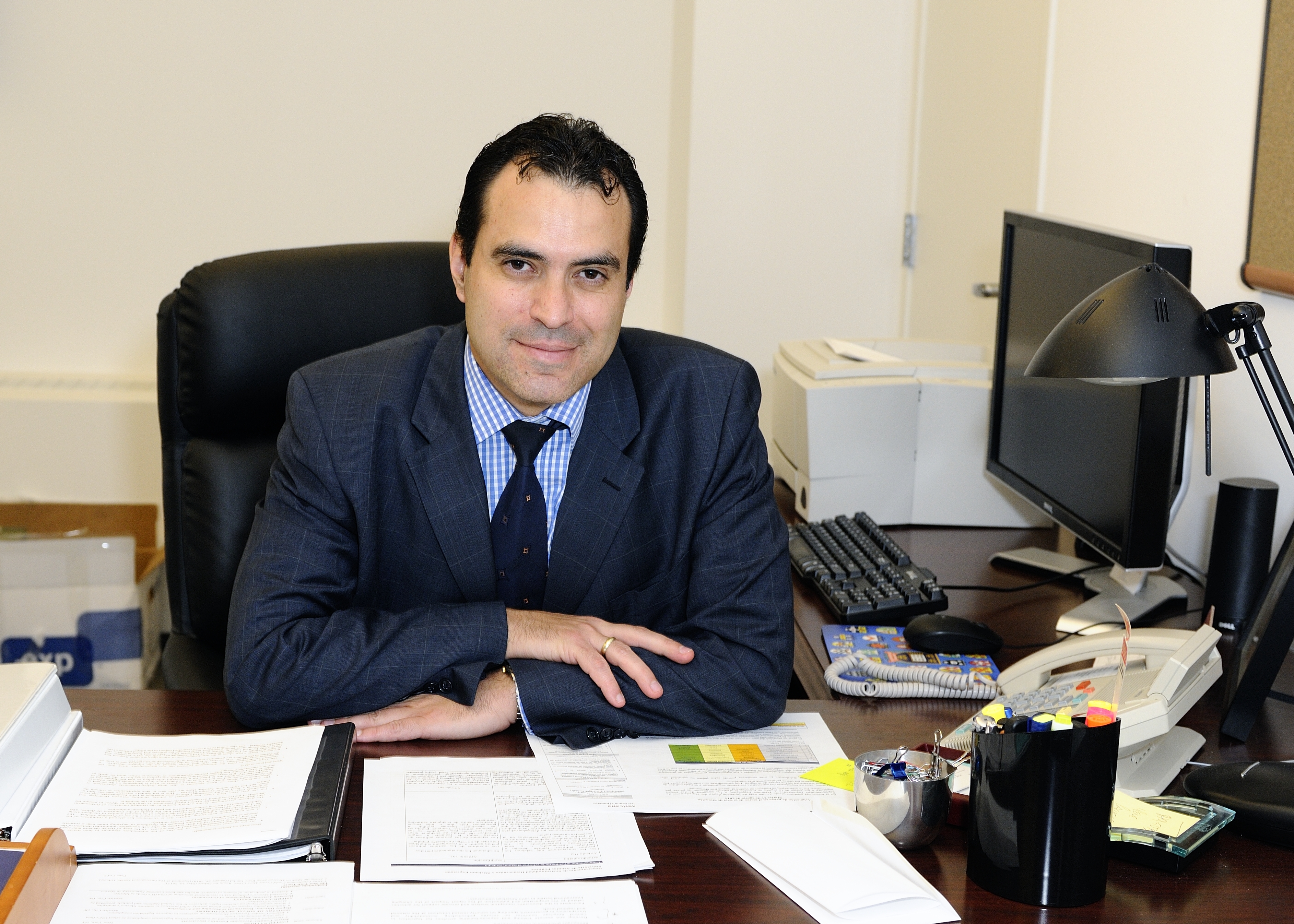 I think some people are overreacting — the people who say, oh this is the end of the U.S.-China relationship as we know it. That's not necessarily true. They could be lenient to Trump and treat Taiwan differently. We need to know a lot more and we shouldn't pre-judge the situation but we shouldn't trivialize it either.
I think the scratches on the oracle bone suggest that they may be more lenient with Trump than with Tsai Ing-wen. We have already seen examples of ways that Beijing is pressuring the Tsai administration because it has not complied with Beijing's demands about the 1992 consensus.