Op-Ed
The United States Must Lead By Example In Human Rights
Editor's Note: With the election of new members to the U.N. Human Rights Council on May 13, Ted Piccone writes that the U.S. needs to do more on human rights than just block Iran's membership to the Council. Piccone argues that the United States must lead by example, focusing first on its counter-terrorism policies, ratifying human rights treaties, and providing ample resources to support a robust U.N. human rights system.
Today, the United Nations General Assembly will elect 14 new members to its Human Rights Council.
The good news is that Iran, despite waging an animated campaign, has withdrawn its bid for a seat and therefore will not be elected to the council.
The bad news is that, for the first time since the council was created in 2006, there will be no competition for seats, giving states like Libya a pass. The naysayers are already at work saying this is yet another reason to walk away from the council, but that easy approach misses the bigger story unfolding in U.N. corridors and in capitals around the world.
Read more at the GlobalPost web site »
Author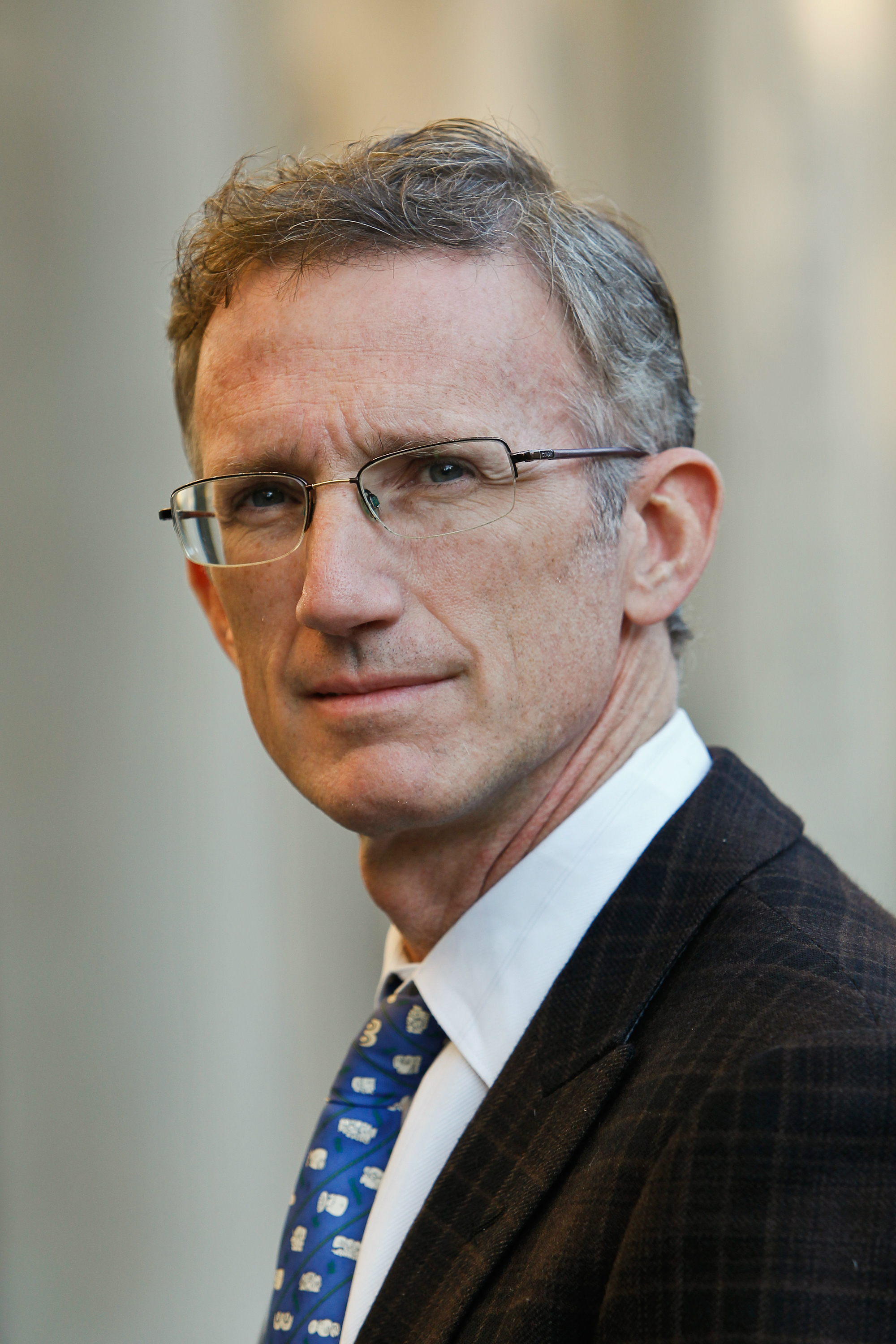 Charles W. Robinson Chair
More
[The U.S. seeks] to portray Iran as a criminal enterprise, not just as another bad country but as a rogue state that is engaged in horrible crimes across the region.... We are moving from a position of accommodation to one of confrontation across multiple fronts.
[T]here is a wider consensus about the undesirability of Iran's missile activities than there is about how to respond.