It is an outstanding result for the trajectory of political reform in China that the country's leadership decided to put Bo Xilai through the public legal process rather than handle the matter internally.
The decision to publicly reveal some of the criminal conduct of this charismatic and demagogic Communist Party leader is a testament to unity among the Chinese leadership — not evidence of a split. In fact, this decision is an important step toward gaining public confidence in political reforms and the rule of law.
Even before Bo was dismissed as party chief of Chongqing, Premier Wen Jiabao said that the leadership should use legal processes to deal with the Wang Lijun case. This is a positive development in the Chinese leadership's attitude to the rule of law. China's legal profession has become an important interest group in Chinese society in the years since the Tiananmen protests. Two hundred thousand registered lawyers now have a voice and many of them are calling for improved rule of law and constitutionalism. This call has grown louder in the wake of the Bo Xilai crisis.
Read the full article at eastasiaforum.org »
Author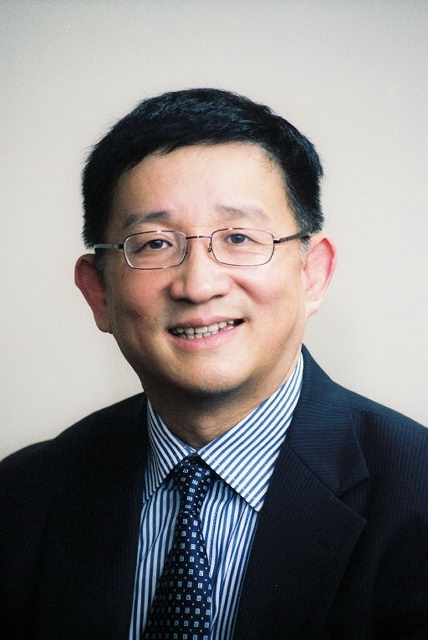 The Chinese leadership has promised for years that reform was around the bend and then you see things like President Xi's speech where he emphasized the central role of the party... Members of the business community see the Trump administration as an opportunity for the U.S. to rattle the cage in Beijing.