Thank goodness President Barack Obama overcame his pivot penchant to Asia and has sent Secretary of State Hillary Clinton back to the Middle East. Her arrival can come none too soon.
Given the high potential for the crisis to escalate and for the Israeli Defense Forces (IDF) to launch a ground war into Gaza, the adverse fallout for U.S. strategic interests in the Middle East could be quite dramatic. As Palestinian civilian casualties mount, the anger that is already roiling the streets in Egypt and Jordan could grow into more shrill demands to abrogate the peace treaties with Israel, which are the foundation stones of U.S. strategy and influence in the region.
In the meantime, Hamas' claim that violence is the only way to liberate Palestine, or at least put it back on the world's agenda, gains credibility, casting a shadow over the forlorn efforts of the Palestinian Authority in the West Bank to negotiate peace with Israel. And under the cover of this distraction — which it helped create — Tehran is able to complete the deployment of 3,000 centrifuges in its underground Fordo enrichment facility without any international outcry.
Author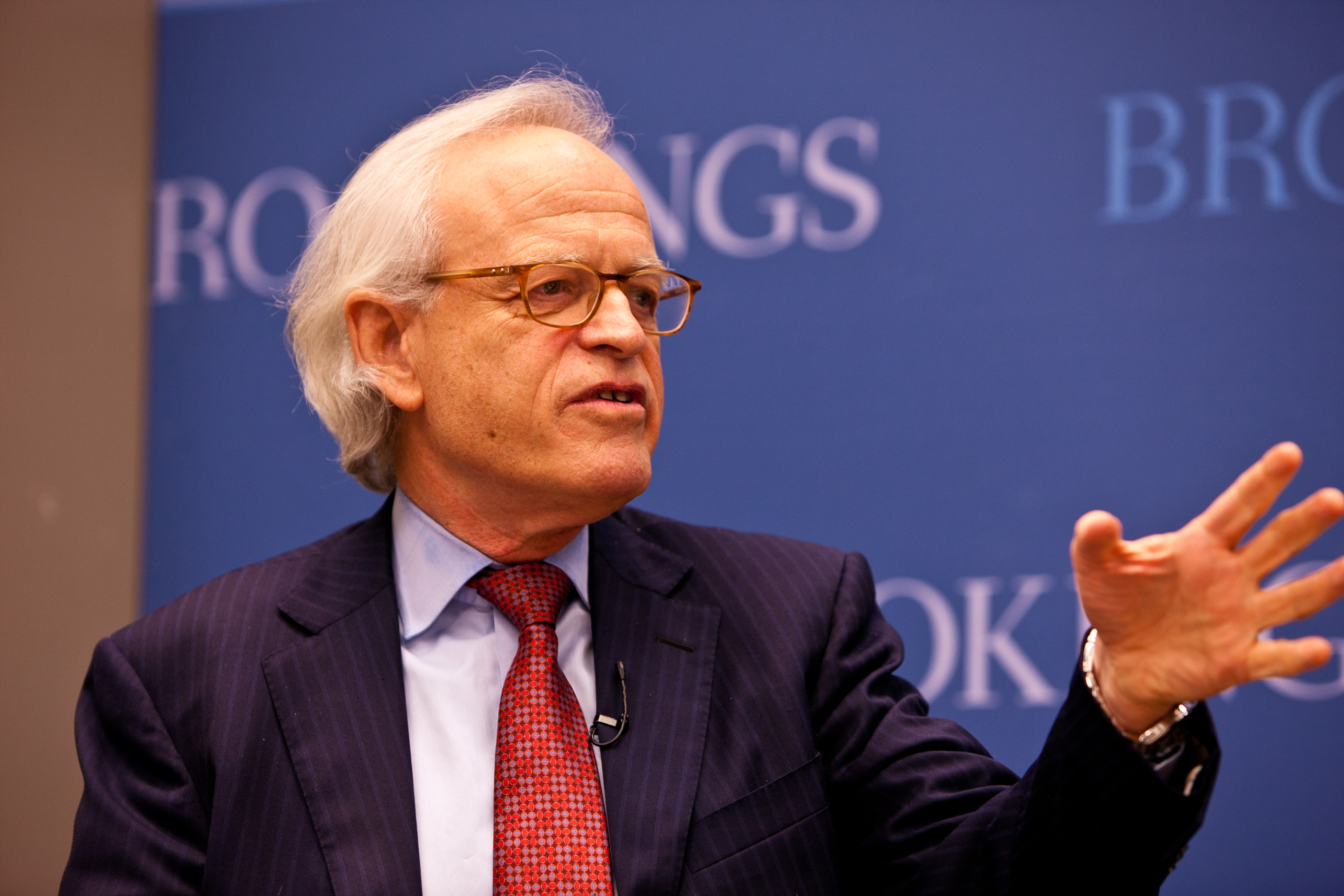 John C. Whitehead Distinguished Fellow in International Diplomacy - Foreign Policy
More
The Brunson issue has become very personal for Trump and I don't think he will back off [with Turkey] until Brunson is released.
For many years, the biggest constraint on India-U.S. military industrial cooperation was U.S. export control policy, which was a combination of international regimes, U.S. law, and U.S. regulation. These have gradually been amended, and India has been increasingly accommodated. However, moving forward, India will have to find ways to better absorb new technologies that are now available to it. Such steps will have to include, among other things, creating greater incentives for investment, ensuring that imported technology is secure and not leaked to third parties, and better integration into global supply chains. Until these steps take place, India may not be able to take full advantage of a number of opportunities for technology transfer that have now become available...