Rakesh Mohan, distinguished fellow, Brookings India, has said that while scrapping the separate Railway Budget is a positive move, the government has not yet clarified what it plans to do to make the railways more efficient. In an e-mail interview to Business Standard newspaper, Dr Mohan said little improvement has taken place over the years despite there being no dearth of information on what needs to be done.
Dr Mohan said, "This is clearly a very positive development. However, we have not been told how the railways' annual planning and budgeting will be done in the absence of the separate Railway Budget. We can hope that the populist pressures that the railways minister had to cater to in presenting the Railway Budget would reduce as a result of the scrapping of this annual exercise. At the same time, there will be some lack of transparency in terms of the changes that the railways will bring about every year. In fact, it will become much easier for the railway minister to respond to pressures of special interests without any transparency. On the positive side, one can hope that this will induce the railway minister to do much better longer-term programming and planning, without the short-term focus that the annual railways Budget necessitated. Overall what we really need is a much broader railways reform. Scrapping the annual Budget does not tell us what the government intends to do to make the railways much more efficient and also what the government's plans are to increase the level of investment that the railways sorely need at the present time. So, in itself, the scrapping of the annual Railway Budget does not give any indication whether this is a positive, negative or neutral move in the context of raising efficiency in the railways' current functioning or aiding its future expansion."
This article first appeared in Business Standard on 4 October 2016. Like other products of the Brookings Institution India Center, this article is intended to contribute to discussion and stimulate debate on important issues. The views are of the author(s) and discussants(s). Brookings India does not have any institutional views.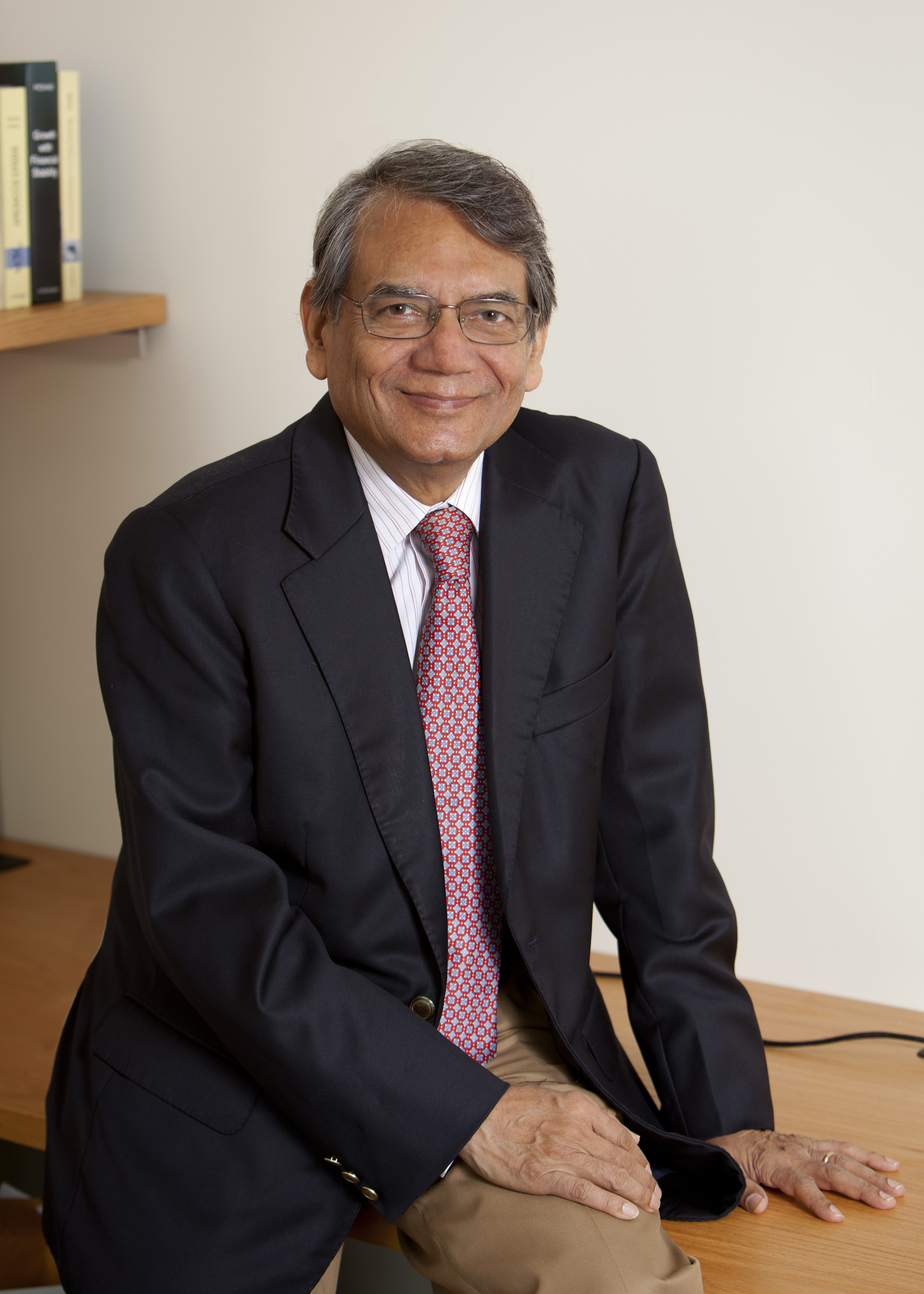 Distinguished Fellow -
Brookings India
Senior Fellow -
Yale Jackson Institute for Global Affairs