Last month in Jerusalem, I sat in on a small conference organized by the Yesha Council, the central organization of Israeli settlers in the West Bank. A featured speaker was Naftali Bennett, leader of the far-right Jewish Home party and minister of economy, who made a simple point: The Palestinian-Israeli conflict is not solvable.
To underline his point, Bennett spoke of a friend from military service who suffered a shrapnel wound close to his spine — "near his backside," Bennett said, in a line that immediately made headlines. The doctors told his friend that they could operate, but he'd run a serious risk of paralysis to his lower limbs. Alternatively, the friend could learn to live with an unpleasant but manageable problem.
The medical choice was clear, Bennett said. And the choice facing Israel was clear as well: Rather than try to solve an unsolvable conflict with the Palestinians and risk catastrophe, Israel should opt for limited and practical measures to manage the reality in the West Bank. The death of the two-state solution may be unpleasant for can-do Westerners to acknowledge, he argued, but the depth of the conflict and the number of settlers now living in the West Bank precludes a peace agreement.
Author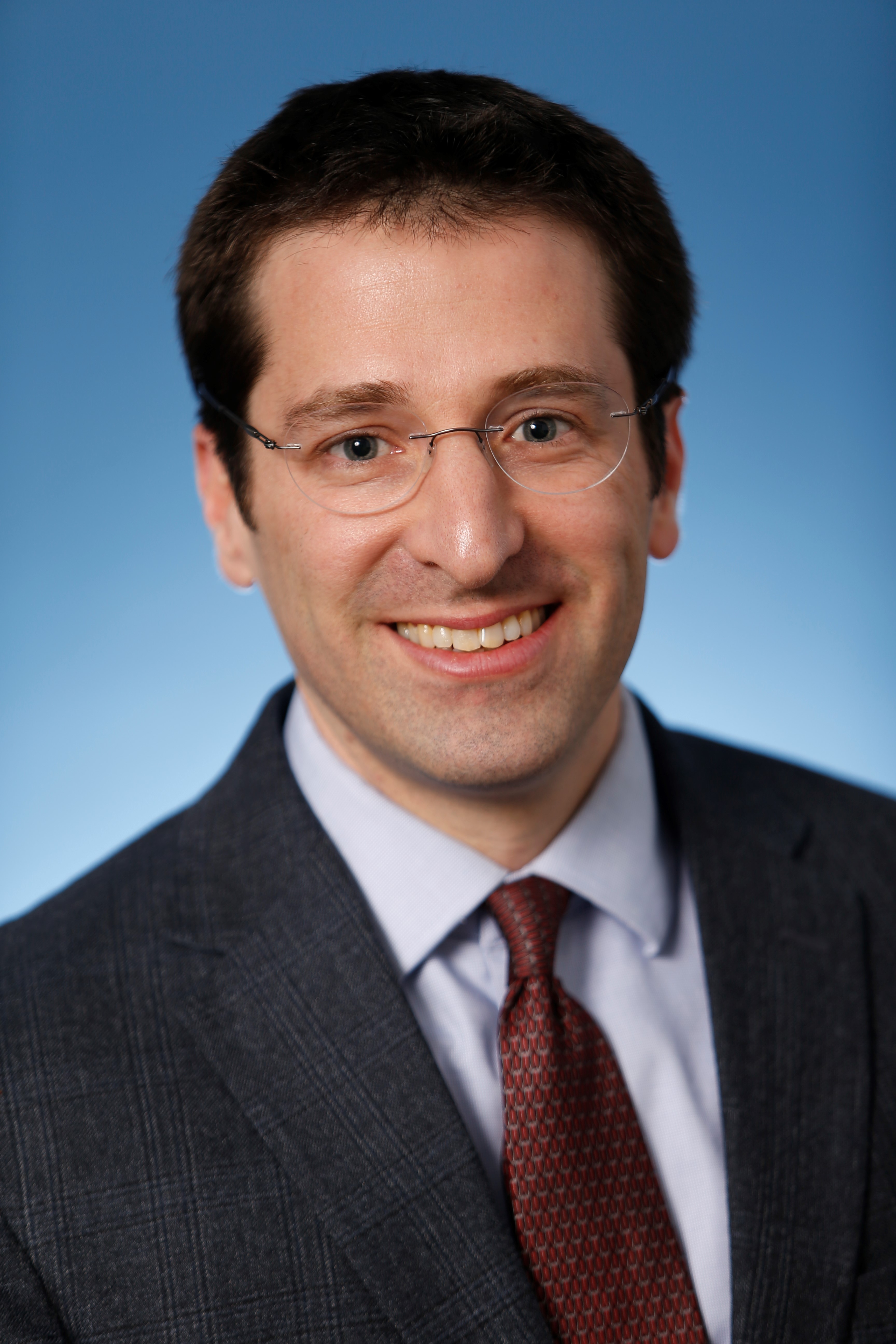 More
[The resignation of assistant secretary of state for European and Eurasian affairs Wess Mitchell] is surprising news, which seems to have caught everyone off guard. He doesn't appear to have shared this news with his ambassadors, who were in Washington last week for a global chiefs of mission conference. His deputy is also slated to retire soon, which raises question of near term leadership on European policy at a time of challenges there.
[Wess] Mitchell was a strong supporter of NATO, particularly in Eastern Europe where he will be sorely missed. His departure comes follows the resignation of senior Pentagon officials – Robert Karem and Tom Goffus – working on NATO along with Secretary Mattis. Without this pro-alliance caucus, NATO is now more vulnerable than at any time since the beginning of the Trump administration.