Op-Ed
Ohio must Build on its Strengths by Customizing Development Strategies for Each Region
Ohio mirrors the nation in its struggle with critical issues: the economy, global warming, rising gas prices and the disruptive forces of globalization. As calls for national change abound, the time is ripe for policy reform at the state level as well.
Recently, to address this process, a bipartisan gathering in Columbus brought together more than a thousand people and a docket of state leaders, including Gov. Ted Strickland and Lt. Gov. Lee Fisher.
The summit, a joint effort of the Washington-based Brookings Institution and Columbus' Greater Ohio, marked an important milestone for the "Restoring Prosperity to Ohio" initiative, launched nine months ago with the goal of reinvigorating the state's competitiveness through a focus on its core cities.
A preliminary report identified 32 communities representing Ohio's historic core and assessed their economic potential.
Big demographic, economic and environmental forces are buffeting the nation, its regions and its cities. They are rewriting the rules that drive prosperity. They are redrawing the map, assigning enormous value to a relatively small number of assets – innovation, human capital, infrastructure and quality of place – and rewarding those communities where these assets come together. The top 100 U.S. metropolitan areas take up only 12 percent of the nation's land mass, but harbor nearly two-thirds of the population and generate 75 percent of gross domestic product.
In Ohio, as elsewhere, this means that there is no one economy, but rather, a network of local and metropolitan economies that relate to each other, the nation and the world in new, sophisticated ways.
These metropolitan engines are more than twice as densely populated as the state overall, fostering the mix of institutions and amenities that range from health facilities like the Cleveland Clinic to attractions like the Rock and Roll Hall of Fame and Museum.
Ohio's best chance to alter its trajectory is to leverage assets where they are found – in metropolitan regions. Ohio's cities and core communities need to find and redefine their places within a metropolitan or regional economy. Places long thought separate – city, suburb, exurb and rural area – are inextricably linked.
Ohio's core communities are defined as those whose 1950 population was at least 15,000 and whose county population share was at least 20 percent at that time. These communities house many assets that can drive their success in a metropolitan economy. For instance, they contain seven of the state's 11 research universities and half of the state's hospitals.
Yet, Ohio's core communities vary widely in size, in demographic composition, industry, regional character and economic resilience. An assessment of these places must account for the reality that while many of the core communities will continue to anchor their regions, some have lost prominence over time and will need to adapt to a new role and downsize responsibly.
The report found that Ohio policies stack the deck against core communities, systematically favoring the growth of new places over the redevelopment of older ones and failing to leverage the assets in these places in any coherent way.
Strickland, Fisher and Ohio's legislative leaders recognize the tectonic shifts in today's economy and are taking steps to enhance Ohio's ability to compete globally and chart the path to a different energy and environmental future.
Yet, the current administration is saddled with a longstanding legacy of weak governance. At a time when the economy rewards places that collaborate, Ohio's structure of government perpetuates wasteful competition between neighboring jurisdictions. Ohio's cities are weaker than they should be, undermining the ability of the state to attract and retain innovative firms and talented workers.
A competitive communities strategy would change that equation.
Rather than spreading resources thinly like peanut butter, this strategy would take stock of the real assets in core communities, set ambitious goals for the state and then align state policies and programs to meet those objectives.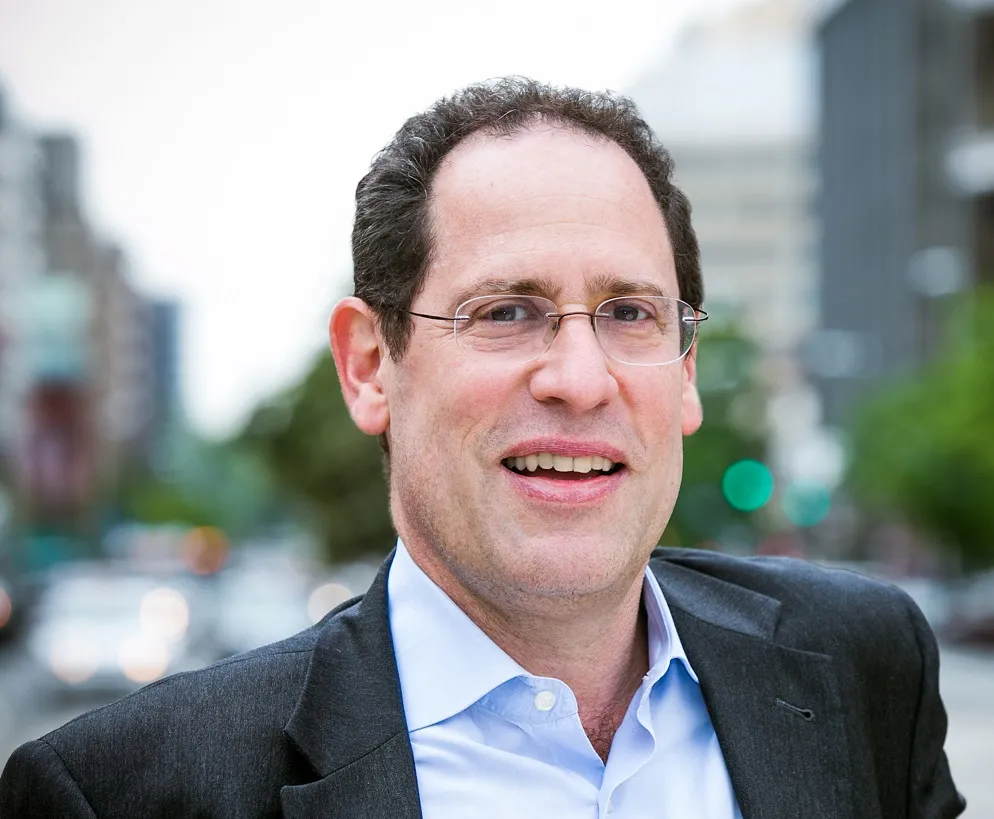 Former Centennial Scholar
Rather than pursuing one-size-fits-all solutions, this strategy would enable the state to identify and build on the key assets that drive prosperity in the places where they occur. Where assets are not present or sufficient, this policy would help places adjust and adapt.
Rather than encouraging communities to compete against each other, this strategy would empower jurisdictions (like the more than 100 municipalities in the Cleveland metro) to collaborate to compete. The Northeast Ohio region's Fund for our Economic Future process is an innovative effort that typifies such a collaborative strategy.
Cleveland's route to prosperity will not be the same as Dayton's, Akron's or Findlay's. But Ohio's core communities will thrive, if they can recognize their role in a larger region and build on the assets that drive prosperity.