Editor's Note: In this opinion piece, Cheng Li and Ryan McElveen write that President Obama and Chinese President Xi Jinping should open their discussions this week by sharing their plans for political reform and resolving pressing domestic challenges. See an excerpt below, and

read the full opinion at CNN.com

.
In contrast to the 2002 farewell summit between President George W. Bush and outgoing Chinese President Jiang Zemin at Bush's ranch in Crawford, Texas, this week's talks between Barack Obama and Xi Jinping in California mark the first time in history that a U.S. president will host a series of informal meetings with a new Chinese leader.
While issues such as North Korea, cybersecurity and the economy will likely dominate their discussions, what really matters is whether Xi and Obama can establish a trusting personal relationship that will help both leaders overcome stark policy differences.
As charismatic leaders who view themselves as transformational figures, what better way to start the conversation than to outline their aspirations and plans for resolving pressing domestic matters?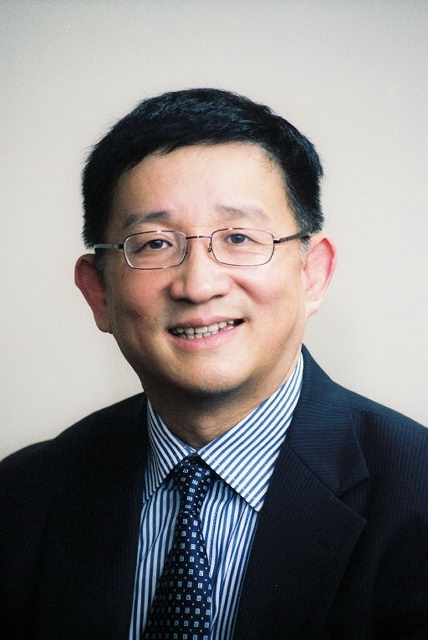 Associate Director -
John L. Thornton China Center
More
The competitors [those who advocate competition with China] understand that the United States is in a prolonged competition with China that we have to win but could lose [...] They feel a sense of urgency and the need to make big plays to shape the strategic environment, even if it's difficult. It's not enough just to maintain the status quo — China's not standing still, and neither can the United States.