Op-Ed
Lessons from the 40 Years Since Nixon Went to China
Pretty much everything has changed in U.S.-China relations since Richard Nixon and Premier Zhou Enlai signed the Shanghai Communiqué 40 years ago on February 21, 1972.
Nixon's goals were purely geostrategic. By cultivating China, he sought most of all to put pressure on North Vietnam to come to terms to achieve his promised "peace with honor" there, hopefully before the November election. He also sought, through China, to pressure Moscow to embrace détente and thus put America in the catbird seat in relations with the two communist behemoths.
China had different priorities — most of all, Beijing wanted to stiffen President Nixon's spine to oppose Soviet aggression and therefore to reduce Moscow's threat to China.
Read the full article at CNN.com »

Author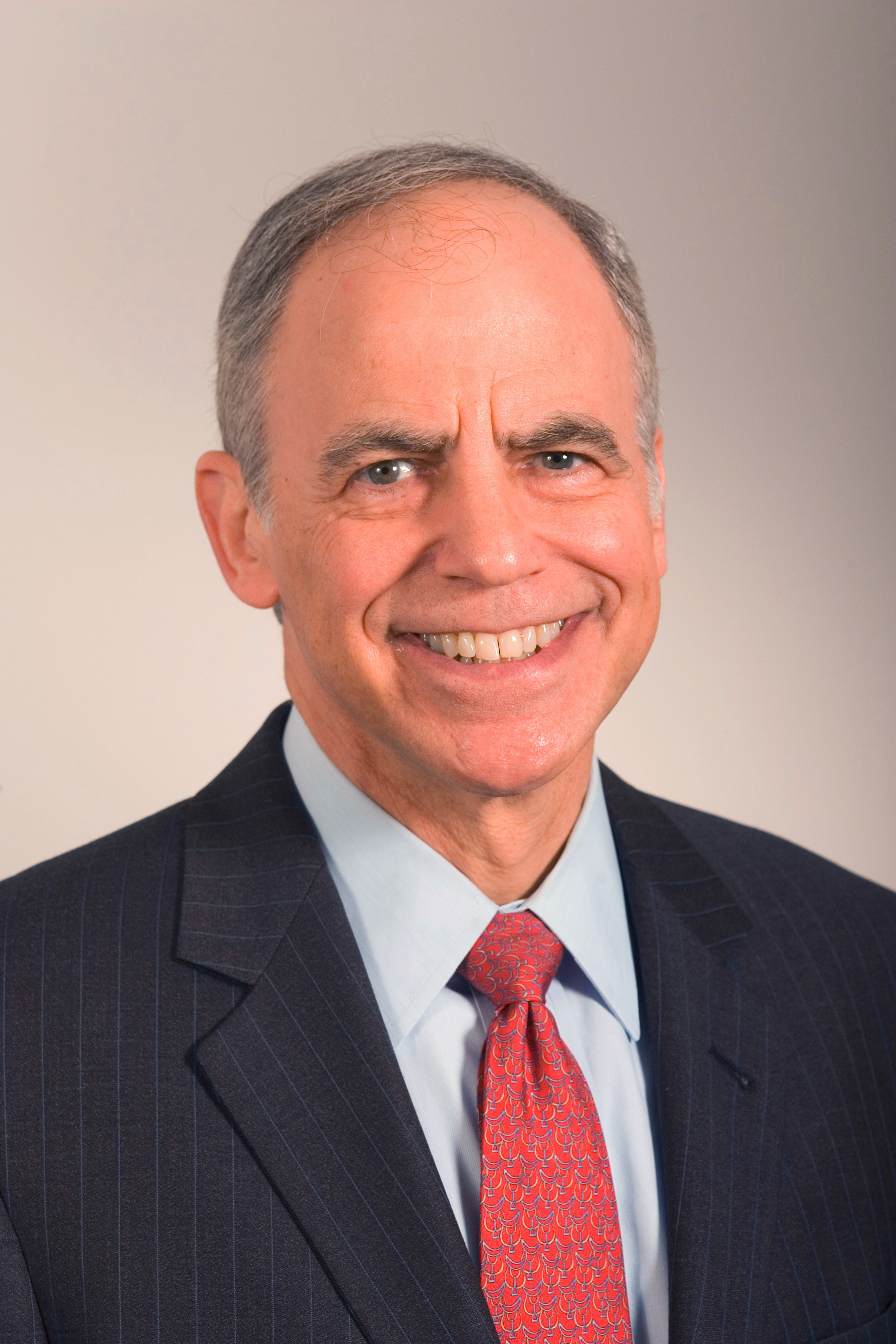 [The resignation of assistant secretary of state for European and Eurasian affairs Wess Mitchell] is surprising news, which seems to have caught everyone off guard. He doesn't appear to have shared this news with his ambassadors, who were in Washington last week for a global chiefs of mission conference. His deputy is also slated to retire soon, which raises question of near term leadership on European policy at a time of challenges there.
[Wess] Mitchell was a strong supporter of NATO, particularly in Eastern Europe where he will be sorely missed. His departure comes follows the resignation of senior Pentagon officials – Robert Karem and Tom Goffus – working on NATO along with Secretary Mattis. Without this pro-alliance caucus, NATO is now more vulnerable than at any time since the beginning of the Trump administration.