With the ouster of Mohammed Morsi and the ongoing violence in Egypt, many are asking whether the military's intervention will ultimately solve Egypt's political and economic crisis.
According to Turkish Prime Minister Recep Tayyip Erdoğan, who faced his own public protests last month, the answer to that question is a decided "no." In chorus, Erdoğan and Turkish opposition leaders across the political spectrum defined as a coup the removal of the Egyptian President Mohammed Morsi by the military.
The consensus among Turkish political leaders is not at all surprising. The military intervened in Turkish politics in 1960, 1971, 1980 and 1997. Each coup was preceded by a period of economic and political crises marked by public protests and often violence too.
Author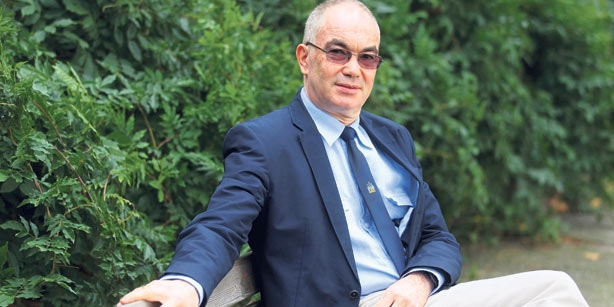 More
[Trump has] given Iran the moral high ground and that is an exceptionally difficult thing to do given the history and reality of Iran's misdeeds at home and in the region. It's just malpractice on the part of an American president.
The way the Trump administration is moving forward [with its Iran policy] is just so hostile to all aspects of Iran that it's unlikely to produce any traction with the Iranian people or to encourage divisions within the system.
The intent of [any U.S. action] to do with the IRGC is basically to cast a very broad shadow over sectors of the Iranian economy and exacerbate the compliance nightmare for foreign businesses that may be considering trade and investment with Iran.