Tony Blair ne s'en est jamais vanté publiquement.
Pourtant, il y une dizaine d'années, une simple recherche sur Internet emmenait directement l'internaute sur un très populaire site américain faisant campagne pour son élection à… la présidence des États-Unis !
Blair, allié à la fois de Bill Clinton et de George W. Bush ; Blair, l'homme d'État britannique dont rêvaient les électeurs américains ; Blair, trait d'union entre les deux rives de l'Atlantique… Une époque bien révolue.
Car les successeurs de l'ancien Premier ministre britannique ont laissé filer le rôle dévolu depuis quelques décennies au Royaume-Uni : celui de représentant avoué des intérêts européens aux États-Unis, et plus encore de « porte-parole » des États-Unis sur le vieux continent.
C'est particulièrement le cas depuis l'arrivée au pouvoir, en 2010, du conservateur David Cameron, qui espère bien remporter les élections législatives du 7 mai.
À Washington, on considère qu'il a raté sa politique étrangère : à l'image du silence britannique sur l'Ukraine, sur l'Irak, sur la Tunisie et surtout la Syrie (où la Chambre des Communes avait refusé en 2013 de laisser l'armée britannique intervenir) ; à l'image aussi de la retraite anticipée de son ministre des Affaires étrangères, William Hague, qui ne put empêcher les coupes sèches dans le budget du Foreign Office. « David Cameron ne s'intéresse pas à la politique étrangère, il se consacre entièrement à l'économie britannique », souligne le chercheur Robert Kagan.
On décèle une certaine nostalgie chez les conservateurs américains, orphelins de cette « relation spéciale » anglo-américaine. Aujourd'hui, Londres n'est plus écouté en Europe, depuis que le gouvernement Cameron a promis d'organiser un référendum sur une possible sortie de l'Union européenne.
Vu des États-Unis, cette situation apparaît consternante. Elle incite Washington à échanger davantage avec deux autres pays : l'Allemagne, puissance économique incontestable, et la France, alliée militaire prête à jouer un rôle dans des zones de conflit.
« Cameron consterne Washington »
Le budget britannique de défense est passé en 2014 sous la barre des 2 %, 30 000 postes ont été supprimés. À l'heure où les crises se multiplient sur la planète, ces décisions ont provoqué les commentaires agacés du chef d'état-major de l'armée américaine, Raymond Odierno.
Aujourd'hui, avec une diplomatie en berne et une défense en chute libre, le bateau britannique semble naviguer à vue, sans autre perspective que l'économie insulaire et le renforcement de la place financière londonienne, véritable obsession de la classe politique.
Une victoire de l'opposition travailliste, emmenée par Ed Miliband, pourrait-elle offrir quelque espoir aux partisans d'un retour de l'influence britannique sur les affaires internationales ?
Rien n'est moins sûr, quand on connaît la faible expérience de l'intéressé en la matière, et surtout la réduction considérable des moyens accordés à la diplomatie britannique depuis cinq ans.
Author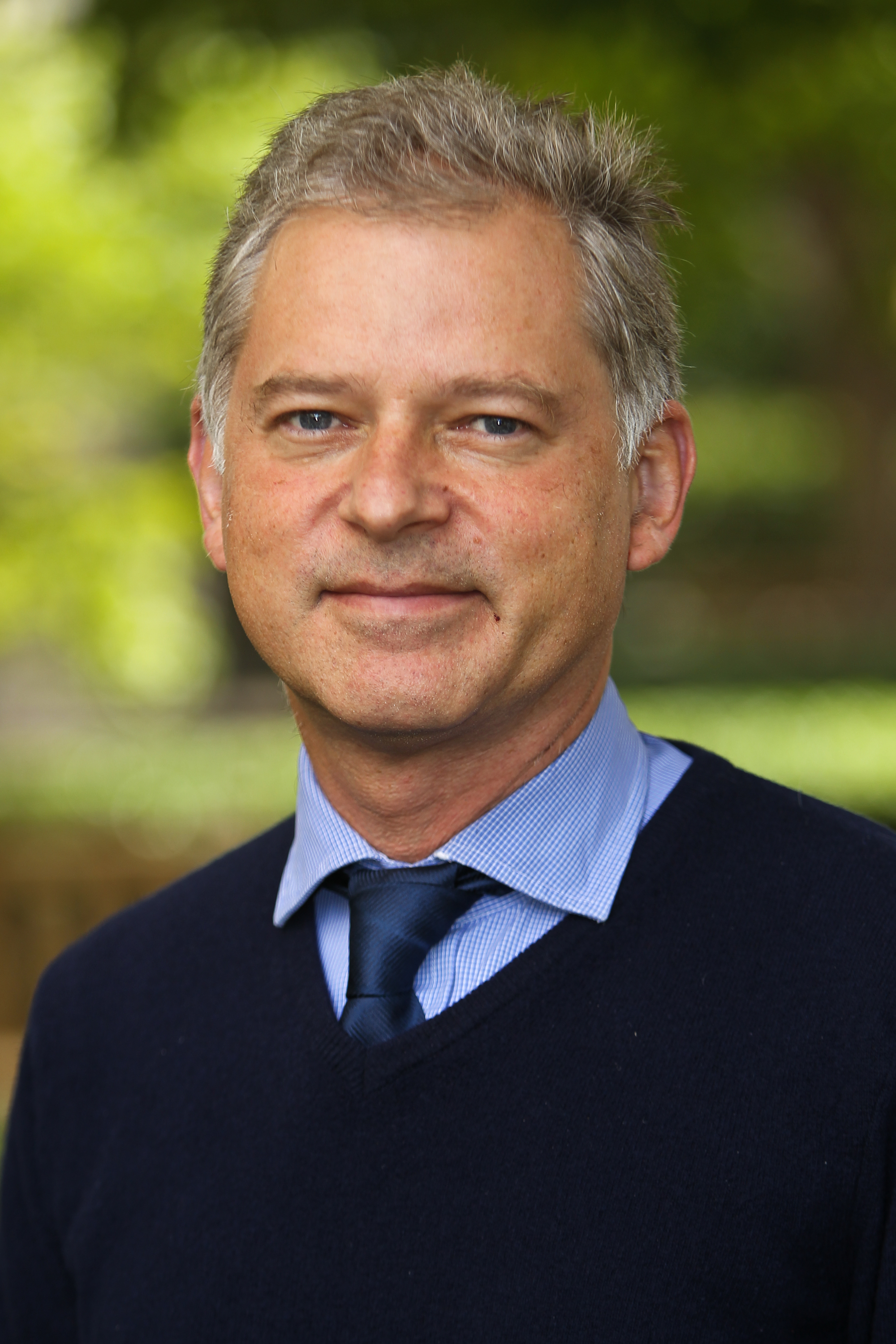 Former Brookings Expert
Senior Fellow, Mossavar-Rahmani Center on Business and Government -
Harvard Kennedy School
More
The Brunson issue has become very personal for Trump and I don't think he will back off [with Turkey] until Brunson is released.
For many years, the biggest constraint on India-U.S. military industrial cooperation was U.S. export control policy, which was a combination of international regimes, U.S. law, and U.S. regulation. These have gradually been amended, and India has been increasingly accommodated. However, moving forward, India will have to find ways to better absorb new technologies that are now available to it. Such steps will have to include, among other things, creating greater incentives for investment, ensuring that imported technology is secure and not leaked to third parties, and better integration into global supply chains. Until these steps take place, India may not be able to take full advantage of a number of opportunities for technology transfer that have now become available...