President Peña Nieto's proposed energy reform is a big step in the right direction, but unfortunately an incomplete one. There are two key missing elements: 1) excluding a regime of concessions to private sector investors, both Mexican and foreign, who would like to participate in future hydrocarbon exploration and exploitation in deep water reserves and shale; and 2) not having explicitly allowed private-sector companies to book any reserves they find. Including both of these options would have made the proposal much more acceptable to major new investors.
That said, the proposal still marks a sea change from the existing exclusionary regime. There are still many details to be worked out and publicized, many of which will be discussed when Congress takes up the reform package starting next month. Allowing profit sharing and giving the state oil company, Pemex, an early advantage through a 'zero round' should satisfy most, but not all, of the reform's strongest critics from the left. These will oppose any change to the current state of affairs, no matter how minor or major, so the government rightly decided to make this a 'transformational' effort, opening the door to further changes in the future.
There are also important changes planned to the way Pemex operates and is managed, which should allow the company to compete on a more even footing with private-sector players, some of whom may choose to associate with the state-owned company rather than strike out on their own. It remains to be seen how many changes the draft legislation undergoes as it wends its way through both houses of Congress. However, it appears likely that a PRI-PAN coalition has the necessary votes to pass the constitutional changes, and that would be a major victory indeed for Peña Nieto and his government.
Author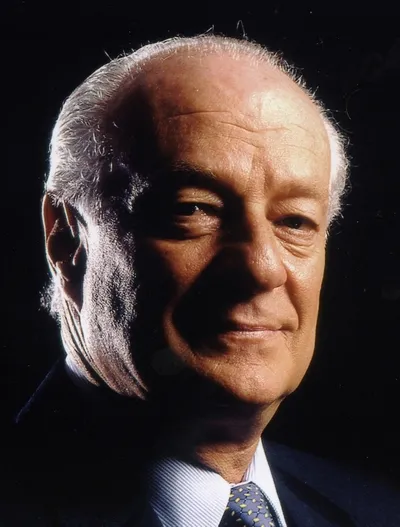 [The resignation of assistant secretary of state for European and Eurasian affairs Wess Mitchell] is surprising news, which seems to have caught everyone off guard. He doesn't appear to have shared this news with his ambassadors, who were in Washington last week for a global chiefs of mission conference. His deputy is also slated to retire soon, which raises question of near term leadership on European policy at a time of challenges there.
[Wess] Mitchell was a strong supporter of NATO, particularly in Eastern Europe where he will be sorely missed. His departure comes follows the resignation of senior Pentagon officials – Robert Karem and Tom Goffus – working on NATO along with Secretary Mattis. Without this pro-alliance caucus, NATO is now more vulnerable than at any time since the beginning of the Trump administration.