Both countries are facing unprecedented challenges in this field. India spends approximately 4-5% of its total GDP in healthcare and ranks a dismal 112 in the global health scorecard. The United States spends 17% of its GDP on healthcare – the highest per capita healthcare expenditure in the world – and still lags in outcomes compared to other developed countries.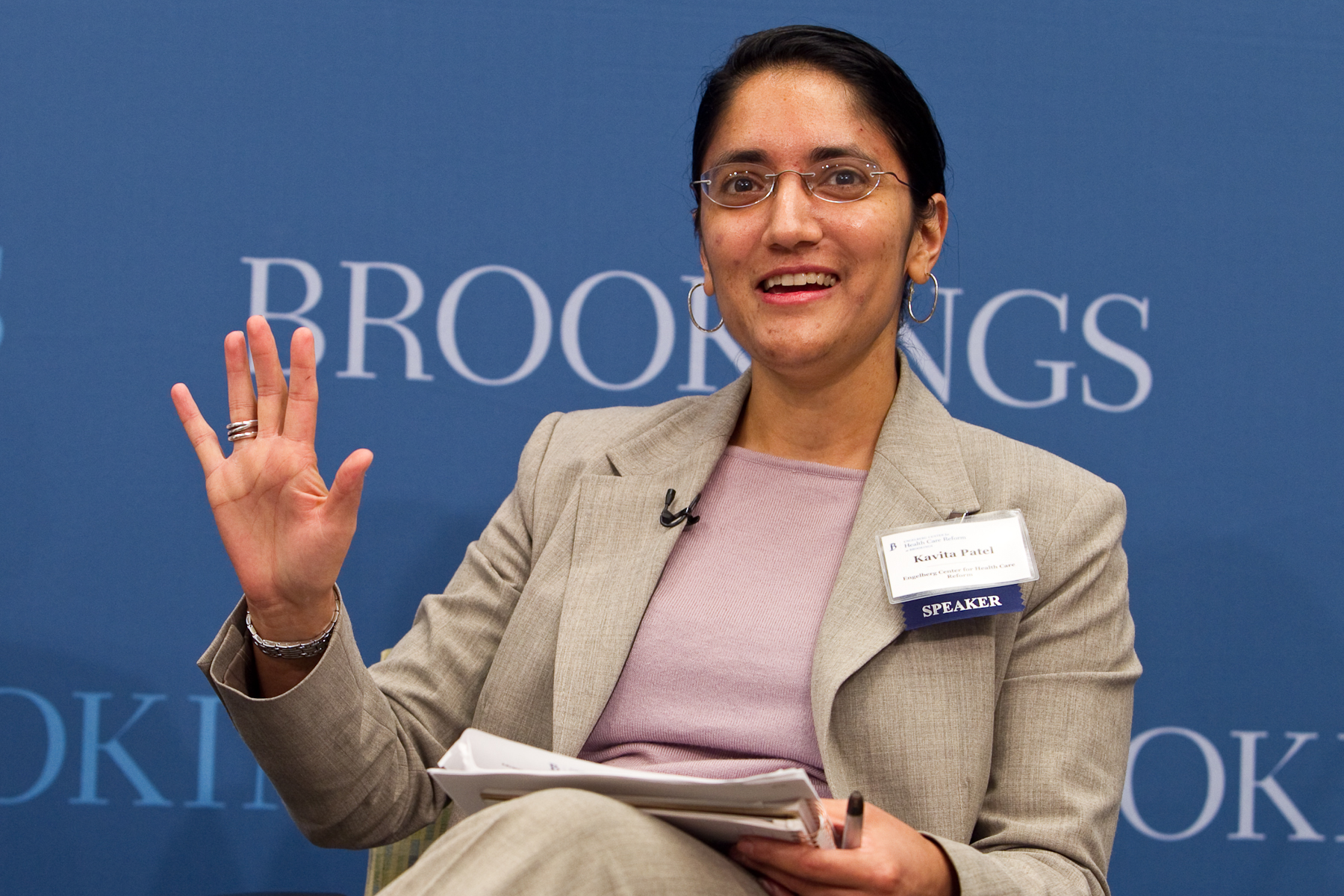 President Barack Obama's Patient Protection and Affordable Care Act of 2010 was created with the aim and vision of providing affordable healthcare to the over 55 million uninsured individuals in the United States through state and federal subsidies and healthcare exchanges. Unfortunately, there have been setbacks to this expansion goal. The Supreme Court ruling allowing states to opt out of Medicaid expansion left large numbers of uninsured Americans still without any type of healthcare coverage. Despite what could reasonably be described as the most advanced healthcare system in the world, many Americans are still left outside peering in through the window at treatments they cannot afford.
On the other side of the world, Indian healthcare is plagued with everything from massive variances in quality, a disparity of availability from region to region, discordance between trained medical graduates, and a near-complete lack of preventative services. Although it has done an admirable job in restraining and containing outbreaks of several communicable diseases including polio, cholera, malaria, HIV/AIDS and tuberculosis, the challenges affecting a newly wealthy middle class with white collar jobs and sedentary lifestyles have emerged. These include obesity, type 2 diabetes, hypertension, and atherosclerotic cardiovascular disease from smoking. Ironically enough, some of the best tertiary care centers (already certified by the Joints Commission International) in India offer relatively low-cost and high-quality services for many of those conditions at a fraction of U.S. costs. And yet, once again, the majority of Indians are left out, with even the relatively low pricing being affordable only for wealthier Indians or international patients visiting for medical tourism.
Under Prime Minister Narendra Modi, the Indian government promised significant changes under the aegis of National Health Assurance. Incorporating lessons from developed economies, it launched the National Health Policy (NHP). Under the NHP, newly enacted laws recognised health as a fundamental right of every citizen and incorporated additional sources of revenue for the states to deliver a variety of services. The central government also increased the states' share of revenue from 32% to 42%. Under the new revenue sharing arrangements, the central government transferred some of the preventive and welfare services to the states. The NHP involves both public and private sector partnership for full implementation, which are funded by the central government. NHP has created a transition guideline adapted from its previous incarnation as the National Rural Health Mission (NRHM). Under the roadmap of the NHP, primary care services rendered by government revenue schemes would enhance scopes of services to include both communicable and non-communicable diseases like hypertension, diabetes, and other preventative services. While the primary focus will still be in rural areas, due to higher urbanisation, underserved urban areas are now also receiving attention and resources from the NHP programme.
With higher complex care to be mostly delivered through government-owned and -funded tertiary care hospitals, the linkage between secondary and tertiary care would enhance the ability to provide complete continuity of care. The biggest challenge for India is the dwindling number of allopathic medical doctors as well as their current concentration in wealthy urban areas. Partly, this challenge can be resolved by increasing the number of allopathic doctors and allowing mid-level and non-allopathic practitioners to practice in regions with severe shortages. Finally, with the ever-rising and escalating cost of drugs, the Indian government has started funding lists of essential drugs as well as diagnostic services to eliminate the huge burden of cost on poor families.
While the NHP is a very ambitious program, and some of its provisions have begun to be implemented, its success depends on cooperation from different state governments. With different regional political parties ruling in different states, the full implementation and realization of NHP in its current version may be hampered by the agenda of political interests, something similar to what the United States experienced with individual states denying Medicaid expansion, still leaving a large number of uninsured citizens without the possibility of healthcare coverage.
Both the United States and India have similarities and paradoxes in their healthcare systems. Economic shifts will change the nature of medicine in the coming century, and political stonewalling can hamper efforts to provide quality healthcare to all of their citizens. Enhanced cooperation that started with the first meeting between President Obama and Prime Minister Modi has brought in a new level of cooperation and collaboration between these two countries. However, cooperation could deepen in the following ways:
Cooperation on evidence-based preventive services, that are currently non-existent in India, could help lead to early diagnoses and intervention.
Ensuring greater accountability from healthcare providers can help reduce disparities in affordability and quality of care in India.
Much like in the United States, mid-level provider education systems should be implemented in India to rapidly increase the size of the healthcare workforce to cater to rural and underprivileged communities.
Benefiting from models developed in the United States, India can take steps to rapidly increase telemedicine access to provide specialists' services in underserved areas.
This memo is part of the Brookings India publication, India-U.S Relations in Transition. The views are those of the author(s). Brookings India does not hold any institutional views.