Depending on where you live in Cook County, your prospects for reaching a ripe old age vary dramatically — from about 65 years in the poorest sections of Austin on Chicago's West Side to 85 or so in parts of neighboring Belmont Cragin. Living a longer, healthier life goes with owning your home, having a college education and earning a high income.
You may have thought that getting good health care was the key to a long and healthy life. In fact, having a nurturing childhood, eating healthy food, exercising in a safe neighborhood, and avoiding violence and drug abuse have far more to do with health than health care, and are strongly related to where you live.
How long and how well you live have more to do with your ZIP code than with your DNA code — or your medical care. If you live in a neighborhood where the median household income is less than $25,000 a year, your life expectancy is about 14 years shorter than that of someone in a neighborhood where the median annual household income is more than $53,000.
This is health inequality in America, and it won't be fixed just by spending more on health care.
Current health policy debates are mostly about health care and how to pay for it. We want to change that debate. We are co-chairs of the Robert Wood Johnson Foundation Commission to Build a Healthier America, which releases its report to the nation Monday. Working with the commission, we have come to see that medical care is only part of health. Indeed, if we do not pay attention to the nonmedical factors affecting health, individually and as a nation, we will become sicker — not healthier. And we will spend an exorbitant amount of money in the process.
We're doing poorly enough as it is. On more than 100 measures, Americans are less healthy than people in other developed countries.
The same goes for Illinois.
The United Health Foundation ranked Illinois 30th in overall health in "America's Health Rankings"; major health challenges in the state include 2.7 million obese adults and nearly 950,000 adults with diabetes.
Nearly 20 percent of Illinois children live in poverty, which puts them at higher risk for a lifetime of poor health. And the numbers are getting worse, not better: In 2011, almost 1.7 million Illinois children were enrolled in Medicaid and related programs — more than twice the number in 1999.
The good news is that, in communities across the country, new strategies are working to keep people healthier. We know what to do. The commission's recommendations for improving our nation's health have little to do with the health care system. They highlight three priorities: expanding access to high-quality early childhood development services; revitalizing low-income neighborhoods; and broadening the mission of doctors, nurses and other health care providers to go beyond medical treatment and help address nonmedical factors affecting health.
First, we must support our nation's youngest children, especially those in poor families. Although the U.S. invests significantly in K-12 education, we must make investing in the earliest years of life a higher national priority. That includes funding enrollment for all low-income children in quality early childhood development programs by 2025.
If we do this, the return on our investment will be substantial. For example, in Minnesota, a program that offered early childhood education scholarships to children from poor families saw higher rates of educational attainment, lower rates of crime and teen pregnancy, and less welfare dependency. Early childhood education can be prioritized: In Denver and San Antonio, for example, tax revenues are being earmarked to fund early childhood education. And funding can be linked to quality.
In order to create healthier lives, we must also create healthier communities. Nearly one-fifth of all Americans live in low-income neighborhoods where job opportunities are scarce, access to decent housing and nutritious foods is poor, and pollution and crime are prevalent. It's almost impossible to be healthy when the odds are so stacked against you.
But we are starting to see examples of leaders in public health, health care, education, transportation, community planning and business working together to turn neighborhoods around and integrate health-related goals into all community development efforts.
In Atlanta's impoverished East Lake neighborhood, Purpose Built Communities combined mixed-income housing, a cradle-to-education pipeline, and community services and facilities — and, in the process, boosted the local economy, increased employment, improved education and reduced crime. All of these are linked to better health. To date, the model has been replicated in eight communities.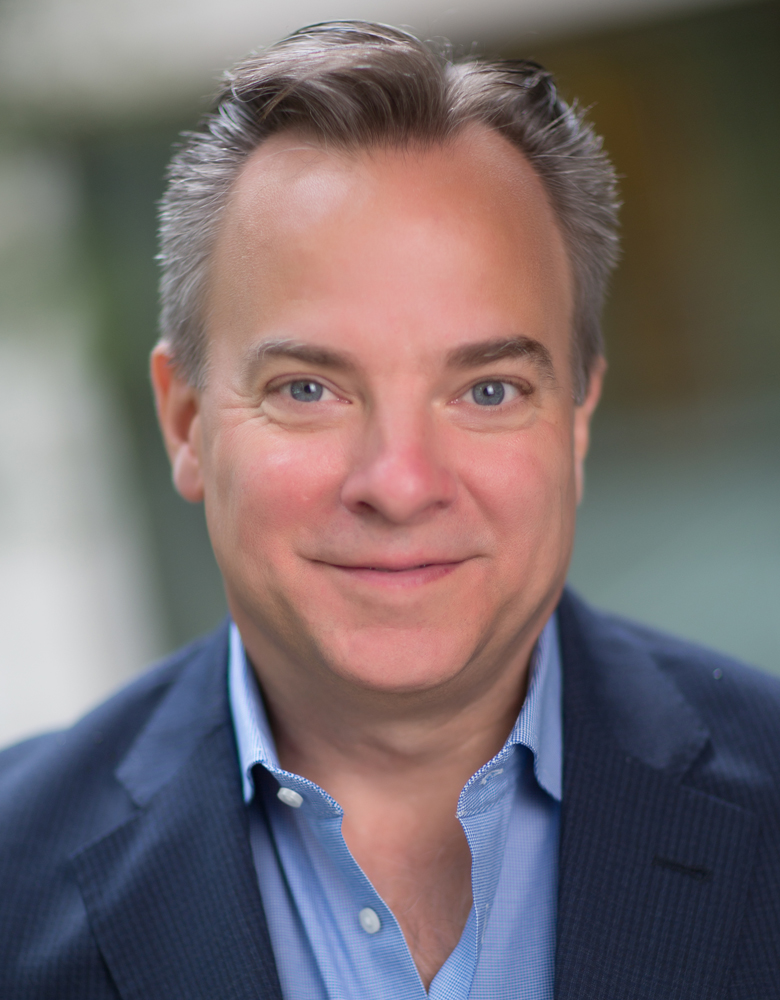 Former Brookings Expert
Director, Margolis Center for Health Policy -
Duke University
Finally, to improve America's health, we must make health—not sickness—the focus of health professionals. It is not enough to treat sickness. We need to put more energy into keeping ourselves well and preventing sickness.
This will require greater attention to problems that typically have fallen outside medical care, such as whether a person has a job, a safe place to live, and access to healthy foods. Because these factors can have the most impact on the health of their patients, we believe that health professionals should get more support for assessing these nonmedical "vital signs" the same way they assess clinical vital signs such as blood pressure, heart rate and weight.
Working in 23 clinics in six cities, Health Leads is modeling how this can be done, "prescribing" housing assistance, job training, nutrition support and other resources to help patients address the barriers to good health in their everyday lives.
At a time when inequalities in health and longevity are as stark as those in education and income, we need a whole new approach to improving health. The old ways are not working, because they treat health as solely a product of health care, when in fact it is much more. By looking beyond health care—to early childhood, to community development, and to the panoply of other nonmedical factors that influence health—we can make good health possible for all Americans, for generations to come.