Op-Ed
GOP's High-Stakes Gamble to Slash Deficit
The budget proposal introduced Tuesday by the Republican chairman of the House Budget Committee, Paul Ryan, is potentially a turning point for the federal government and for American culture.
The most basic tenet of Republican governing philosophy is that small government is best because individual initiative, personal responsibility, and reliance on work, family and community are the essence of the American vision. But since the Founders made our Constitution consistent with this vision, government has exploded.
To take just one example, as recently as 1962 the federal government spent only $29 billion on programs for poor and low-income Americans; in 2010 the federal government spent $789 billion on these and similar programs, a 27-fold increase. This example could be multiplied, especially with reference to retirement programs, health programs, education programs and federal regulations.

Read the rest of this op-ed at the CNN website »


Author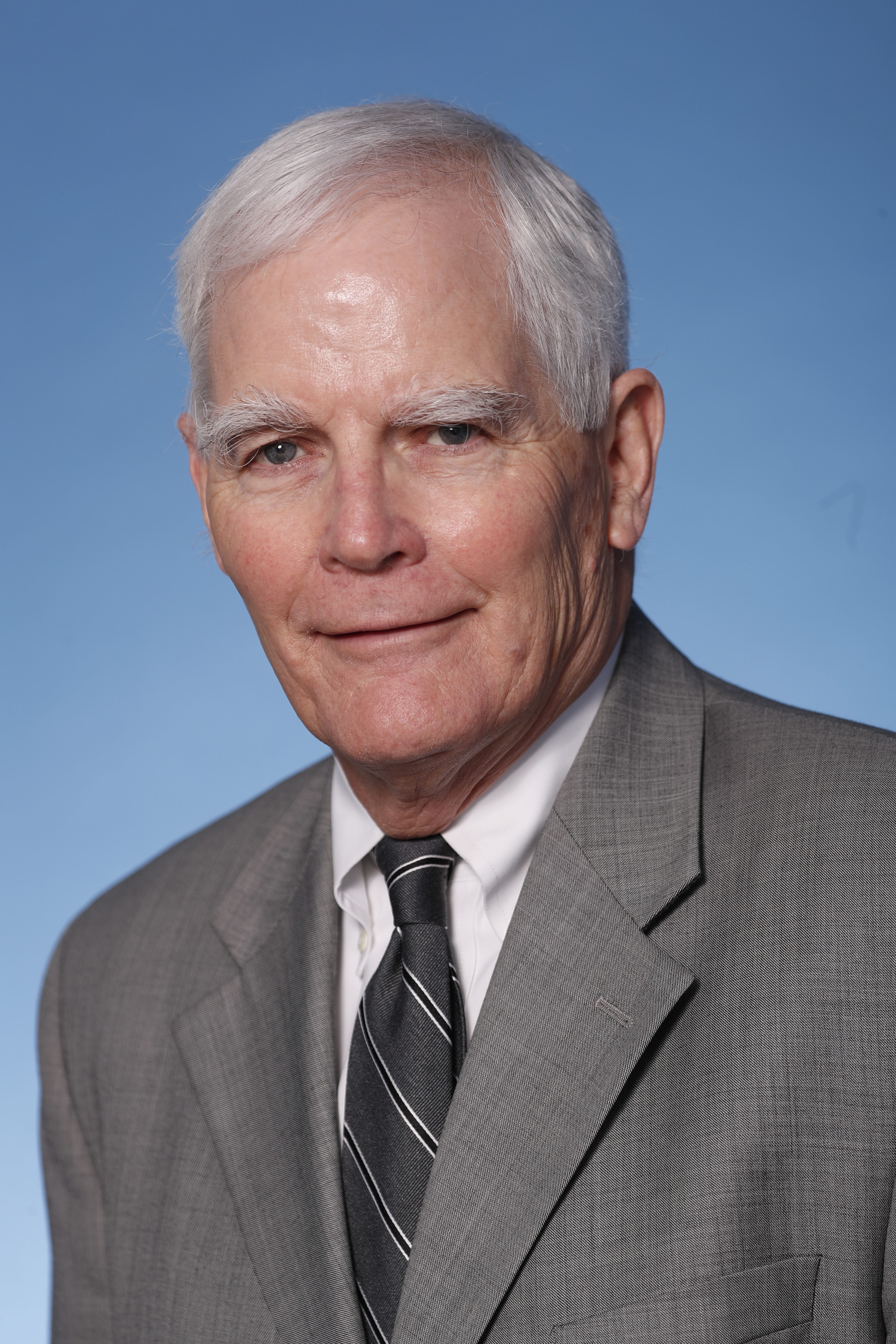 More
[On the politics of climate impacts in the U.S.] The political alignment around climate impacts is almost the exact opposite of the political alignment around emissions control.
[On the geographic distribution of climate impacts in the U.S.] The damages to the Republican-electing congressional districts is almost double what it is for the Democratic-voting districts.
[On Brookings research on climate impacts and human health] When you look at the out years, all of these factors have an impact on what people care about, but the really dominant effect is mortality. Literally, there'll be climate change killing people.