Op-Ed
Fulfilling the Promise and Challenge of Cairo
A year ago this Friday, President Obama delivered his much heralded Cairo address to Muslims around the world. Millions of Muslims watched the speech with enthusiasm and guarded optimism.  But much has happened since.  As we mark the one-year anniversary of the speech, what has been its lasting impact, long after much of its inspiring rhetoric and powerful imagery have faded from memory?
President Obama's aims in delivering the speech appeared to be threefold. First, his first aim was to change the atmospherics surrounding America's relations with Muslim communities around the globe.  Following the horrific 9/11 terrorist attacks, the U.S.-led "war on terror" and the sometimes ill-considered rhetoric that accompanied it of "crusades" and "the evils of Islamofascism" led many Muslims to conclude that their faith and their lands were under siege.  Obama sought through the speech to dispel these deeply rooted perceptions, which had become so injurious to U.S. interests around the globe.  An important narrative thread running through the speech seemed to be simply: "I am not George Bush.  I spent parts of my childhood in Kenya and Indonesia, so understand and respect those of the Muslim faith.  As president, I will have no imperial designs on your lands, and in fact believe we have common interests that we can and should pursue together."
A second aim seems to have been to signal a new foreign policy approach to the many violent conflicts that had often been a source of tension between the United States and ordinary Muslims around the globe.  President Obama reiterated in the speech his commitment to withdraw all American combat troops from Iraq, his intention to redouble efforts to stabilize the situation in Afghanistan, and his willingness to engage openly with Iran.  The center point of the speech for many Muslims, however, was his pledge with regard to the Palestinian-Israeli conflict "to personally pursue [a two-state solution] with all the patience and dedication that the task requires."
The final aim seems to have been to broaden the scope of America's engagement with Muslim communities around the globe beyond the narrow focus of terrorism toward partnerships to address the broad-range of socioeconomic challenges confronting many of these communities. "Americans are ready," he proclaimed, "to join with citizens and governments, community organizations, religious leaders, and businesses in Muslim communities around the world to help our people pursue a better life."
A year after the speech, the question is  how has the Obama administration fared in meeting these bold objectives?  Has the speech in fact helped to create the desired "new beginning" between the United States and Muslim communities around the globe?
The jury, it would seem, is still out.  In terms of atmospherics, public opinion data indicates that President Obama is seen more positively than was his predecessor by roughly seventeen points globally.[1] A just released Gallup poll, though, suggests the picture is a bit less rosy in the Arab world, the heartland of Islam.  The poll shows that in the six Arab countries surveyed, approval of "the performance of the leadership of the United States" moved upward in half the countries surveyed immediately following Obama's inauguration, then increased further in most following the Cairo speech.  However, it has trended downward in the year since.  So whereas 25% of Egyptians expressed approval of U.S. leadership at the time of President Obama's inauguration (up from a meager 6% in January 2008) and this grew to 37% following the Cairo speech, only 19% do today.[2]
With regard to the violent conflicts referenced in the speech, President Obama has kept to his word so far about removing U.S. troops from Iraq and redoubling American efforts in Afghanistan. He seems to have been genuine in offering an outstretched hand to Iran but these overtures have been rebuffed repeatedly by that country's increasingly hard-line regime.  However, as Professor Shibley Telhami has observed, the Palestinian-Israeli conflict is the "prism of pain" through which many Arabs and Muslims view the United States.  On this critical issue, the administration has had less tangible progress to show. 
In terms of partnerships, the administration has delivered on many of the concrete promises made in Cairo.  Three high-profile science envoys have been named.  A Global Technology and Innovation Fund was established to mobilize some $2 billion in private capital for Muslim-majority countries.  In April, the president hosted an Entrepreneurship Summit with 250 prominent Muslim business and social entrepreneurs.  In addition, several promising exchange programs have been launched. 
However, the idea of partnership that President Obama unveiled in Cairo was meant to extend far beyond the specific deliverables mentioned in the speech.  It envisioned a very robust and sustained set of cooperative endeavors between Americans and Muslims in others countries designed to enhance in very fundamental ways economic and human development, while advancing mutual understanding.  Realizing that broader vision will require more than just the hard work of a few well-intentioned government officials. It will require actually tapping into the energies, talents, and resources of corporations, civic groups, professional associations, philanthropic foundations and ordinary citizens on both sides.
Going forward, the president will need to employ the same ambition, tenacity and pragmatism that he has demonstrated in other aspects of his young presidency, if he is to fulfill fully the vital long-term challenge he took up in Cairo one year ago.

---
[1] http://www.gallup.com/poll/125720/Global-Perceptions-Leadership-Improve-2009.aspx
[2] http://www.gallup.com/poll/137759/Arab-Countries-Turn-Leadership-2010.aspx?utm_source=alert&utm_medium=email&utm_campaign=syndication&utm_content=plaintextlink&utm_term=Egypt
Authors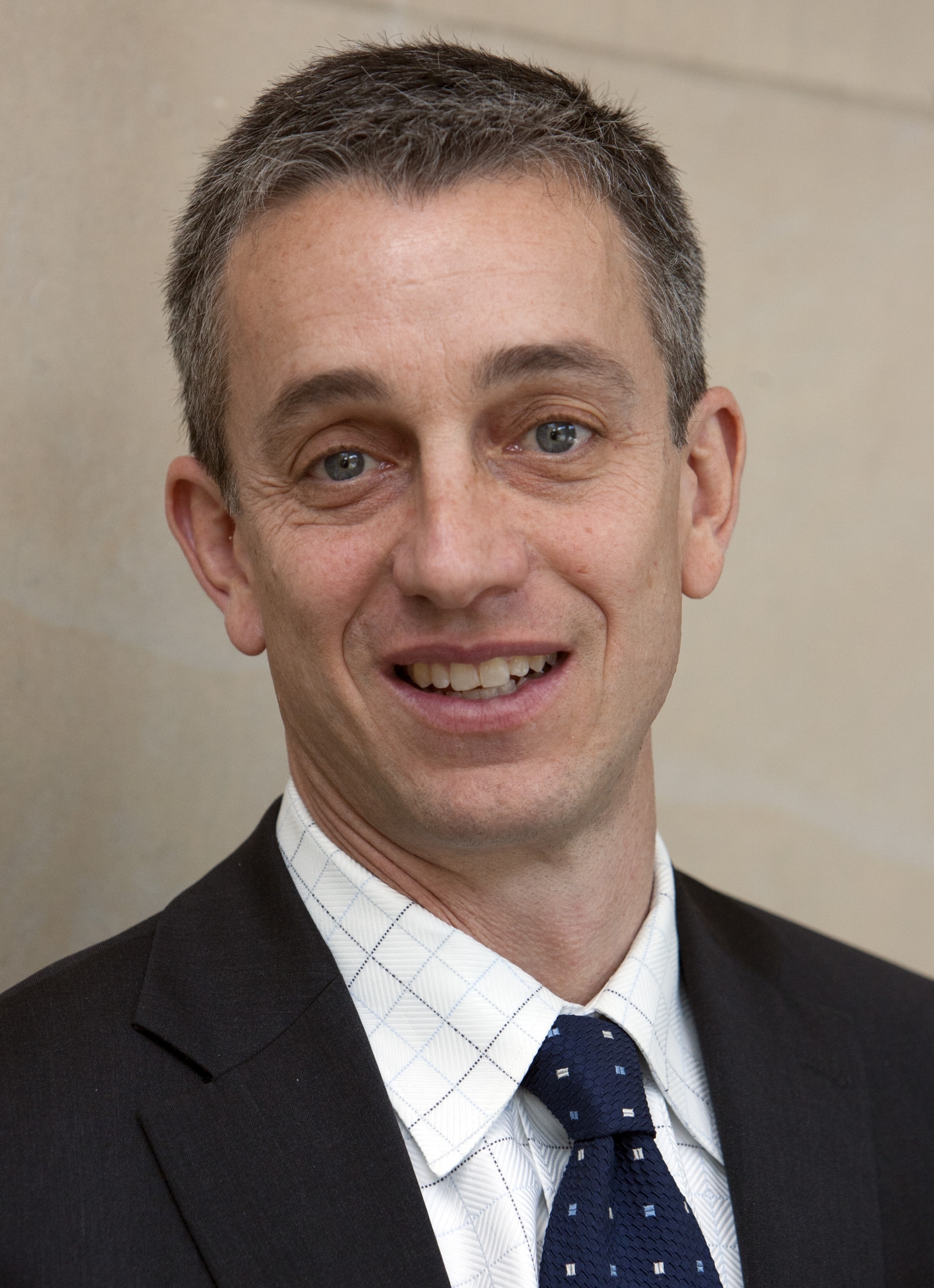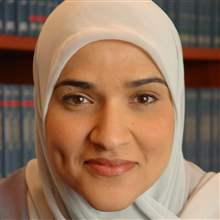 President/CEO, Mogahed Consulting; Former Executive Director, Gallup Center for Muslim Studies, United States
More
Rather than serving as a unifying diplomatic exercise to highlight Iran's troubling regional activities, the [Warsaw] summit primarily highlighted America's diplomatic isolation from its European allies.