Op-Ed
Former ECB Official Orphanides Points Finger for Euro Woes at Politicians, Mainly German
Athanasios Orphanides has a theory on what went wrong in Europe: The governance of the euro-zone was incompatible with prudent management of a major crisis. Some big countries – notably Germany – exploited the flaws in the system to its advantage at the expense of others. The 2009 recession was triggered by the U.S., but the 2011 recession was made in Europe and was avoidable.
"Key decision makers exhibited neither political leadership nor political courage," he says in a lecture turned into a Massachusetts Institute of Technology working paper.
"Rather than work towards containing total losses, politics led governments to focus on shifting losses to others. The result was massive destruction in some member states and a considerably higher total cost for Europe as a whole."
Mr. Orphanides is worth listening to. Now teaching at MIT's Sloan School of Management, he spent 20 years as a Federal Reserve Board staff economist and adviser to then-Chairman Alan Greenspan before returning to Europe in 2007 to serve for five years on the governing council of the European Central Bank as head of the central bank of Cyprus. The government of Cyprus canned him 2012, but he was a European insider during much of the recent drama.
Mr. Orphanides' basic argument is that the creation of the single currency bound economies closely together, raising the stakes for cooperation among member states. But in the absence of a strong central government, success rested on the ability of member states to work together when difficulties appeared. They didn't. "In the face of a severe global crisis, some member state governments were inclined to defend their own interests first."
Jean Pisani-Ferry, formerly director of the Brussels-based think tank Bruegel and now an adviser to the French government, has sounded a similar note. He fingers the "indecision, division and procrastination" of Europe's leaders. He says they acted forcefully at the last minute to avoid catastrophe or the breakup of the euro but consistently failed to agree on policies or systemic reforms that would put Europe's economy on a better trajectory.
Mr. Orphanides, who earned his Ph.D. in economics at MIT, offers two examples to bolster his case.
In October 2010, the leaders of Germany and France meeting in Deauville, France – over the objections of then-ECB President Jean-Claude Trichet – spooked the markets with a vow to nick holders of what had been considered previously safe government bonds. That move, he says, hurt Ireland, Portugal and the euro area as a whole – but helped Germany as frightened investors moved huge sums into German government bonds, reducing interest rates there.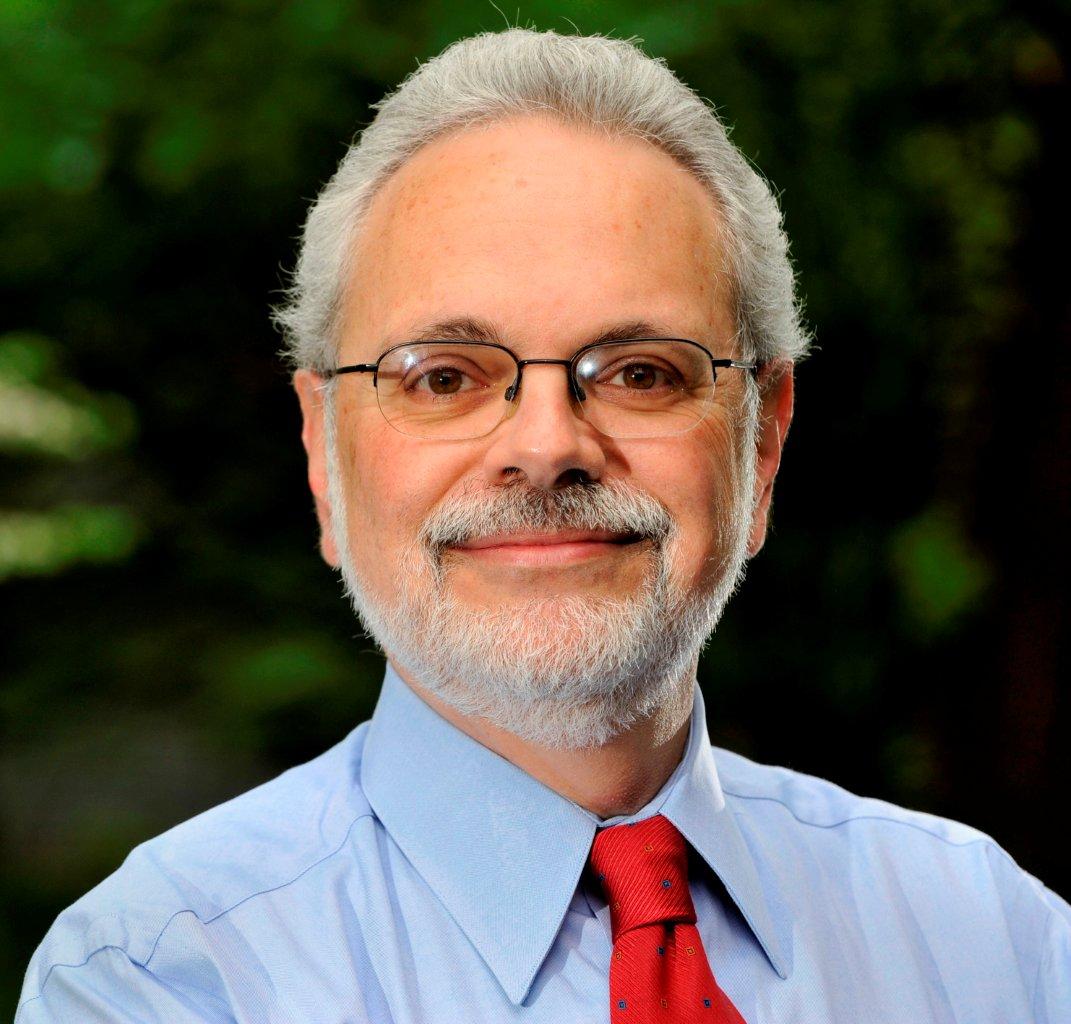 And, closer to home for Mr. Orphanides, he cites the March 2013 move to take money from Cypriot bank deposits, some of which, he asserts, indirectly ended up recapitalizing a big Greek bank. (You'll have to read the paper for the sordid details.) He argues, more than some neutral observers, that one driver of this still-controversial decision (parts of which were so ugly they weren't implemented) was German domestic politics.
But his basic point stands: "The tragedy for Europe is that politics has dominated over economics," he says. For all the shortcomings of the U.S. political system, it did manage to pull together at key moments in 2008 and 2009, and that prevented the Great Recession from becoming the Great Depression 2.0. Not so when Europe was challenged in 2011. He makes a convincing case that the crisis in Europe didn't have to be as severe as it was.