Op-Ed
Famine in Somalia Once Again
Famine, or the "f-word," as many aid workers refer to it, has been officially declared in two parts of southern Somalia, and predictions are that it will spread in the coming months. These two areas of the world's worst failed state, southern Bakool and Lower Shabelle, are precisely the two areas where, for more than two years, ruling al-Shabaab insurgents have banned foreign humanitarian organizations' access to people in need—a coincidence which is "no accident" as USAID director Rajiv Shah has observed.
Whether or not the drought ravaging the Horn of Africa can be attributed to the effects of climate change, Somalia serves as an example of the deadly effects of a pernicious cocktail of severe and prolonged drought, ballooning food and water prices, poor governance and ongoing conflict. As a result, across Somalia, nearly half of the population—3.7 million people—face a humanitarian crisis, of whom an estimated 2.8 million people are in the south, according to the UN. Considered by UNICEF to be a "children's famine," it is estimated that as many as 14 children are dying every hour in parts of southern Somalia.
It has been a long time—20 years in Somalia—since the world has had an officially-declared famine. In the humanitarian community, this is not a word that is used lightly. For the UN to declare a famine, three criteria are necessary: acute malnutrition rates among children exceed 30%; at least 20% of households face extreme food shortages with a limited ability to cope; and more than 2 people per 10,000 die per day. In the famine-affected parts of southern Somalia, the death rate is three times that high.
For months, the signs of impending famine in Somalia have been growing. As crops dry up, livestock die and desperation increases, families have fled their communities in droves—for Mogadishu and other urban areas and for neighboring countries. By the end of 2010, Somalia was among the six countries with the largest IDP populations in the world—about 1.5 million. As with the vast majority of other humanitarian crises, it is other poor countries that are bearing the brunt of the Somali refugee flows. Neighboring Kenya, Ethiopia and Yemen, already home to some of the world's worst humanitarian crises, have witnessed a doubling of the number of refugees from Somalia since early 2010. Over 15,000 Somalis a month have arrived in Kenya on average this year—swelling the population of the world's largest and already overcrowded refugee camp, Dadaab.
The drought is said to be the worst the Horn of Africa has faced in six decades. Drought is a terrible thing as Americans in Texas, New Mexico and other U.S. states can affirm. But people aren't starving to death from drought in Texas and New Mexico. Droughts do not always cause famine. It's the combination of drought, poverty and—above all—conflict, that creates famine. Amartya Sen, writing in the mid-1980s, made the observation that no functioning democracy has ever experienced famine—an observation which still holds true. Drought yes—but not famine.
But what next? Al-Shabaab, designated as a terrorist organization by several governments including the United States, reportedly announced earlier this month that it was lifting its restrictions on international assistance—but then denied having done so and that there was a famine. The U.S., the largest bilateral donor of emergency assistance to Somalia, announced it will allow U.S.-funded aid to reach areas under al-Shabaab control, in order to prevent the crisis from worsening. It remains to be seen whether al-Shabaab will give UN staff the adequate access and protection required to reach those in critical need of basic humanitarian relief. It also remains to be seen whether aid intended for hungry people will be diverted to insurgents. Insurgents' demands of payments for security prompted the UN World Food Program to withdraw from southern Somalia in January 2010.
But if the scientists are right about climate change, and that droughts will both become more frequent and will last longer, Somalia may offer a chilling example of what can happen when drought and conflict coincide. Preparing for the effects of climate change is as much about resolving conflict and ensuring good governance as technical fixes.
The world must rally to help those Somalis facing starvation and to prevent the spread of famine. The international humanitarian system, imperfect though it is, excels in delivering relief quickly to people in need. Indeed, food aid tends to be the highest-funded component of UN appeals, from crisis to crisis, year in and year out. Humanitarians know how to assess need, identify vulnerabilities and determine the proper caloric mix to rescue people at risk of starvation. But providing relief to victims of famine in southern Somalia means trying to operate in the middle of a brutal conflict. Those who are most in need are the most difficult for humanitarian workers to reach, in one of the most dangerous countries in the world—not only for humanitarian workers, but for children. And now there's famine.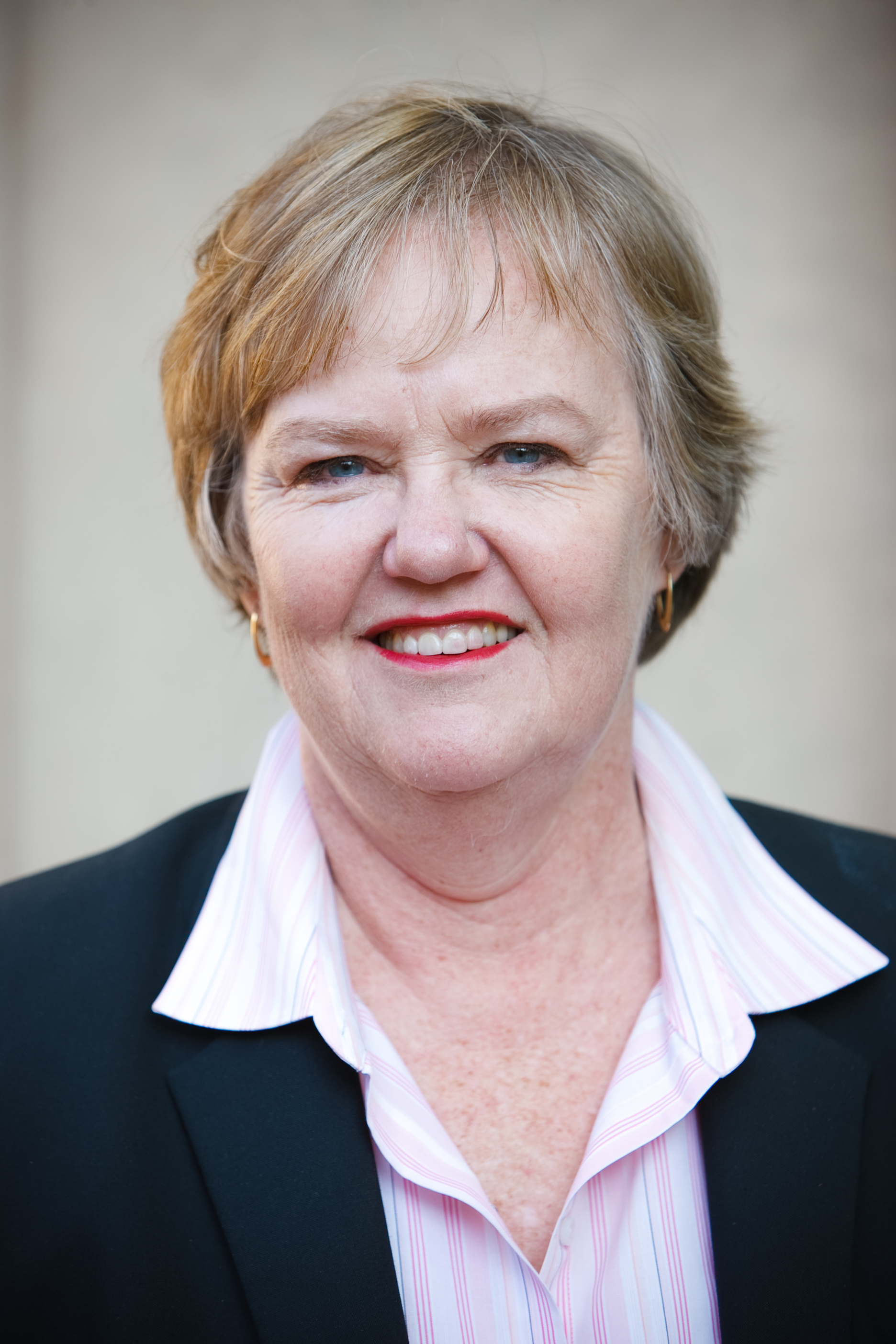 Former Brookings Expert
Research Professor, Institute of Study of International Migration -
Georgetown University