Editor's Note: This piece was originally posted on The Brookings Institution's Up Front blog. It has been edited for publication on


foreignpolicy.com


.

Exacerbating the lack of supply is India's desperate need for investment in its electricity transmission and distribution (T&D) network. T&D losses of electricity supply in India are still roughly 25 percent, an abysmally high rate for an emerging economy. These losses are only aggravated by rampant electricity theft and poor billing and collection standards. (Anyone who has ever been to an Indian city will be familiar with the tangle of jury-rigged wires leading from electricity pylons to houses and apartments.)

Improving the performance and efficiency of this sector will require immense investment. The International Energy Agency, the OECD's energy think tank, predicts that India will need to invest a whopping $632 billion between now and 2035 to meet the demands of its growing populace.
Related Books

Authors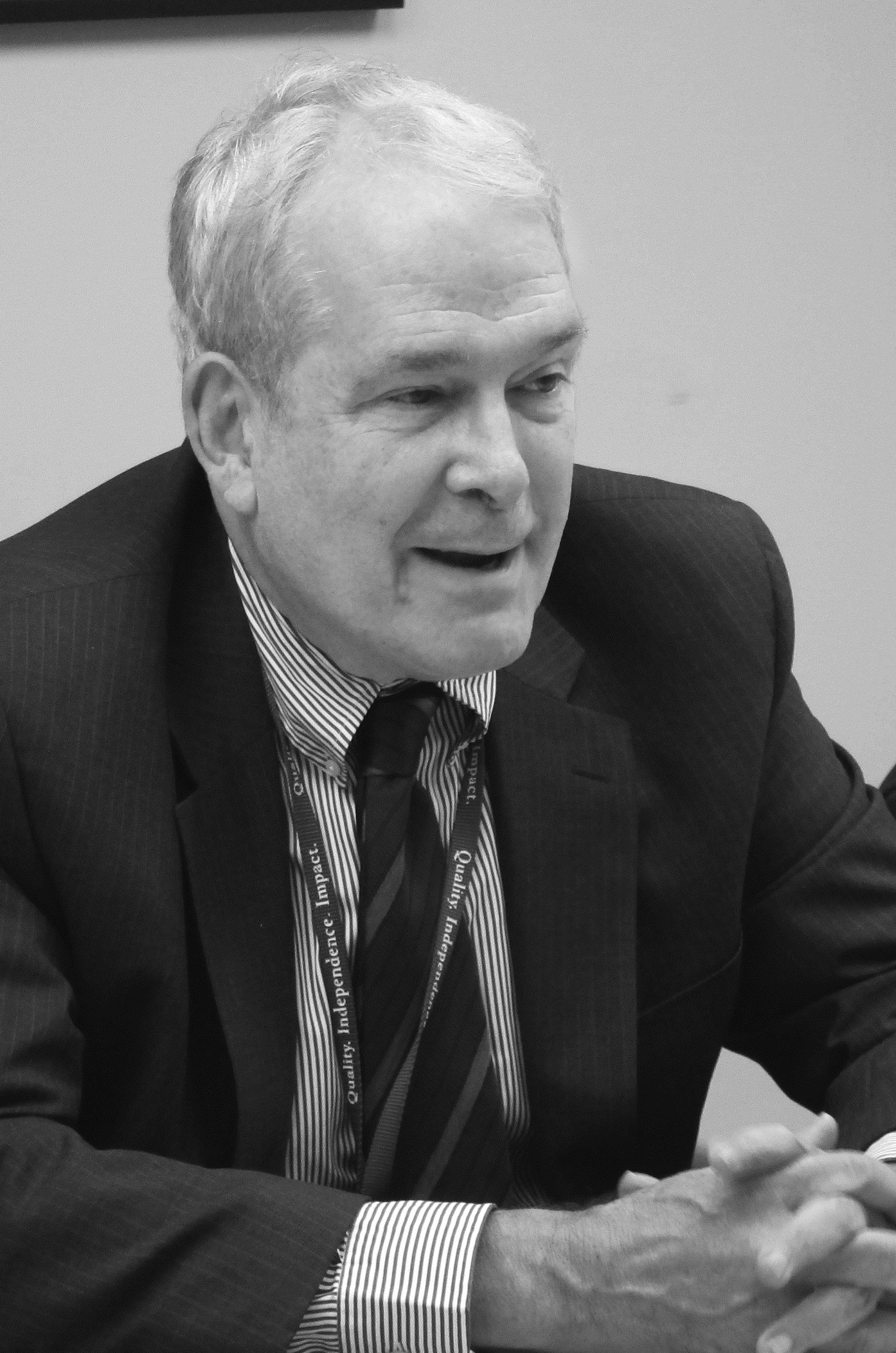 Senior Research Assistant, Energy Security Initiative, Foreign Policy, The Brookings Institution
A Brookings report using NSSO data has shown that 15 per cent of Indians now have some form of health insurance compared to 1 per cent in 2004. Also, while nearly 62 per cent in Andhra Pradesh are covered, less than 5 per cent of people in UP have health insurance.