Editor's Note: In a September 24, 2013 op-ed for The Interpreter, Ian Wallace writes that the U.S. must do more to promote cyber cooperation through existing treaty arrangements, particularly with the United Kingdom, Australia, Canada, and New Zealand. He argues that cooperation with allies will accelerate the integration of cyber into conventional military doctrine as well as pioneer a new alliance framework for the age of cyberwar.
When former US Homeland Security Secretary Janet Napolitano hosted her 'Five Eyes' counterparts at the US Naval Postgraduate School in Monterey, California in July, it is not surprising that cybersecurity was on the agenda. These days, what self-respecting international security gathering would be without a cyber discussion?
But this also raises the question of why we do not see more such gatherings on cyber issues. Why are our defence ministers not jumping on the next plane to Monterey, or wherever else, to discuss military cyber cooperation?
The Five Eyes format is particularly well suited to cyber discussions. The great Catch-22 of cyber-related diplomacy is that while everyone acknowledges the importance of international cooperation, there is rarely sufficient trust between countries to enable a meaningful discussion. What could be a better format, therefore, than a partnership between the US, UK, Canada, Australia and New Zealand formed specifically to share signals intelligence?
Read more at lowyinterpreter.org »
Author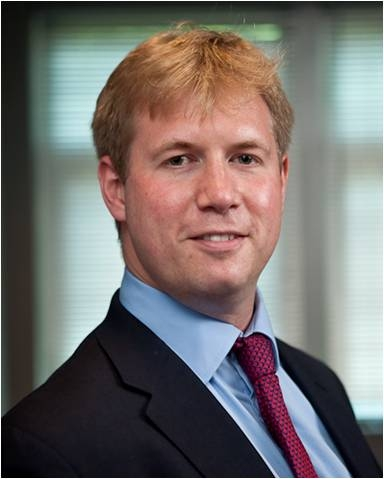 Former Brookings Expert
Senior Fellow and Co-Director, Cybersecurity Initiative -
New America
More
At the end of the day, as we all know thorny national security issues don't just involve the military; political-military considerations invariably bleed into them. If the senior military's leadership views are going to be just constrained to military advice … who is thinking about issues from that broader perspective?