Content from the Brookings Institution India Center is now archived. After seven years of an impactful partnership, as of September 11, 2020, Brookings India is now the Centre for Social and Economic Progress, an independent public policy institution based in India.
Editor's Note:
This article first appeared in India Today. The views are of the author(s).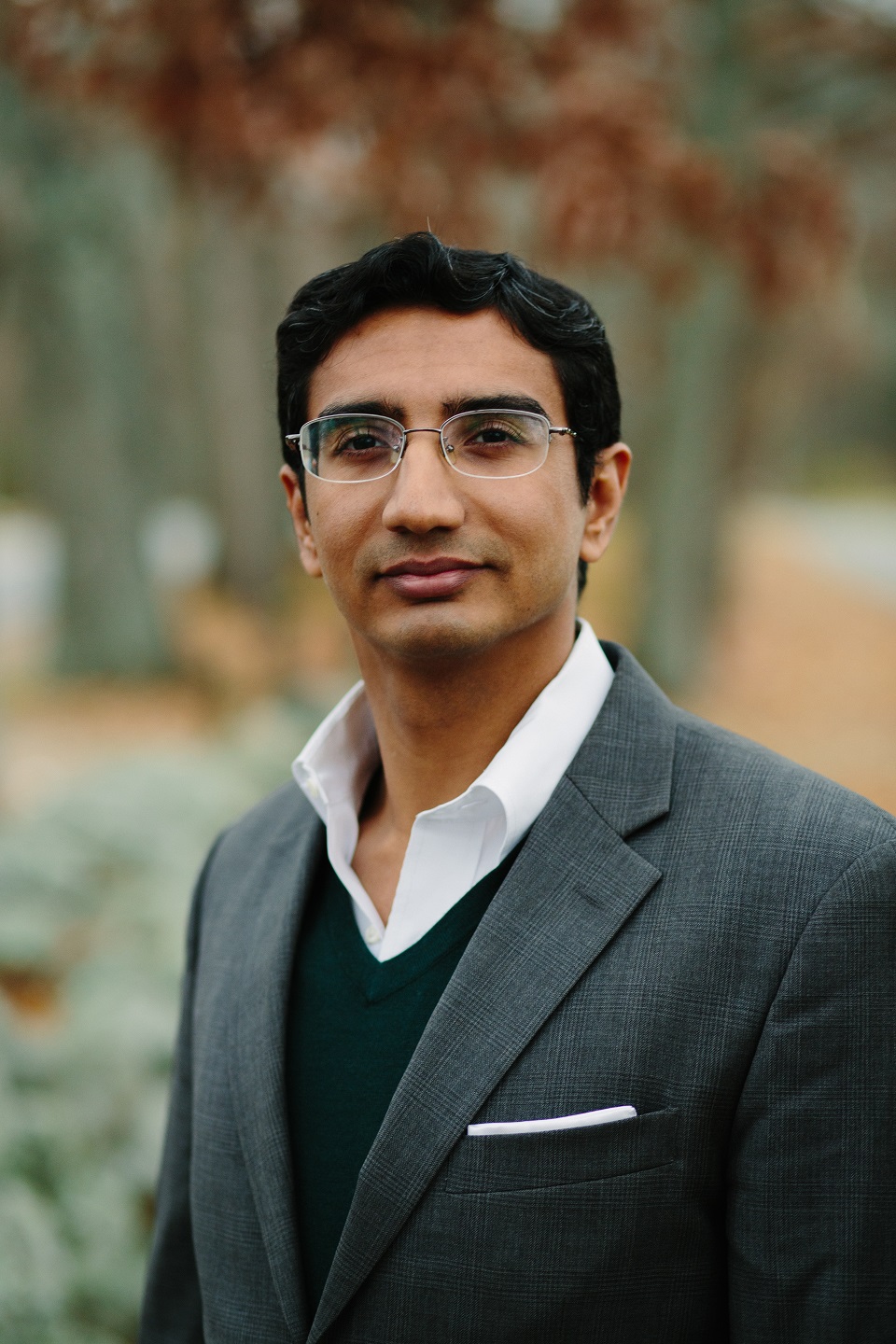 Former Brookings Expert
Director, US Initiative -
Observer Research Foundation
Non-Resident Fellow -
Lowy Institute
As Donald Trump completes 100 days as US President, what has it meant for India? The short answer is, nobody knows, not even Trump. But in an era of greater uncertainty, it is important for India to identify the key variables triggered by Trump's election. They relate, essentially, to four broad areas: bilateral relations, the Asian balance of power, terrorism and global governance.
On bilateral relations, when market access, investment, technology and the flow of people are taken together, the US stands out as India's most important partner for progress. For America, India's rise presents lucrative opportunities-in infrastructure, energy, financial services and retail. The two countries enjoy an increasingly close private sector-led relationship that encompasses IT, biological sciences, space, energy and defence.
This mutually beneficial and reinforcing partnership is premised on two things. First, the factors that constitute American exceptionalism: democracy, liberal internationalism and immigration. Trump has instead projected America as a more 'normal' power, one unwilling to be a model for others, focusing its defence structures on closer, more immediate challenges and conceiving national identity in narrower terms. Additionally, the past three US presidents were guided by the strategic logic, as Ashley Tellis put it, that "a strong, democratic, (even if perpetually) independent India [is] in American national interest". This logic informed Bill Clinton's lifting of sanctions after the 1998 nuclear tests, George W. Bush's offer of a civil nuclear agreement and Barack Obama's agreeing to a Joint Strategic Vision with India. While trying to convince Trump of the merits of American openness and the value of a strong India, New Delhi must work with other American actors (including states, legislators and the private sector), while seeking alternative partners whenever possible.
The US role as a security provider in the Indo-Pacific is also crucial to preserving a regional balance of power. Trump has offered mixed signals on China, but possible outcomes include a more militarised 'pivot to Asia' or a policy of calculated unpredictability. Alternatively, Trump may try to broker a power-sharing arrangement with Beijing, or not match his belligerent rhetoric with the requisite sources, or engage in a ruinous trade and currency war. Those outcomes would be much less welcome to New Delhi. While evaluating the possibilities of each broad scenario and planning accordingly, India must continue its policy of maintaining a favourable balance of power in the Indo-Pacific. This means doubling down on an 'Act East' policy: arming the north along the border, connecting east into Southeast Asia, securing the Indian Ocean to the south, partnering farther afield with like-minded actors, deepening institutional links to Asia and continuing to engage and cooperate with Beijing, whenever possible, particularly economically.
Terrorism remains a third major concern. While talking tough, Trump has focused on securing the homeland, defeating ISIS in Iraq and Syria, and countering Iran. India has its own priorities, which place greater stress on cross-border terrorism emanating from Pakistan and, relatedly, on stabilising Afghanistan. However, the US appetite for counter-insurgency in Afghanistan has declined, and several factors, including a nuclear weapons programme, have prevented it from addressing Pakistan-based terrorism. Therefore, while India and the US may find greater agreement at the level of first principles when it comes to terrorism, practical cooperation might be complicated.
Finally, Trump's election will have consequences for global governance. Today, India seeks membership of the Asia Pacific Economic Cooperation forum; desires a voice and a vote on nuclear, chemical, biological and conventional weapons proliferation through membership to the Nuclear Suppliers Group (which would cement its 2008 waiver that enables it to conduct civil nuclear commerce); and seeks a permanent seat in an expanded UN Security Council. While the US has supported India's membership of these forums in the past, it appears a low priority for the Trump Administration. It will have to be seen whether 'America First' can ever align with India's aspiration to be a leading power.