A rising political star. A murderous wife. An attempted cover-up. A runaway police chief. A playboy son. A secret French villa. A corrupt official. A political downfall.
This conflagration of events surrounding the former high-ranking Chinese official Bo Xilai has captured the imagination of China watchers around the world. After 18 months of speculation, preparation and anticipation, Bo's trial on charges of corruption and abuse of power began Thursday in Jinan, China.
The trial, with its predetermined outcome, will not be the climax of Bo's story as much as the beginning of its long denouement as the Communist Party seeks to sweep this scandal under the carpet and turn its attention to the country's economic problems.
But for China's leadership, the stains of Bo Xilai will not fade from those carpets so easily. As Bo is hauled off to serve years in prison, the most likely outcome of the trial, the leadership will be left to address the social divisions exposed by his demise.
Authors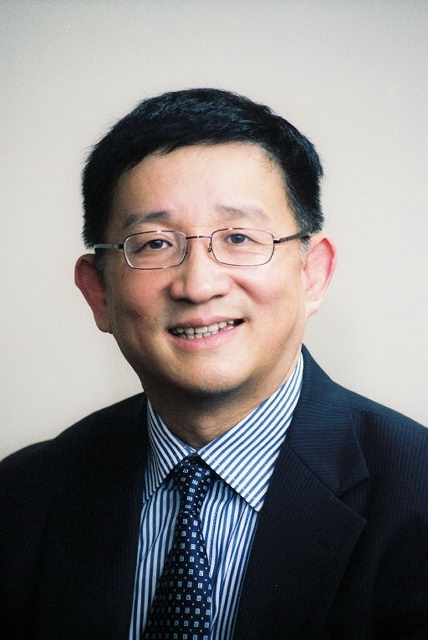 Associate Director -
John L. Thornton China Center
[The resignation of assistant secretary of state for European and Eurasian affairs Wess Mitchell] is surprising news, which seems to have caught everyone off guard. He doesn't appear to have shared this news with his ambassadors, who were in Washington last week for a global chiefs of mission conference. His deputy is also slated to retire soon, which raises question of near term leadership on European policy at a time of challenges there.
[Wess] Mitchell was a strong supporter of NATO, particularly in Eastern Europe where he will be sorely missed. His departure comes follows the resignation of senior Pentagon officials – Robert Karem and Tom Goffus – working on NATO along with Secretary Mattis. Without this pro-alliance caucus, NATO is now more vulnerable than at any time since the beginning of the Trump administration.