Op-Ed
Beyond Short Term on Super Tuesday
In the town where no one can agree on anything, the usually bickering parties have come together to decide that issuing checks and changing some tax rules are necessary to boost the economy.
In the short term. But what about the long haul?
Despite the stakes and challenges of globalization, there's been very little discussion from Congress or the campaign trail of the long-term health of the nation's economy. There should be.
On Feb. 5, the largest number of primary elections ever held in a single day will take place. From Boise to Atlanta and Boston to San Diego, 24 states will hold Super Tuesday primaries and caucuses with about 40 percent of both parties' convention delegates decided by the time it's over.
In a departure from the earlier contests, these states are far more like the nation as a whole in that they are vastly metropolitan—with their population and economic engines concentrated in their cities and suburbs.
These places, San Diego among them, drive the American economy.
The challenges faced by these globally competitive places are different in degree and kind than the ones faced in the early primary states—innovation, human capital and infrastructure become more important in this context.
As the stump moves to metropolitan America, candidates should recognize that:
Our nation's long-term economic prosperity hinges on how our major metro areas keep pace on innovation and job growth in a hypercompetitive global economy;
How they impart the education and skills to a much more diverse future work force and;
How they build and maintain the physical and technological infrastructure to support and enable future population and economic growth.
Many metropolitan areas are trying to tackle these issues on their own, but metropolitan areas cannot go it alone.
Whether we appreciate it or not, the federal government is involved—with money, rules and powerful institutions—in large sectors of national life. The challenge is to how to give federal involvement a clear, sustained and strategic focus on the assets that drive long term prosperity.
Eighty-six percent of Super Tuesday state residents live in metropolitan areas, home to 92 percent of those states' economic output.
In California, the San Diego metropolitan area generates over 9 percent of the state's economic output—over $97,000 per job, well over the national average—with 8 percent of the population.
Yet, the changed context of the playing field has gone largely unmentioned. Simply, the more metropolitan nature of the contest should bring the American economy, and its long-term future, even more to the center of the debate.
These states innovate at high rates with $136 of venture capital per person invested in 2006, versus $88 per capita for the nation as a whole.
Additionally, they are above the national average in percentage of college graduates and number of patents granted, categories in which San Diego soars above the nation as a whole.
Senior Communications Advisor & Policy Analyst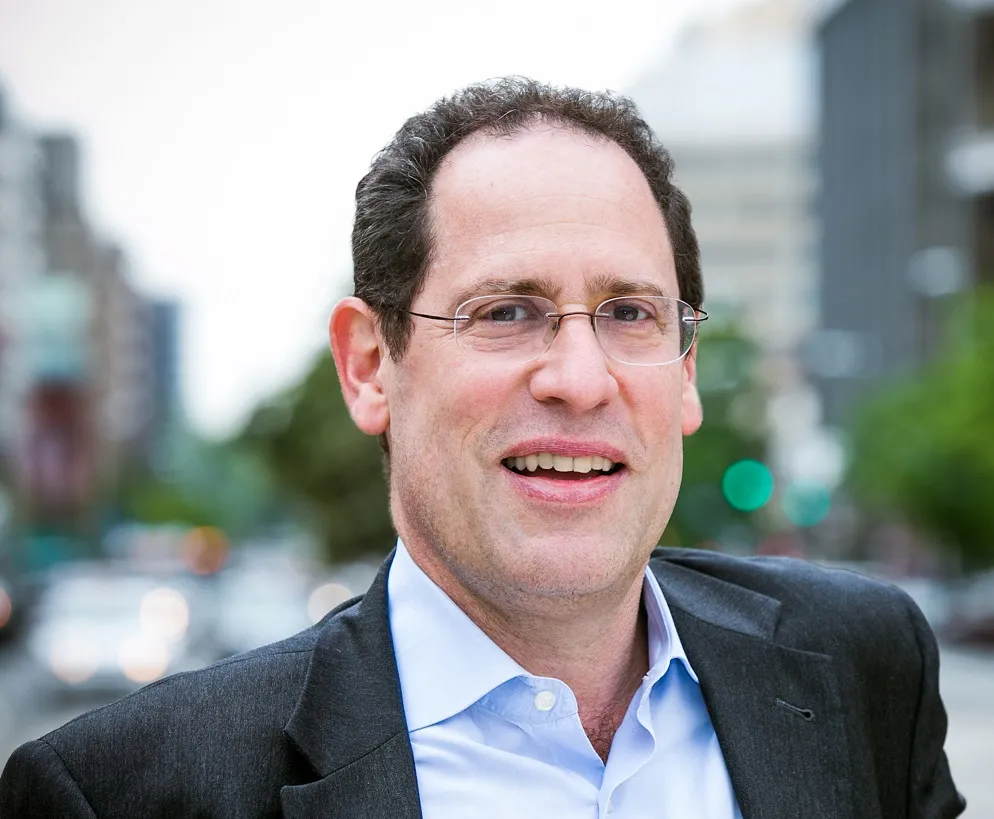 Former Centennial Scholar
The Super Tuesday states also house some of the most important infrastructure in America—from the ports of California, to the railroads of Chicago and major airports coast to coast—moving both goods and people, serving all of America. And because their performance bears so heavily on our nation's economic future, these states—and their metro areas—present some of our most critical policy challenges.
The Super Tuesday states have a lower percentage of 8th graders scoring "proficient" in math than the country as whole. They also have on average more issues with affordable housing and higher percentages of immigrants. Additionally, longer commutes to work and stressed airports and freight facilities are more common in these states.
What could we accomplish as a nation if Washington got smart? The road to American prosperity goes through metropolitan America.
By the end of Super Tuesday we should know if the next president is leading us on that long-term journey, or is merely along for what otherwise could be a very bumpy ride.
Bruce Katz is vice president and founding director of the Brookings Institution Metropolitan Policy Program. David Jackson is a policy analyst there.