Op-Ed
Attack on a Fundamental Right
The Bush administration's denial of habeas corpus to prisoners held at Guantanamo Bay does more than damage the United States' "image and moral authority abroad" ["Justice at Guantanamo," editorial, July 18]. It is a direct attack on American values and history.
In 1979, on the 300th anniversary of the Habeas Corpus Act, I introduced, as a member of the U.S. delegation to the U.N. General Assembly, the first resolution on the right to habeas corpus. To gain sponsors and mobilize the votes for passage, I emphasized the historic importance to America of a person's right to know why he or she is being held and to be able to challenge unlawful detention. After negotiations with the different geographic blocs, the resolution won General Assembly approval. It called on all governments to guarantee the full enjoyment of habeas corpus and pointed out that its use not only protected people against arbitrary arrest and detention but also could forestall opportunities "to engage in torture or other cruel, inhuman or degrading treatment or punishment." It is to be hoped that the Bush administration's unfortunate practices will be seen in time as an aberration in America's otherwise long-standing, bedrock commitment to fundamental human rights.
Author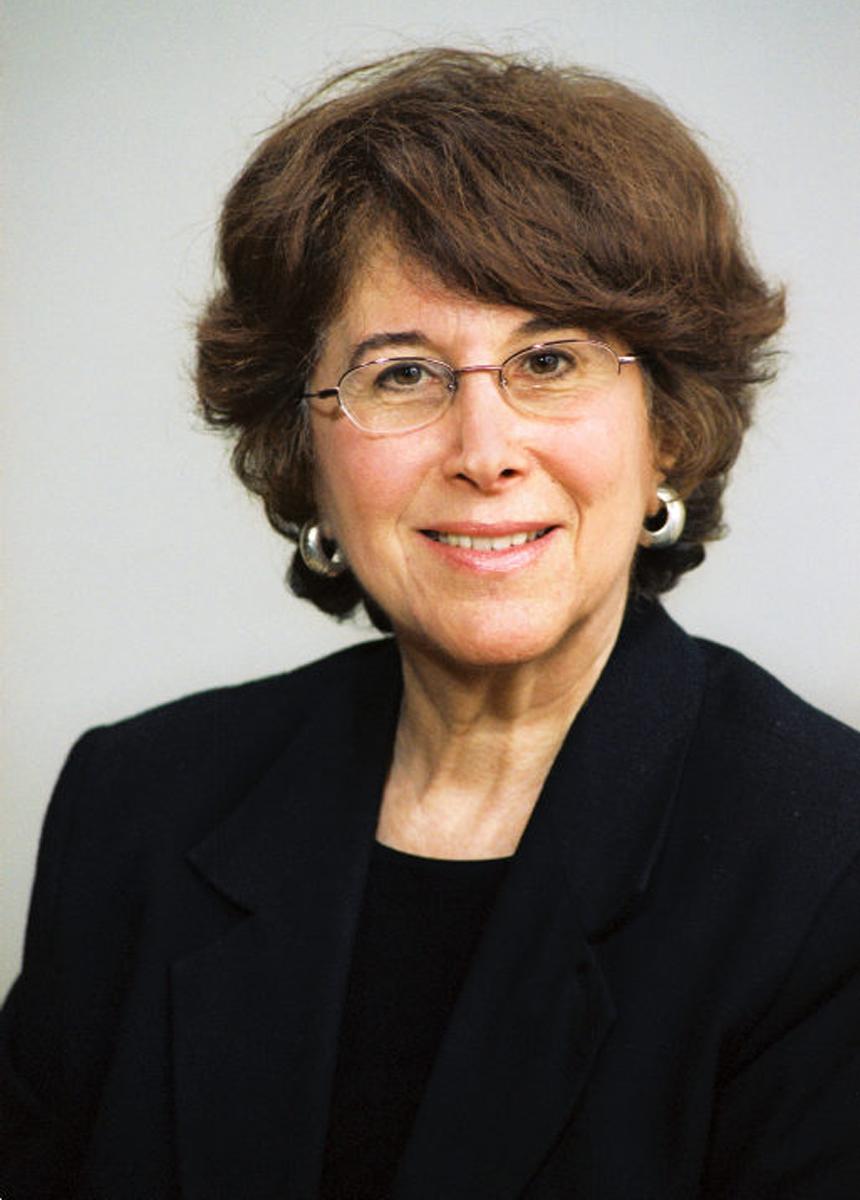 "Cities must solve their own problems with the resources at hand - local leaders, capital and assets, anchor institutions and brainpower."