Op-Ed
A First Hand Look at China's Rural Village Elections
Cheng Li, director of research and senior fellow at the Brookings Institution's John L. Thornton China Center, was part of a small Carter Center delegation that traveled to China in March to advance the Center's programming efforts there.  These include working to help standardize the vast array of electoral procedures taking place in local communities and foster better governance, as well as rural and urban community building and civic education about rights, laws, and political participation.
Watch Cheng Li share his thoughts from a March 10, 2010 balloting in Hetao Village, Yunnan Province »
Author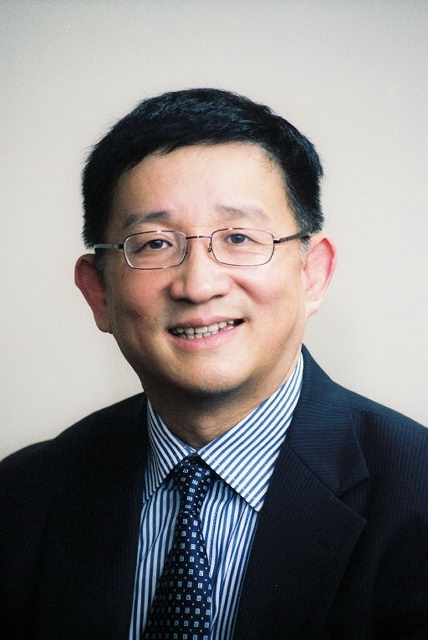 President-elect Bolsonaro has embraced tough-on-crime measures that egregiously violate basic human rights and eviscerate the rule of law. Responding to Brazil's 63,880 homicides in 2017, Bolsonaro calls for increasing protection for police officers who kill alleged criminals and arming citizens. He calls for further militarizing urban policing, reducing the age of criminal liability from 18 to 16, reinstating the death penalty, authorizing torture in interrogations and imprisoning more people... Brazil's police are already notorious for being one of the world's deadliest in the use of force. In many favelas, Brazil's retired and current police officers operate illegal militias that extort and control local communities, murdering those who oppose them and engaging in warfare with Brazil's highly-violent gangs and in social cleansing. Bolsonaro is simply threatening to turn the rest of the police into state-sanctioned thugs.