Chris Simkins, Voice of America:
Joining us is Thomas Mann, a Senior Fellow of Governance Studies with the Brookings Institution in Washington, D.C. Thank you, Mr. Mann, for joining us.
Let's talk about the President's State of the Union address. Historically speaking, what significance do these State of the Union addresses have?
Thomas Mann:
The State of the Union is one of those events that have symbolic importance for the country. It's an occasion of pomp and tradition. It involves a nationally televised audience. It's an opportunity for the President to try to shape the policymaking agenda to influence public opinion.
On the other hand, you'd be hard pressed to say that the speeches themselves lead members of Congress to change their minds on important public policy issues. It's ritual. It's agenda setting. But it's not policymaking.

View a transcript of the complete interview

Author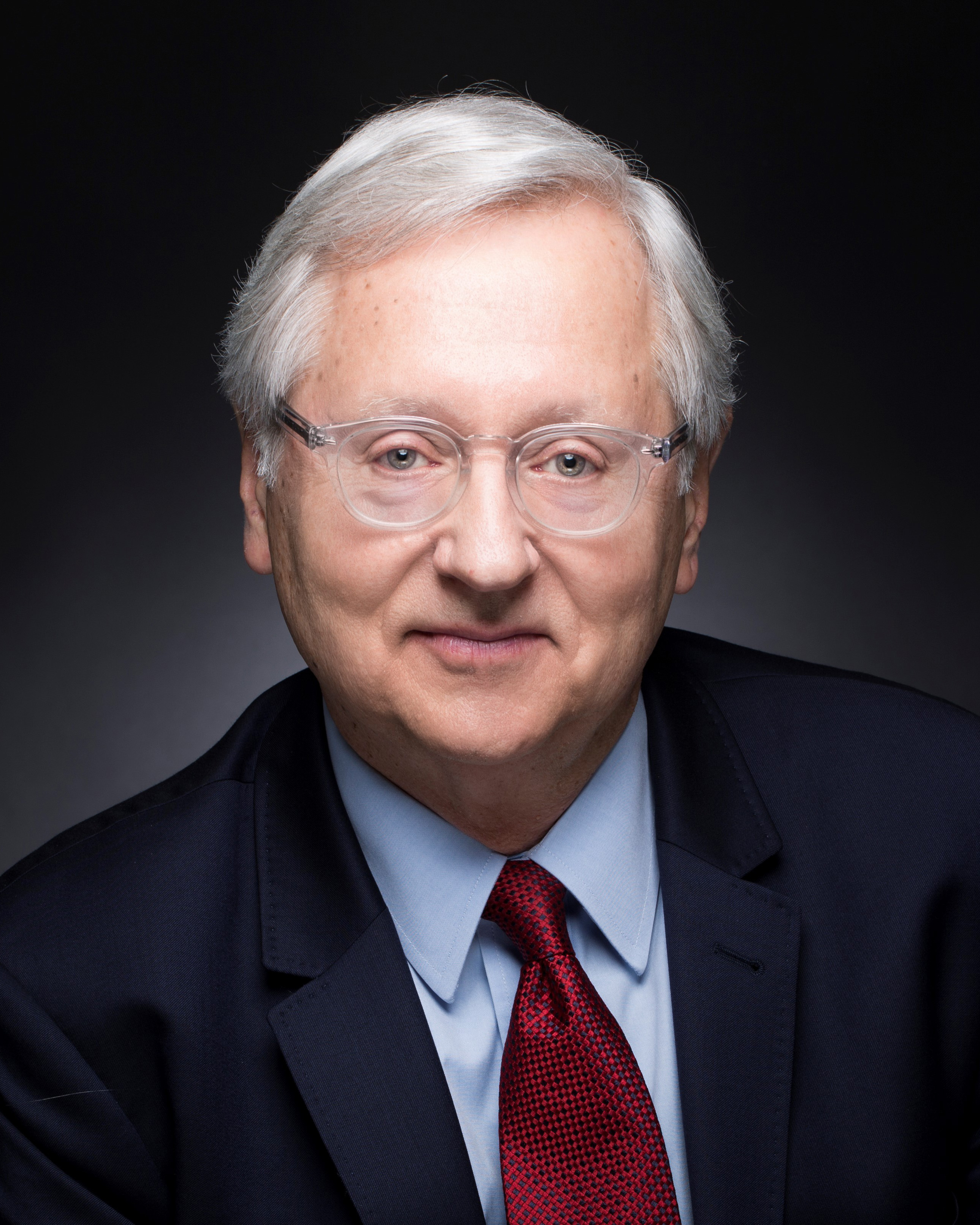 [Trump] didn't say one word about Ukraine and he had to be briefed on this stuff. The only person to say that the United States says the annexation of Crimea wasn't legal and disagrees with Russia was the president of Russia. The overall contrast [with Trump's criticisms of German Chancellor Angela Merkel, British Prime Minister Theresa May, and the EU earlier in the trip] coupled with Trump's inability to say Russia had done anything to contribute to the downturn of US-Russia relations, either way it's scary. Either he forgot there's a problem or he wasn't willing. He would have had no problem listing his grievances against Germany, but against Putin, he's not capable of saying anything.
[European allies will be relieved Trump did not announce major concessions but] will note that this U.S. president is much more interested in domestic politics than geopolitics or anything to do with Europe... [Trump] doesn't worry about getting too close to Russia now, his base won't mind and his people won't resign.